People Shared Some Of The Most Bonkers Signs They've Seen On Their Travels!
19 June 2017, 15:09 | Updated: 19 June 2017, 15:57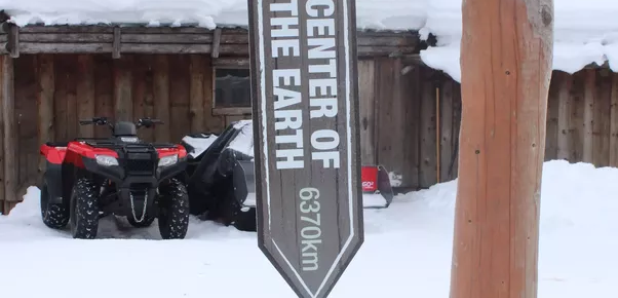 These signs were spotted by travellers who came together on Quora to share their wacky discoveries.
When you're off on holiday or exploring the world you can snap hundreds and hundreds of photos for your holiday album.
But amongst the bikini selfies, hot dog legs and picturesque beach snaps there are always a couple of pieces of comedy gold lurking in our camera rolls that often get forgotten about.
Whether it be menus translated poorly with hilarious effect or some incredibly random street signs, it's safe to say as humans we love to capture pictures of things that give us a good chuckle.
When a user of question and answer site Quora asked 'What are some interesting signs you have seen while travelling?' the floodgates opened and some hilarious holiday snaps emerged of some bizarre things.
From very unique speed limit notices to baffling menus here are some of our favourites from the thread.
Now we've all seen a sign that says 'No Ball Games' but have you seen one of these before?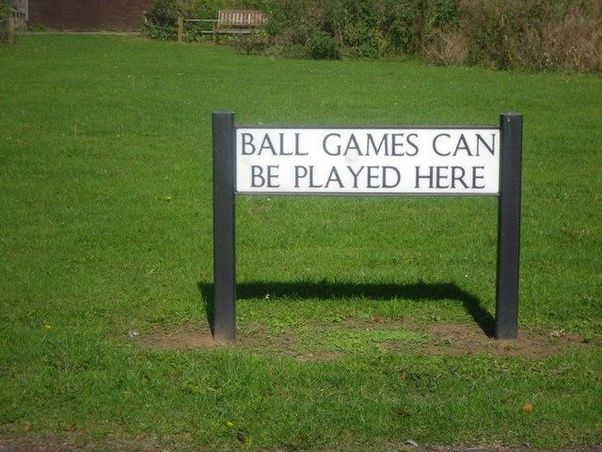 User: Roger Fentiman
This restaurant who doesn't seem to understand what vegetarian means...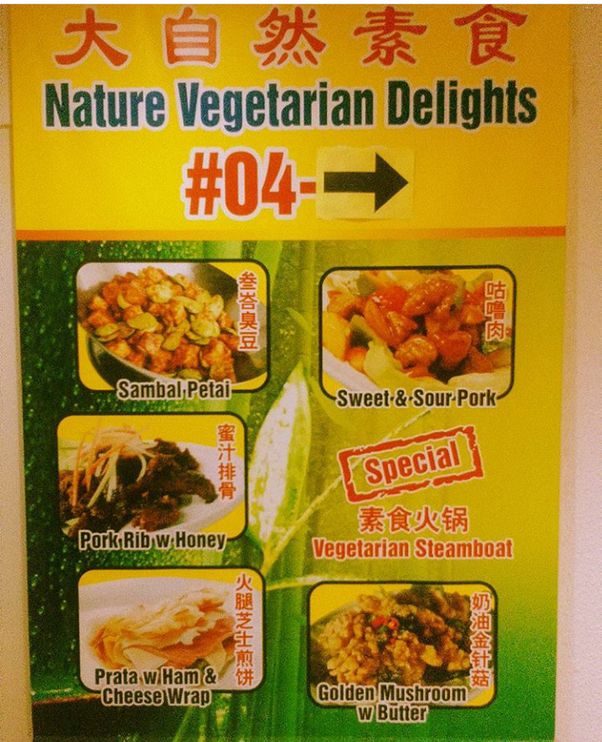 User: Koyel Bandyopadhyay
This considerate give way sign at a wildlife park in Kenya...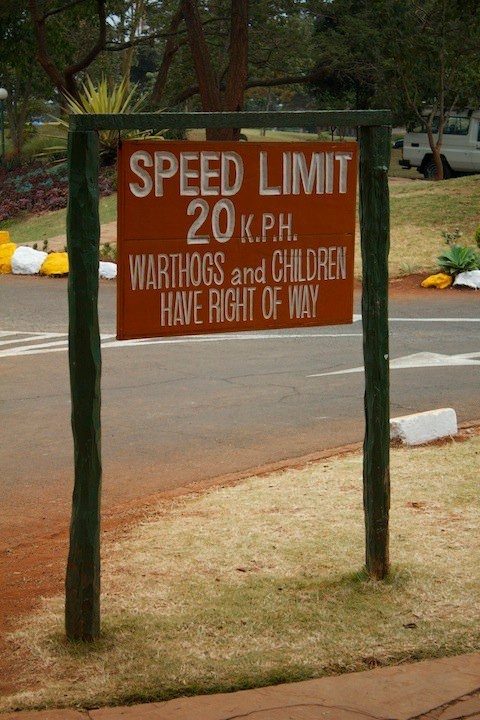 User: Ryan Toyota
These wise words on crossing the road in Spain....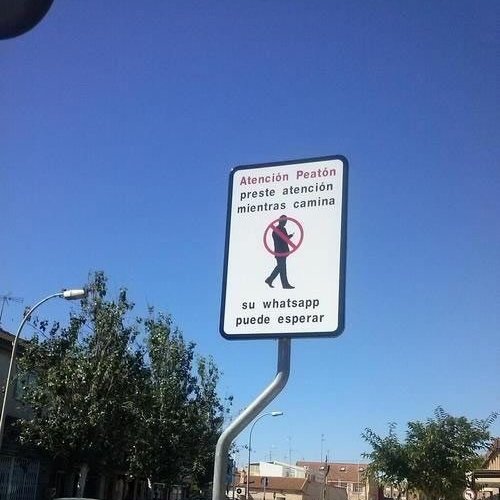 Read More: Maia Hobbs
It translates to 'while crossing the road, your WhatsApp can wait' - great point!
These are too funny and definitely fulfil the requirements of 'interesting signs seen while travelling' - some of them are pretty mad.
What are the wackiest signs you've seen on trips around the world? Let us know @thisisheart on Twitter.