You Can Now Discover What Animal You Would Conjure As Your Patronus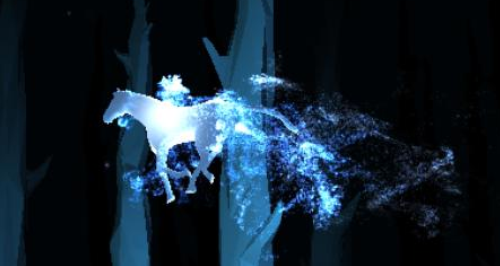 Fans of the the books and films can now discover exactly what animal they produce from their wands if they can face to face (in a magical parallel world) with a dementor.
If you haven't heard of Pottermore, where have you been recently?
The incredible website brings us all manner of 'Harry Potter' related fun and is the perfect procrastination tool.
Here you can find exerts from new stories by J.K. Rowling, see artworks and illustrations from books like Fantastic Beats or scripts like 'Harry Potter And The Cursed Child' and shop for merchandise.
But now, the internet is going crazy for a brand new feature that the website has just introduced: The Patronus Quiz
Yes, you can now be told what spirit creature you would conjure from your wand if you shouted 'Expecto Patronum!' at an evil soul-sucking dementor.
Once you've found out what your magical spirit animal would be, you can also find out what Hogwarts House and Ilvermorny House you'd be sorted into and even discover what type of wand you could have.
Remember Hermione's otter in the movies? (SO cute).
Meanwhile, Evanna Lynch, the actress that plays Luna Lovegood in the popular movie franchise, has taken to Twitter to express her utter disappointment at getting a…wait for it…salmon. Doh!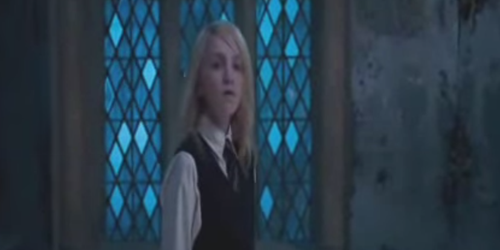 I don't geddit @pottermore...all of my happiest memories are spent in the presence of cats. Why oh why is my Patronus a SALMON?! #Patronus

— Evanna Lynch (@Evy_Lynch) September 23, 2016
Poor Luna, she never seems to get any luck!