WhatsApp Update Means That You Can Use It Even When You're Offline
24 January 2017, 13:08 | Updated: 24 January 2017, 13:18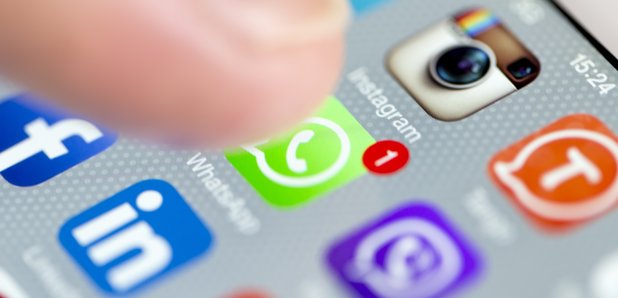 There's a new update for WhatsApp and it allows users to send a message, even when they're not connected to the internet.
There's very little that annoys us more than when we've written out a WhatsApp message only to realise that the send button has been greyed out because we're not connected to the internet. That's when our perfectly typed out messages get lost as we move on to other apps whilst we wait for signal.
However, this problem could become a thing of the past as there's a new update being rolled out that allows users to queue up messages that will automatically send when you regain internet connection.

Picture | iStock
Before the update, WhatsApp for iOS would make users wait until they regain web connection before hitting the send button.
Now, the app will fire off the message and queue it up to send when internet connection has been regained.
The features has been around for Android users for a while now, but it will allows iPhone users to catch up on the latest technology.
This will make journeys that involve going through areas with no signal, such as train or tube rides, a lot more bearable!