Who Dunnit? Cluedo Just Killed Off Mrs White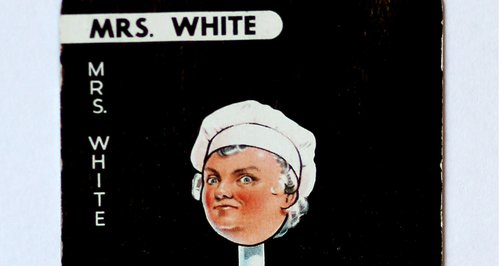 Board game lovers will be left wondering if it was the candlestick in the billboard room or a fire poker in the library that killed off Mrs White but actually it was a deliberate move by the makers of Cluedo.
Board game makers Hasbro have made the decision to kill off Mrs White, the Housekeeper of Tudor Mansion because she is too dated.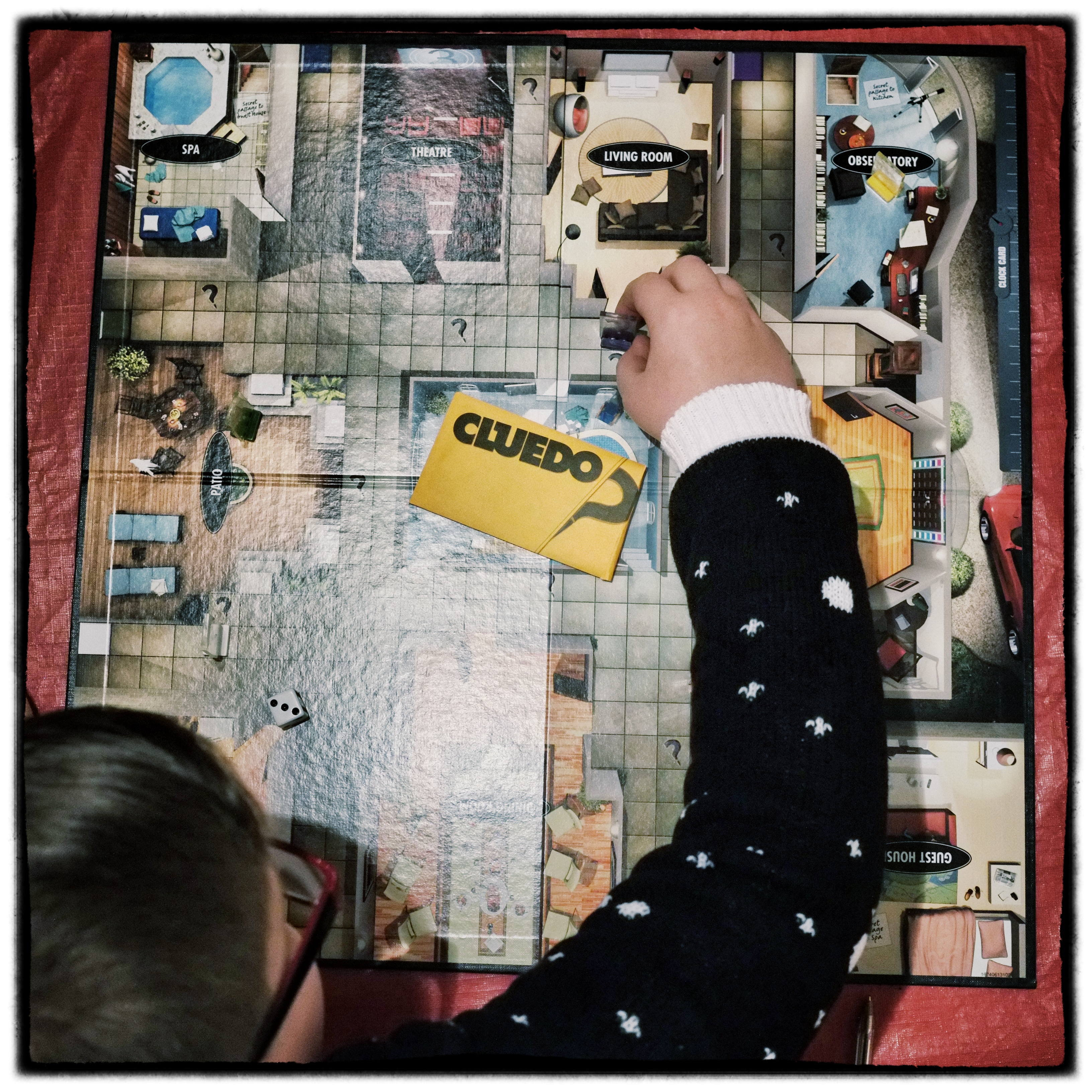 Picture | Getty
For 60 years, Mrs White has been the prime suspect of the murder of Dr Black. Now, in an unsuspected turn of events, Mrs White has been replaced by another female character Dr Orchid, Dr Black's adopted daughter.
Dr Orchid is a biologist with a PhD in plant toxicology. She was privately educated in Switzerland until her expulsion after an incident involving daffodils resulted in a near-fatal poisoning.
It also transpired that after her expulsion from private school, Dr Orchid was educated at home, by none other than the character she was destined to replace: Mrs White.
According to Hasbro, Dr Orchid had decided that biology was her future and while researching for a PhD in plant toxicology, unearthed a plant of incredible medicinal properties, which she chose not to share with anyone, especially her adoptive father.

Hopefully this move to steer away from gender stereotypes will inject some life back into the board game!