Winnie The Pooh Returns...But Not As We Know Him!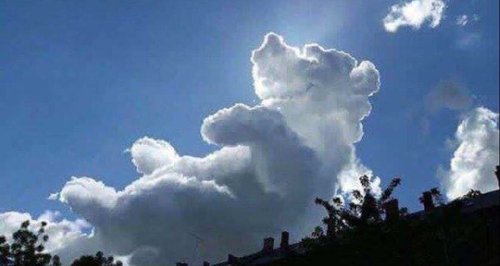 He's a classic character from our childhood's that we all love and cherish. But nowadays he seems to be turning up in the most unexpected places...
Cloud spotting is a popular past time in the UK and a good way of letting our imaginations run wild.
Who doesn't enjoy lying on their back in the grass and staring up at white, fluffy clouds, whilst pretending they could be dragons, flying ships or fairies?
Well, fans of this simpler life will appreciate this cute creation, spotted in Dorset above a children's charity even no less!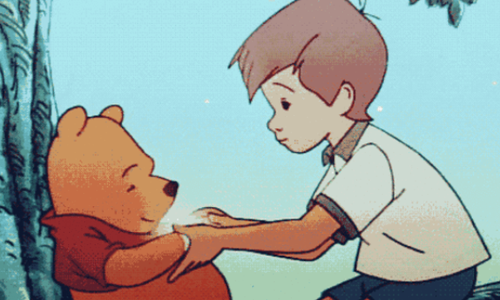 Whether you're blessed with an expansive imagination or not, we think you'll have to agree that this cloud is one cuddly-looking fella!