9 Heart-Warming Things You Never Knew About The Queen
Lets enjoy some lovely things we bet you never knew about Her Majesty!
Between you and us, we think they'll make you love her just that little bit more.
1. She texts her grand-kids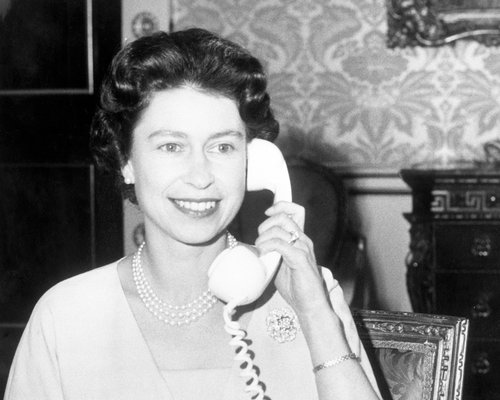 Picture | PA
What with her own various social media feeds and her very own website, this is one modern woman. According to Sally Bedel Smith, the Queen has her own mobile phone which she uses to text her grandchildren. She might just have to hold on a little longer if she wants to text her great-grandchildren.
2. She takes her handbag everywhere.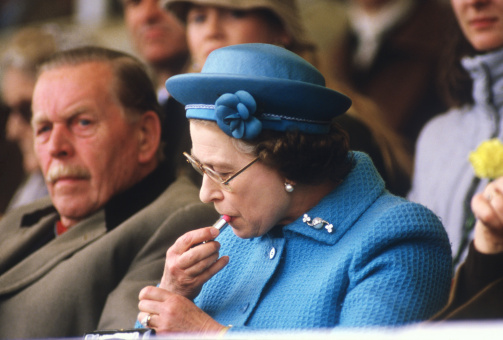 Picture | Getty
And inside it there is always a trusted lipstick. Which might we add, she isn't afraid to use in public.
3. She spoke to her mother every day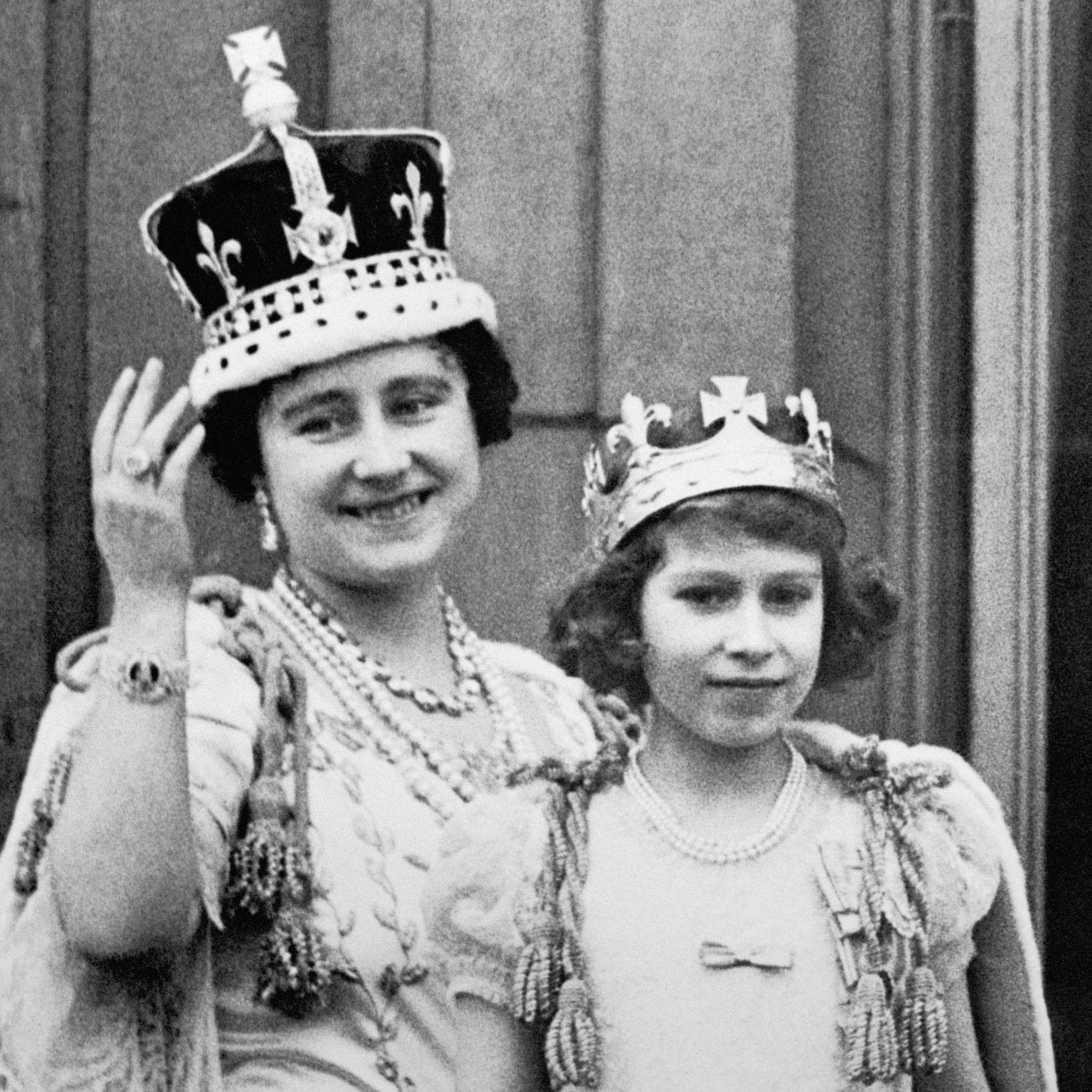 Picture | PA
it seems that the Queen really is just one of us. Since the death of her dad King George VI, the Queen made sure her mum never felt alone. The Queen Mother was a widow for 50 years, until her death a the age of 101.
4. She became the next-in-line for the throne aged 10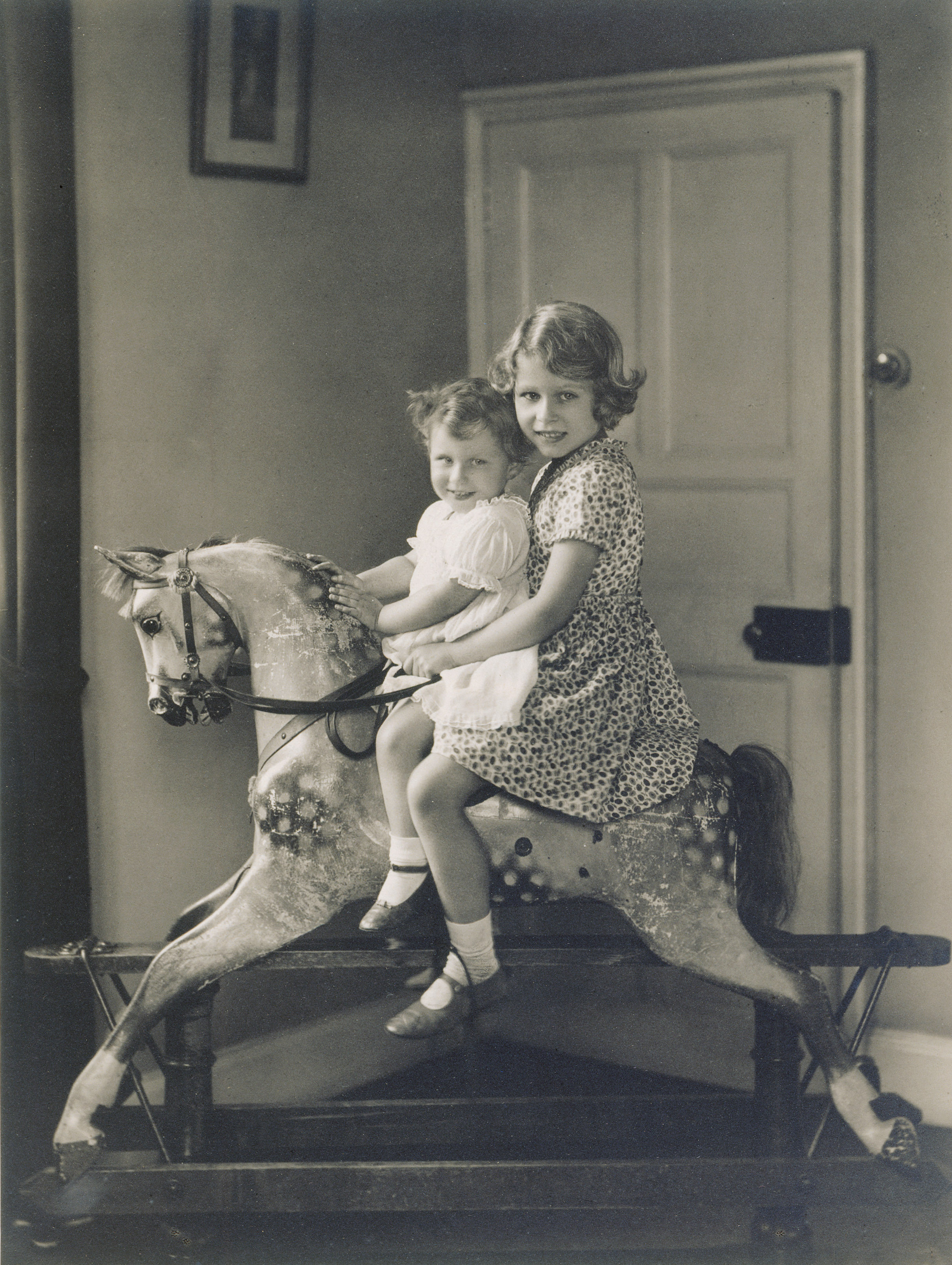 Picture | PA
Before her uncle King Edward VIII unexpectedly abdicated in 1936, the now Queen was a distant heir to the throne, much like Princess Beatrice now. But when her father became King, she was next-in-line to sit on the throne.
Apparently, when the news broke about their father becoming King, Princess Margaret asked her sister: "Does that mean you will have to be the next queen?"
"Yes, some day," said Princess Elizabeth.
"Poor you," replied Princess Margaret.
5. The Queen worked as a mechanic!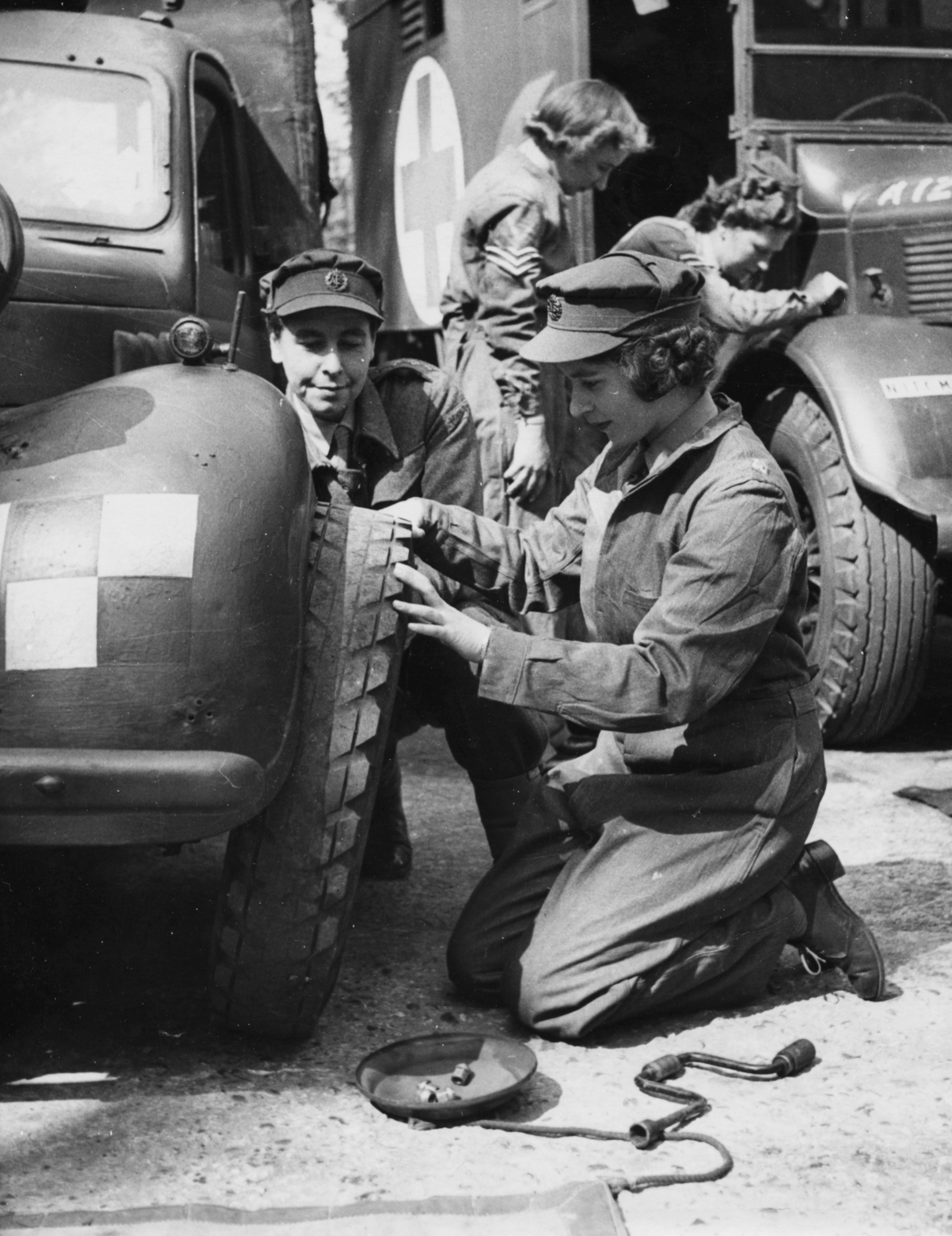 Picture | Getty
Not afraid to get her hands dirty, Princess Elizabeth joined the Women's Auxiliary Territorial Service in 1945, during World War II. 'Second Subaltern Elizabeth Alexander Mary Windsor' was a mechanic and driver and an inspiration to the future royal military men, Prince William and Prince Harry!
6. She married her cousin
Picture | Getty
Okay, before you get too weirded out, Prince Philip is her third cousin through Queen Victoria and second cousin through Christian IX of Denmark. He was also Prince of Greece and Denmark by birth but gave up the titles so he could become a British subject in order to marry the Queen. Is that true love or what?
7. She loves horses. Unconditionally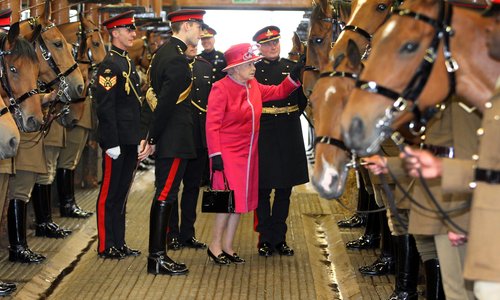 Picture | Getty
We always assume that the Queen's favourite animals are her corgies but those close to her know that horses are her true love! She rides, breeds and races them. Once she even held a private audience with the Horse Whisperer!
8. She became Queen when she was up a fig tree in Kenya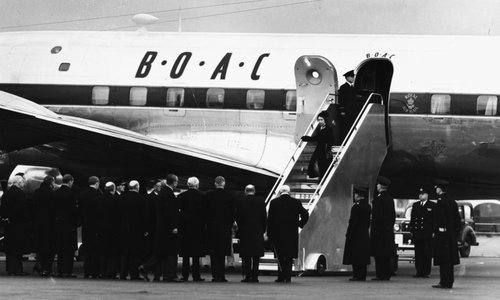 Picture | Getty
On 6th February 1952, Princess Elizabeth was reportedly climbing up an African fig tree at the time of her father's death, the moment she became Queen. When Prince Philip broke the news to his wife, she returned home to assume her duties.
9. The Queen is scared of nothing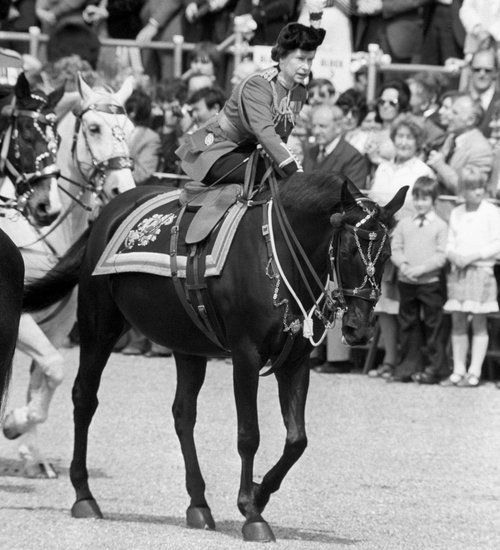 Picture | Getty
in 1981, at the Trooping of the Colour, the Queen was on horseback when she was shot at by a man in the crowd six times at close range. She hardly flinched. And again, in 1982, a deranged man broke into the Queen's bedroom. Instead of being scared out of her wits, she remained calm and talked to the man for seven minutes until the police arrived.
What a woman!