Is Kate Middleton LEVITATING? This Optical Illusion Will Blow Your Mind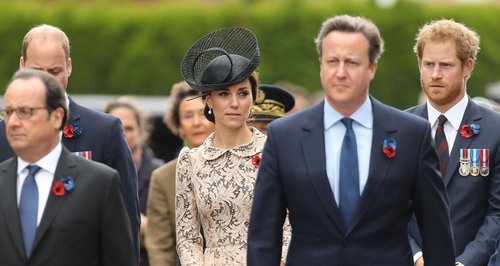 Did The Duchess of Cambridge go to Hogwarts?
We knew that there was something magical about the Duchess of Cambridge but we didn't realises she actually practices witchcraft. If this photograph is anything to go by, then we can't help but believe it's true...
Of course she isn't really but this photograph of Kate Middleton, 34, does make it look like she's levitating off the ground. At least we think it's just the photographer's angle...
Read more: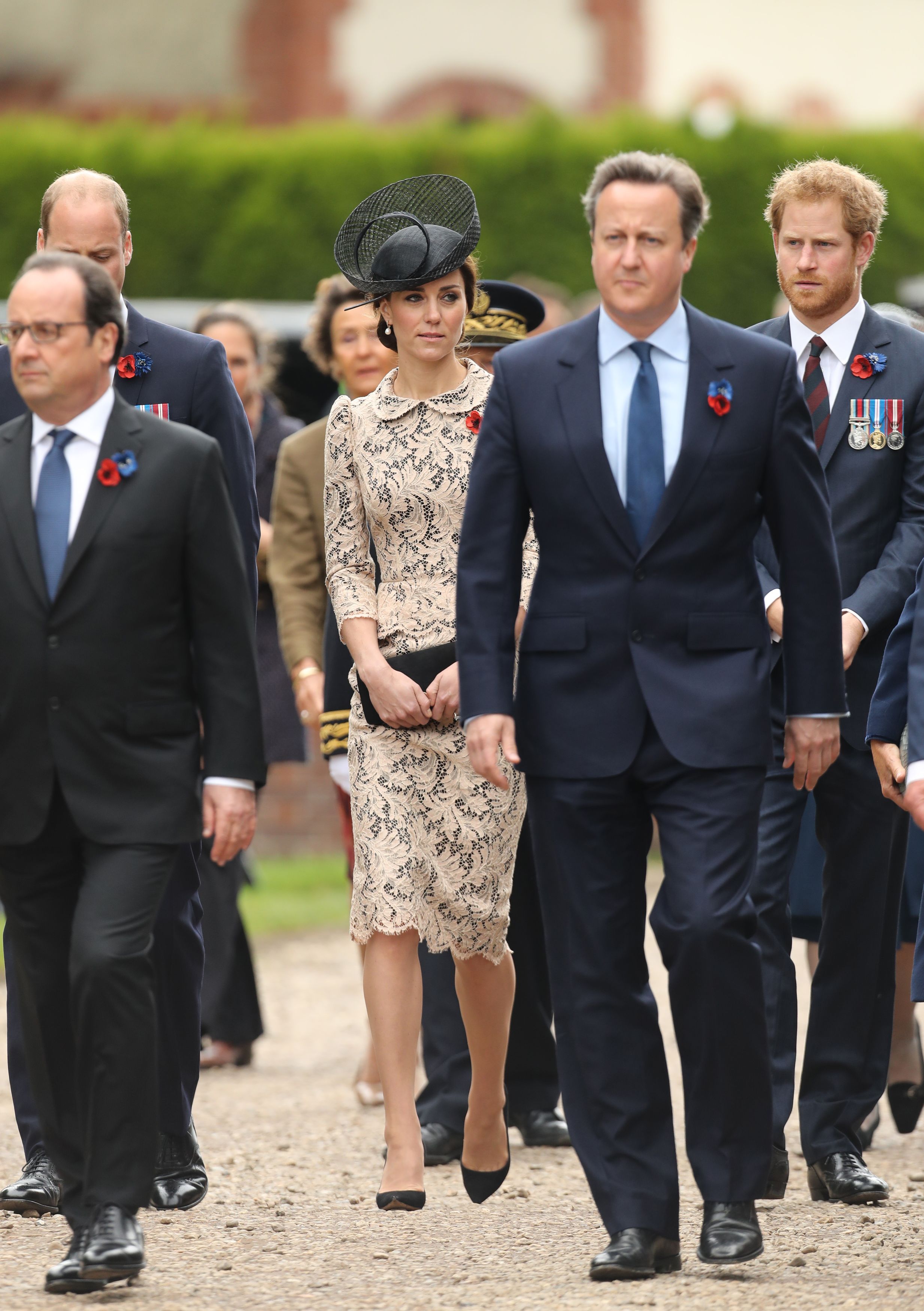 Picture | Getty
The photo was taken at the 100th anniversary commemorations of the Battle of the Somme in Somme.
The fact that David Cameron's feet are in front of hers and that she doesn't have a shadow contorts the perspective making it look like she's hovering above the ground.
And here's another one from a different angle which confirms that her feet were actually firmly on the ground.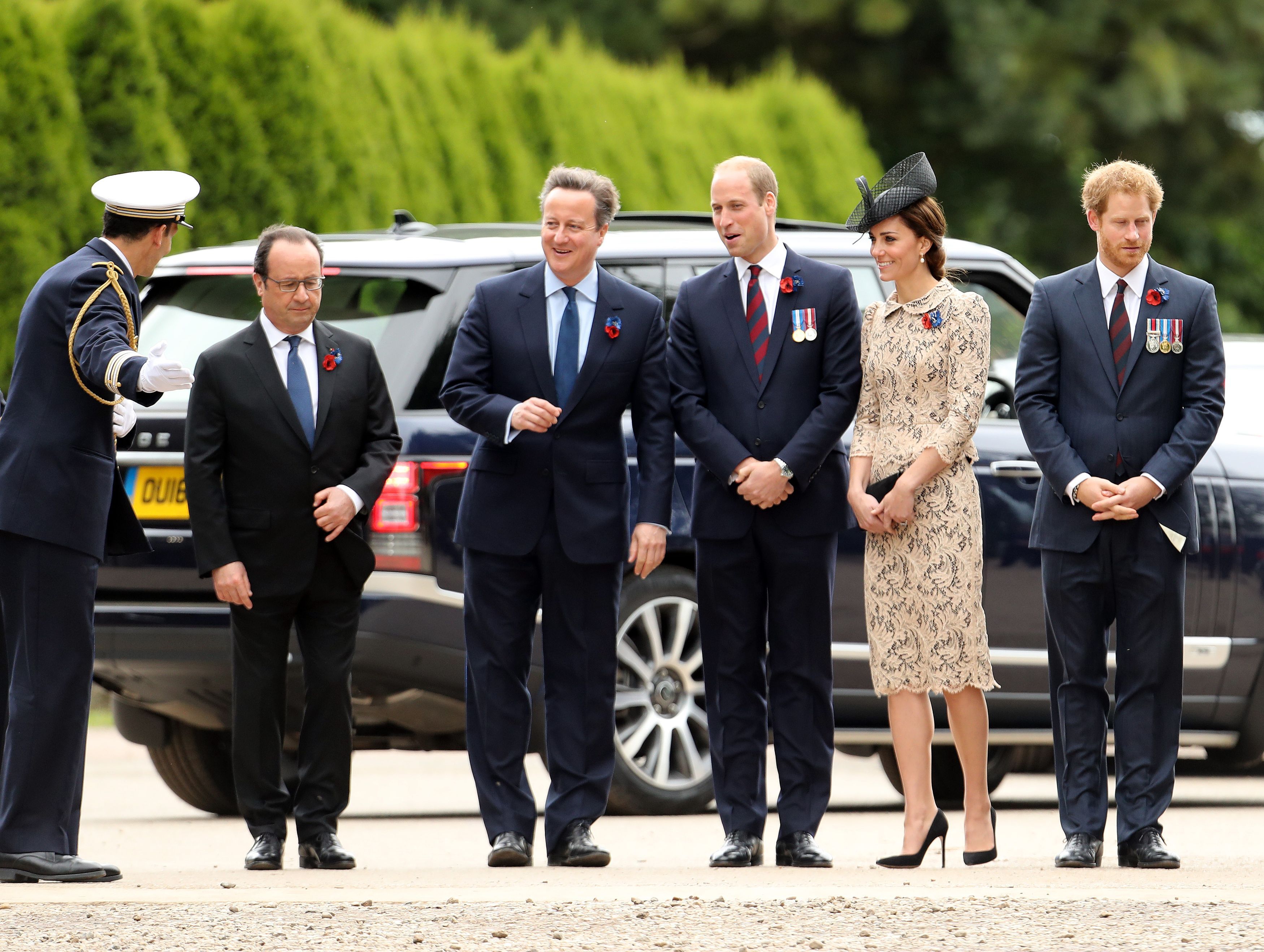 Picture | Getty
At least we don't think she's got Hermione's powers...