All you need to know about the Belgian Royal Family
29 August 2018, 17:44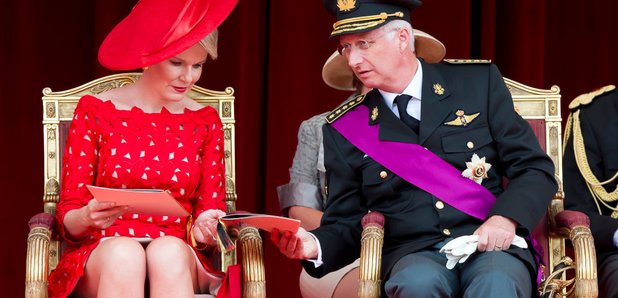 As Belgian Princess Elisabeth comes to the UK for university, here's everything you need to know about the country's royals.
We love our royals here in the UK, and it turns out the Belgians are no different.
Their royal family are well-known public figures, even the children.
Belgian Princess Elisabeth is in the headlines on our side of the Channel today, as it's been reported she's about to start studying at the United World College of the Atlantic in the Vale of Glamorgan in Wales.
Are the Belgian royals just like our Megan, Harry, Kate, and Wills? Find out everything you need to know about the main members here.
King Philippe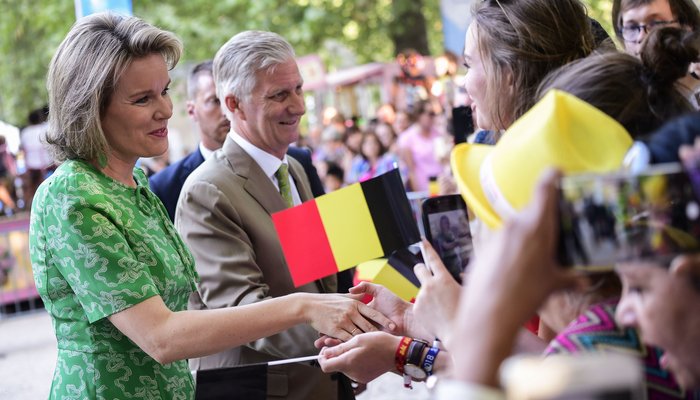 (Picture: Getty)
The reigning monarch of the country is King Philippe who succeeded his father King Albert II.
His dad abdicated aged 79 in July 2013, leaving Philippe, 58, to take the helm.
His mother, former Queen Paola, is a daughter of Italian aristocrat Fulco VIII, Prince Ruffo di Calabria, 6th Duke of Guardia Lombarda.
Philippe studied at Oxford, and later at Stanford in the US.
Queen Mathilde
Philippe's wife - born Mathilde d'Udekem d'Acoz - comes from a family of Belgian aristocrats.
She worked as a speech therapist before marrying in 1999, and now is honorary president of Unicef Belgium and serves as the World Health Organisation's Special Representative for Immunization.
Princess Elisabeth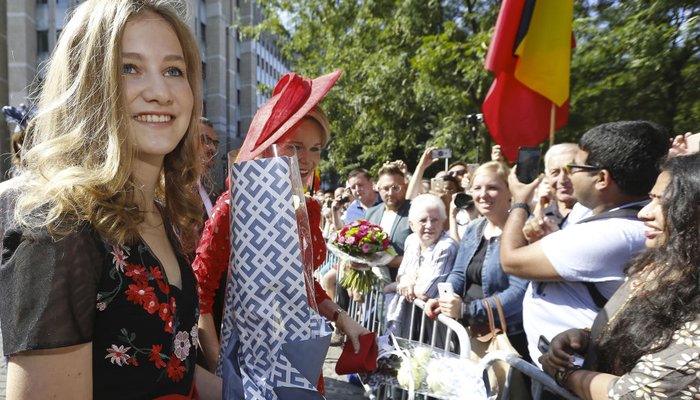 (Picture: Getty)
16-year-old Elisabeth is first in line to the throne, as the eldest of her siblings.
She's just come over to Wales to study her International Baccalaureate, where it's thought she will graduate in 2020.
If all goes to plan, Elisabeth will be the first Belgian queen with the same rank as king, thanks to new laws in place to keep things equal.
Princess Eléonore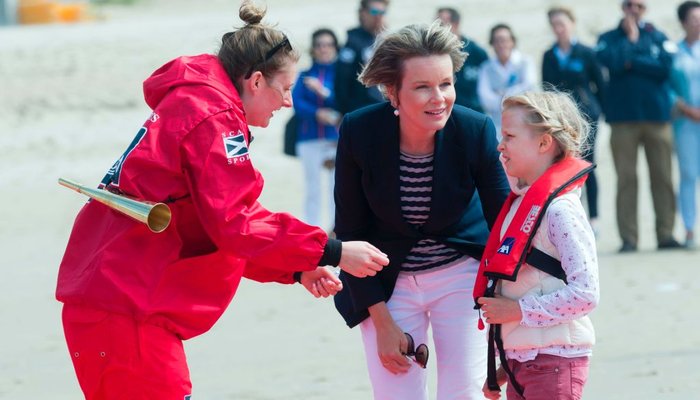 (Picture: Getty)
Little Eléonore is only 10, but has plenty of royal responsibilities, as fourth in line to the throne.
She attends events with her family, and plays violin alongside a number of sports.
Prince Gabriel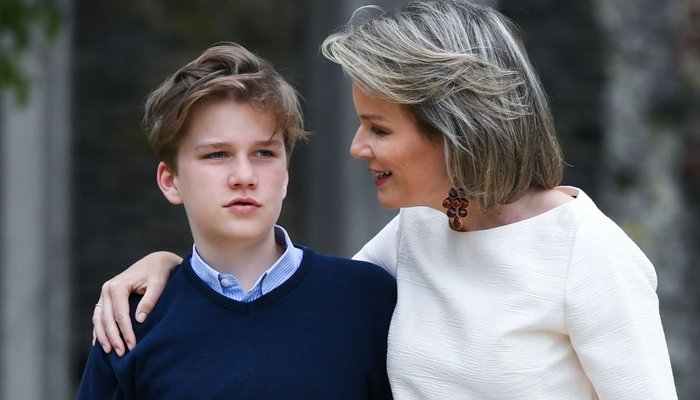 (Picture: Getty)
Prince Gabriel was born in 2003, and is 15 years old.
He would have been first in line to the throne, before the 1991 law was passed to allow firstborn daughters to also progress and become the monarch in Belgium.
READ MORE: The BIG family tree of Queen Elizabeth II
Prince Emmanuel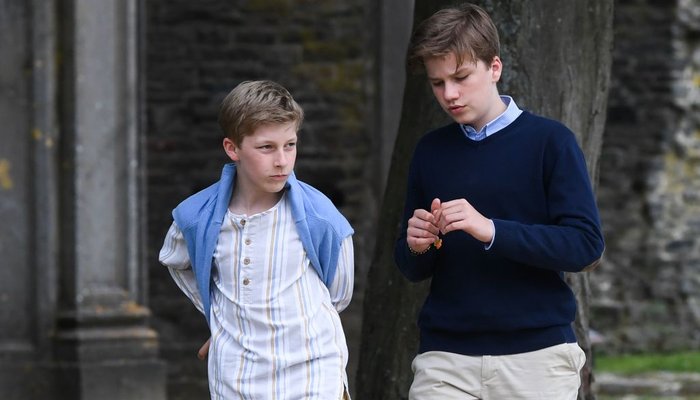 (Picture: Getty)
Emmanuel is the youngest brother and second-youngest sibling in the Belgian royal family.
He plays the flute, and is a keen cyclist, swimmer, and sailor.
READ MORE: Prince George's school: Food, curriculum and price tag of the London school revealed