The Reason Why This Little Boy Cried When Meeting Kate Is SO Adorable
12 May 2017, 10:11 | Updated: 11 July 2017, 14:58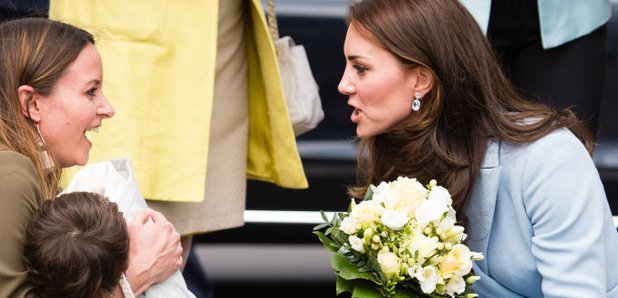 The Duchess of Cambridge's presence alone was all too much for this starstruck little boy.
The Duchess of Cambridge is likely to cause a frenzy on the best of days, but one little boy was beside himself when he came face-to-face with the royal during her recent trip to Luxembourg.
Teo Shleck, aged three, was on hand to greet Kate with a posy of flowers but soon burst into tears as the moment became all too much.
The adorable toddler was then seen burying his face into the shoulder of his mother Jill, after being overcome with shyness.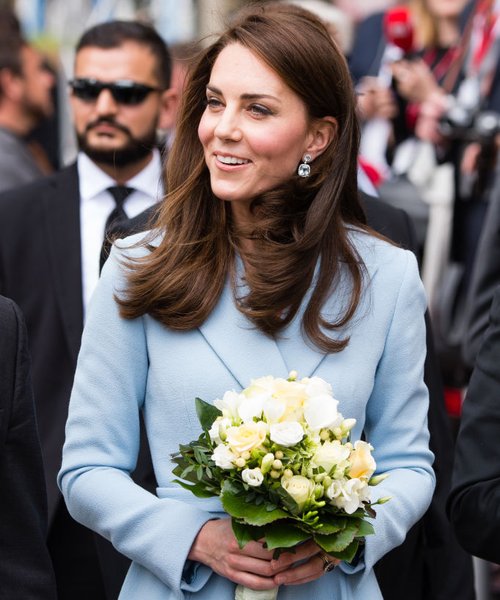 Kate stepped out solo to the tiny central European state in a visit hailed as a bid to boost relations with the UK and marked the 150th anniversary of the Treaty of London.
The Duchess looked fabulous, sporting a pale blue coat by Emilia Wickstead as she joined Luxembourg's Princess Stephanie and the country's prime minister Xavier Bettel to visit the city's museum of modern art, Mudam.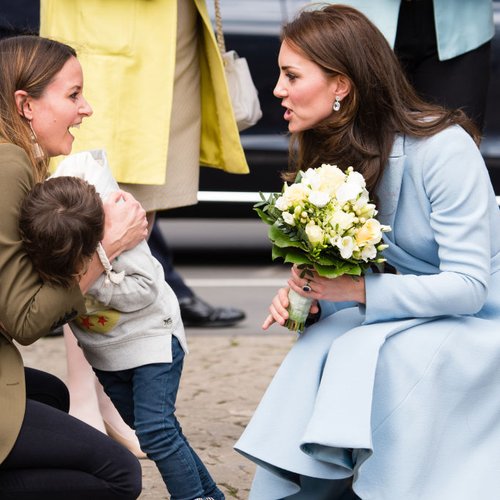 Kate, a patron of the National Portrait Gallery, was first taken to see the sculptures of British artist Sir Tony Crag before attending a ceremony to mark 150 years of Luxembourg's independence.
Before leaving the city, she met a group of small school children from St George's International School.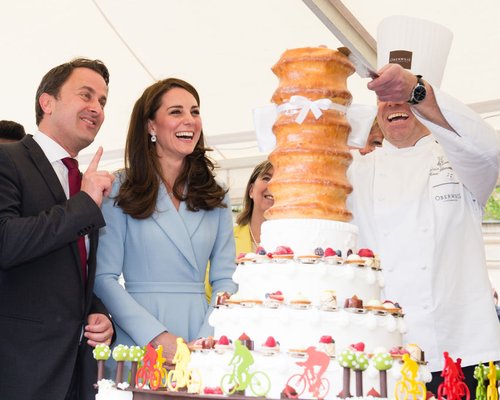 While there, she met six-year-old George, who's mother Alison was taken back by how down to earth the royal really is.
Alison told reporters: "She wanted to know how old he was and what school year he was in, she was very natural and down to earth to talk to."
How cute!