Fancy A Job At The Palace? Prince Harry And Meghan Are Hiring!
22 January 2018, 08:11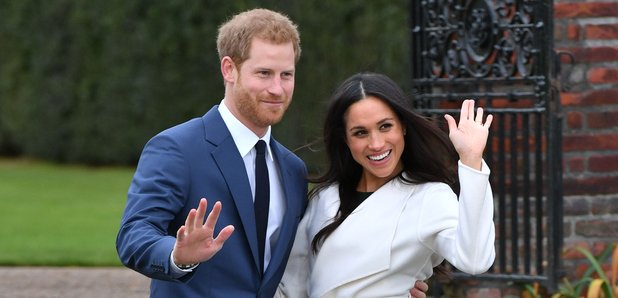 The Royal Household just put out an advertisement for an incredible job.
With Prince Harry and Meghan Markle's wedding just around the corner, it's no surprise the Royal Household need all hands on deck!
And it looks like they are expanding the team at the palace after they recently posted a job advert for a new Communications Assistant.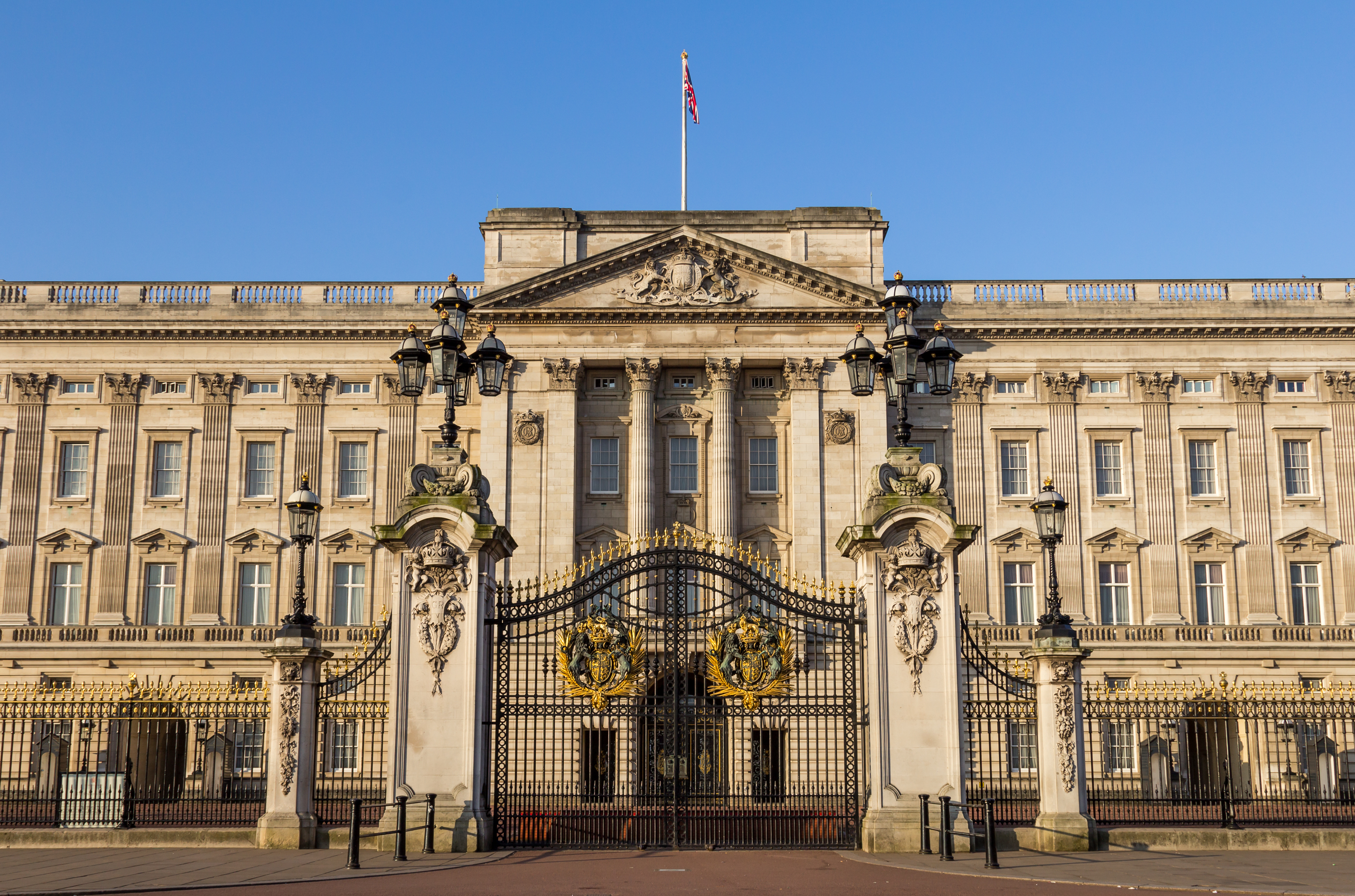 The title of the role might sound pretty dry, but in reality the job position will take you around the world following Meghan and Harry and other royals at official engagements across the globe.
The job specification reads: "Although based primarily at Buckingham Palace, you'll also travel in the UK or overseas to support important visits and engagements."
Imagine having an office inside Buckingham Palace!
And what else is fantastic about the role for any royal fans out there, is that it's an entry level position "for someone with energy, enthusiasm and potential" although they do stipulate applicants must have a degree.
The role is fixed term for a year and will involve creating social media content for the palace, covering the palaces many garden parties and important state visits.
Think you've got what it takes to nab the royal role? Visit the jobs page for The Royal Household here.