Camilla Reveals Prince Charles Loves Acting Out THIS Bedtime Story For Prince George
17 July 2017, 13:38 | Updated: 17 July 2017, 14:32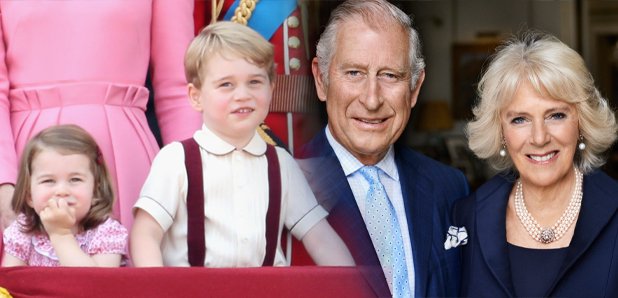 The Duchess of Cornwall has revealed how she spends time with her grandchildren as she celebrates her 70th birthday.
Camilla Duchess of Cornwall has revealed that Prince Charles is a brilliant impressionist and uses his talents to bring stories to life for his grandchildren Prince George and Princess Charlotte.
The royal, who is celebrating her 70th birthday, admitted that both George and Charlotte are often left "spellbound" by his ability to voice the different characters in the Harry Potter books.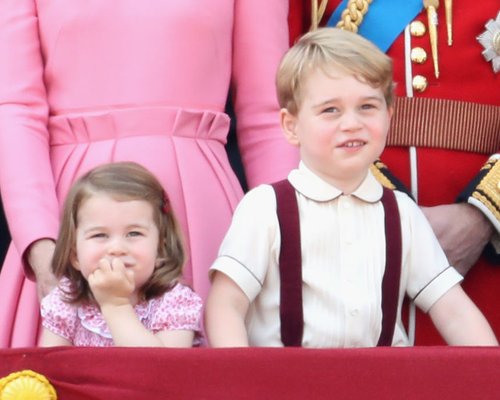 Speaking to the Daily Mail at a recent literacy event for children, Camilla said: "Sometimes when we are with my husband in Scotland, he reads them Harry Potter."
And he does all the voices because he is a brilliant mimic. I'm not very good. I try to do the voices, but acting isn't my forte. But he sits down and they all sit with him. I always think they are going to be wriggling around in bed, but they sit spellbound."
She added: "He's extremely good with children. They love it."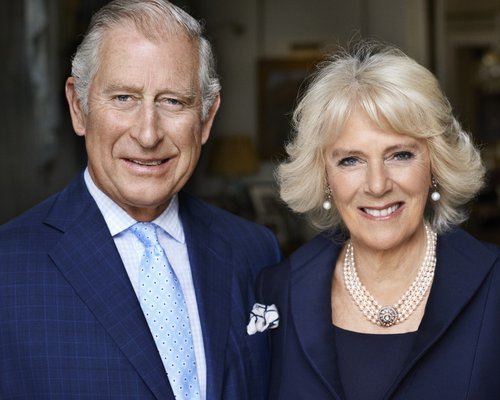 As well as playing grandmother to Prince George and Princess Charlotte, Camilla also has five grandchildren – twins Gus and Louis and granddaughter Eliza by her daughter Laura Lopes and her husband Harry, and Lola and Freddy by son Tom Parker-Bowles and his wife Sara.
Meanwhile, Prince Charles and Camilla have posed for a new portrait in celebration of Camilla's 70th birthday.
The stunning picture taken by famed photographer Mario Testino shows the pair with beaming smiles.