Is Carole Middleton organising a £2,000 Beatrix Potter christening for Prince Louis?
3 June 2018, 10:09 | Updated: 22 October 2018, 16:18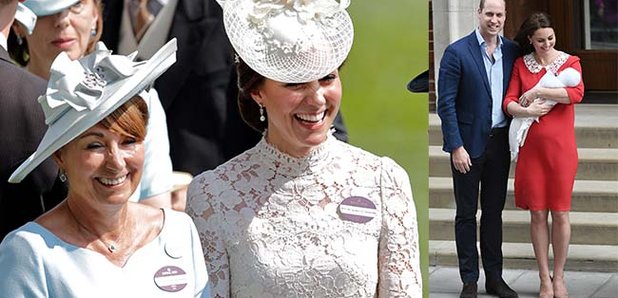 The Duchess of Cambridge's mum has revealed her top tips for a christening - and it's more than just a trip to the church and some sandwiches.
Scented candles, a 'naming day time capsule' and a budget of £2,000 - these are Carole Middleton's basic requirements for a christening to remember.
The 63-year-old shared her top tips for planning an extra special christening in Baby London magazine, and Prince William's mother-in-law definitely thinks big.
The Daily Mail reports that Carole suggests parents set up a memory box that guests can place "handwritten notes, photographs or trinkets" inside for the tot to receive on their eighteenth birthday.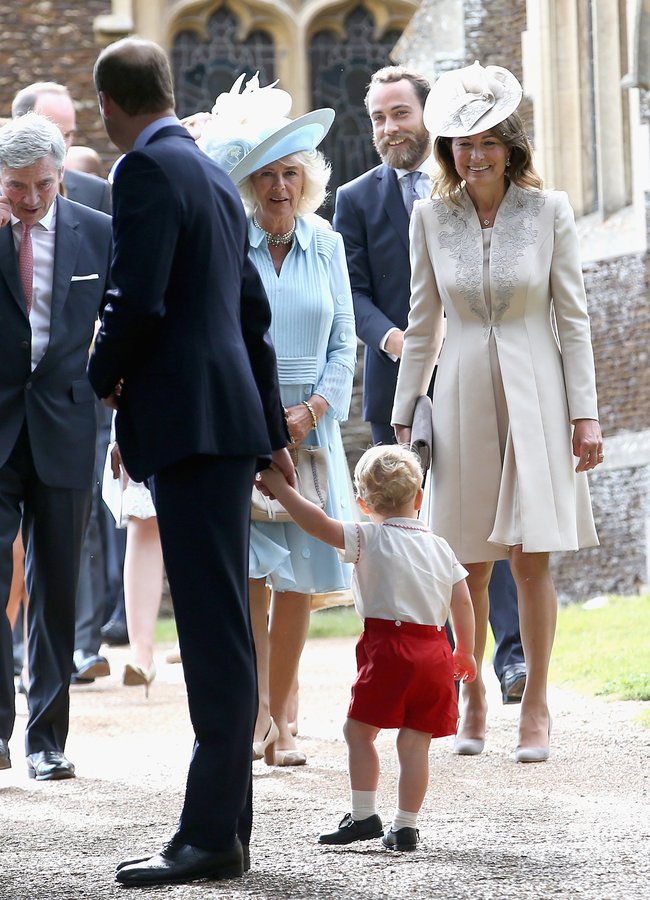 Carole Middleton beams at eldest grandchild Prince George at Princess Charlotte's christening (Image: Getty)
She also thinks that the baby should be star of the show in a silk gown - and says there is a £125 silk gown on sale at Monsoon which is just perfect.
Carole, who has a monthly column in the mag, writes that a decent chunk should be spent on presents, adding that guests should splash out on "a £49.95 English Trousseau piggy bank from Harrods, a £265 Philippa Herbert plaster cast of the baby's feet, a £125 Meminio leather 'memory case' or a £30 Steiff teddy".
But present giving isn't just a one-way street in Granny Middleton's world, and she thinks guests should also go home with a charming memento of the day.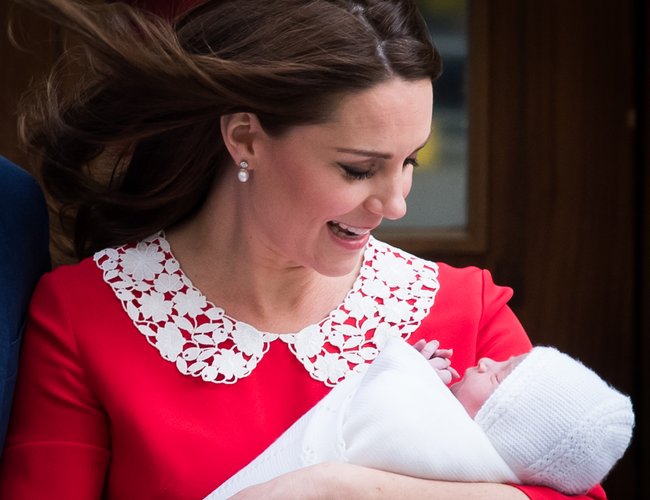 Prince Louis was born on April 23rd, and his christening will take place soon (Image: Getty)
She says "votive candles, pretty chocolates and silver charms" all make ideal goodies for guests to take away with them.
And as for music? It's got to be a harpist or singer, which could set you back an additional £300.
Prince Louis was born on April 23rd, so it's likely his christening isn't too far off, with some insiders claiming it will happen this month.
We will have to wait and see if Kate and Prince William take Carole's advice and throw a bash inspired by Beatrix Potter or Teddy Bears Picnic - because what is a kids' party without a theme?