Fans notice uncanny connection between Princess Charlotte and Princess Diana
19 July 2018, 10:09 | Updated: 22 October 2018, 15:53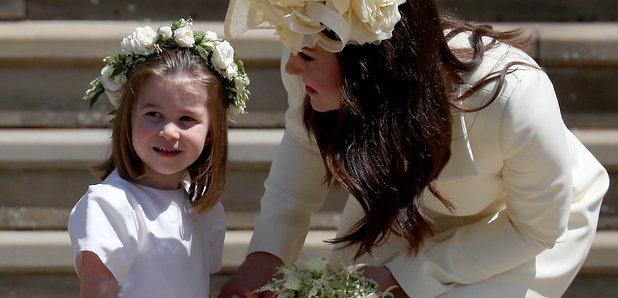 A resurfaced picture of Princess Diana has got Royal followers drawing comparisons.
Royal fans have noticed a striking similarity between Princess Charlotte and her late grandmother, Princess Diana.
A picture taken in 1965 shows a four-year-old Diana Spencer looking remarkably similar to pictures taken of Princess Charlotte last week at the christening of Prince Louis.
Writing on a social media account dedicated to Princess Diana, one person claimed: "I have been saying - for a while now - that Charlotte is going to look a lot more like Diana than anyone thinks...
Another commented: The lips and the way she is smiling is similar to Diana."
One fan tweeted: "Princess Charlotte looks like her grandmother very much."
While another disagreed with the idea, writing: "No, no resemblance. She looks like The Queen."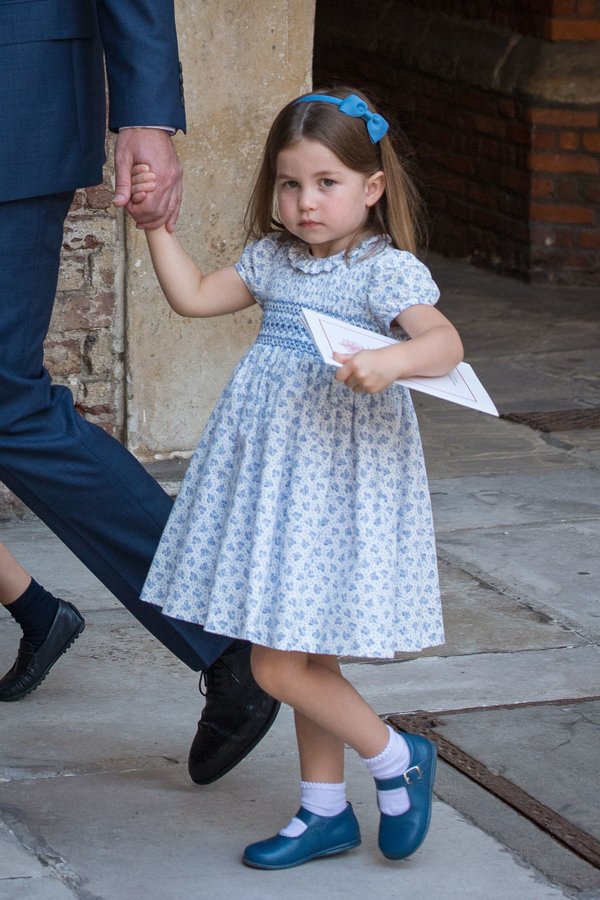 Princess Charlotte pictured at the christening of Prince Louis in July 2018 (Credit - Getty)
Princess Charlotte stole the show at her younger brother's christening last week when she issued a cheeky comment at photographers.
As she left the chapel with her parents and siblings she hilariously looked straight at the photographers and said "You're not coming!" to remind them that they don't have an invite.
Thankfully the brilliant moment was caught on camera...