The forgotten controversy behind Princess Diana's engagement ring
21 August 2018, 11:39 | Updated: 19 October 2018, 10:54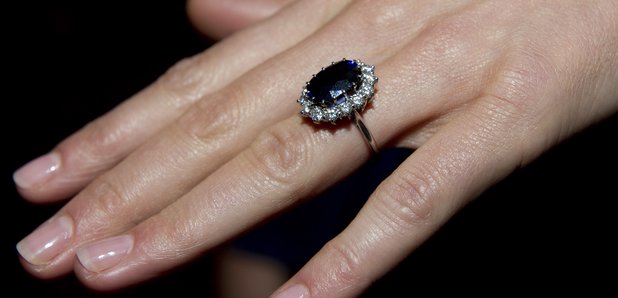 Kate Middleton has since inherited the stunning ring after becoming engaged to Prince William in 2010.
Princess Diana's iconic engagement ring caused controversy for the royal family - but the reason why might shock you.
Prince Charles gave Diana a selection of rings to choose from, all designed by crown jeweller, Gerrard.
But it wasn't Diana picking her own ring that angered the royals. Instead, they took issue with the fact that the ring wasn't a bespoke design.
The Palace was concerned that anyone with a spare £47,000 could've picked up an identical ring from the jeweller's catalogue.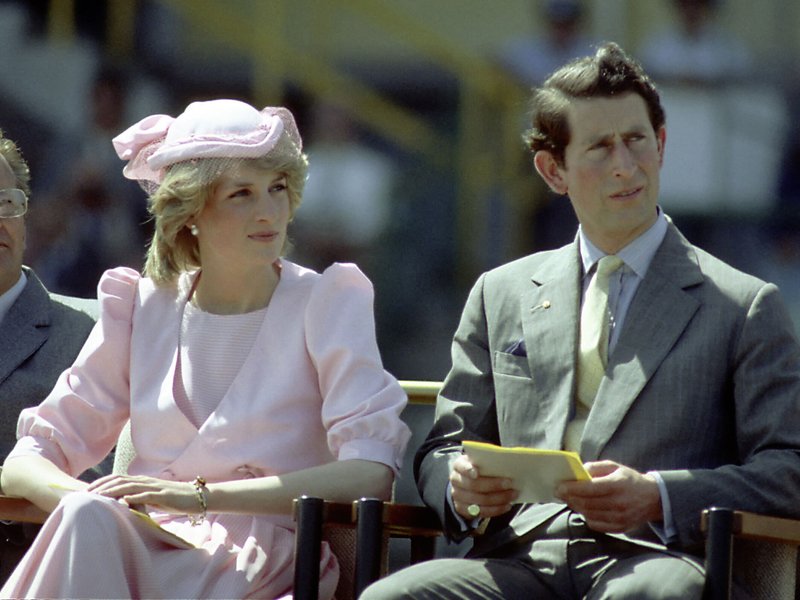 Princess Diana and Prince Charles became engaged in 1981 (Credit - Getty)
The 12-carat Ceylot sapphire design is completed with a white gold band and cost £28,000 at the time of Diana's engagement to Prince Charles in 1981.
Princess Diana was clearly besotted with the bling ring as she continued to be pictured wearing it after divorcing the future King.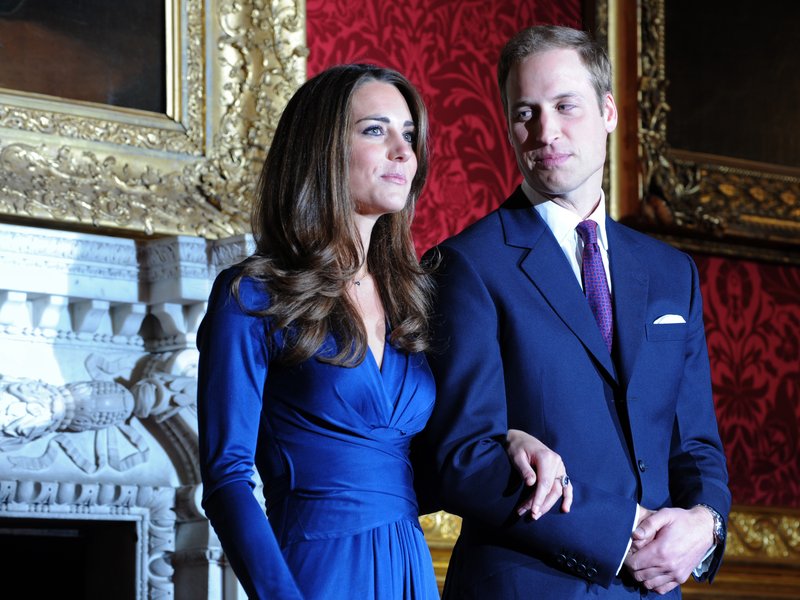 Kate Middleton has since inherited Diana's engagement ring (Credit - Getty)
Despite not being a bespoke ring, the stunning accessory is now estimated to be worth a whopping £393,850.
The huge rise in value has come since the ring was passed onto Kate Middleton after becoming engaged to Diana's eldest son, Prince William in 2010.
It is thought to be worth three times more than Queen Elizabeth II's engagement ring, which is reportedly valued at - a still very impressive - £100,000.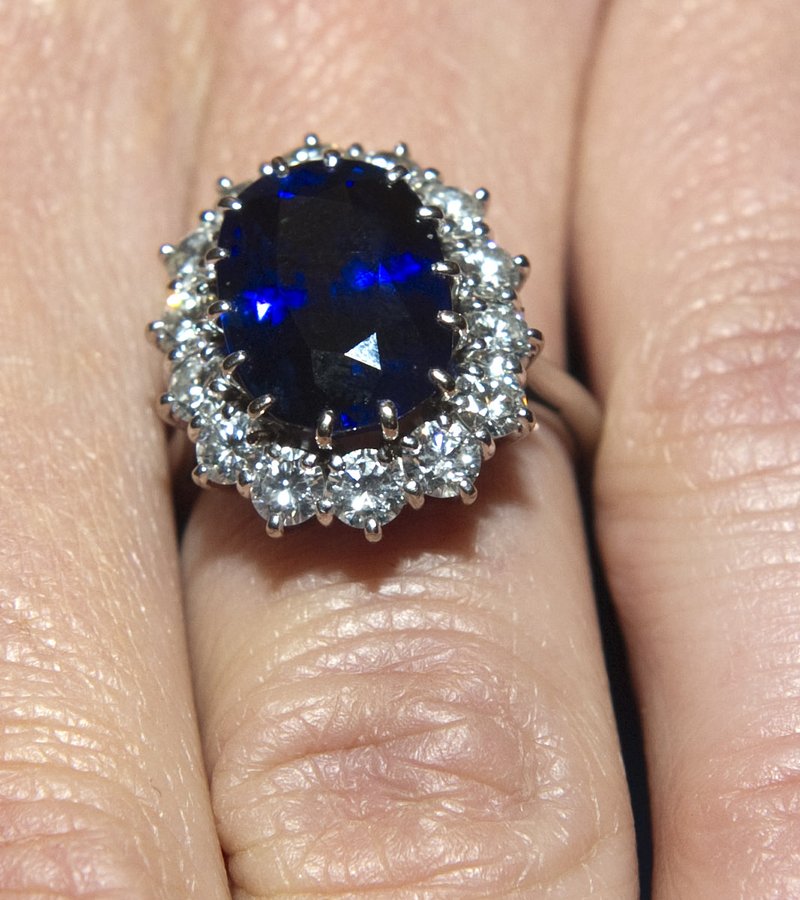 A close-up of the engagement ring (Credit - Getty)