Debenhams are selling Meghan Markle Jimmy Choo lookalikes for less than £30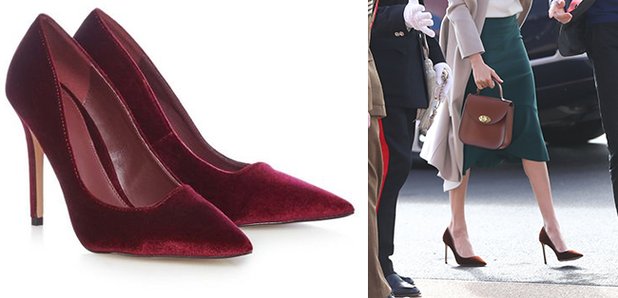 Get amazing dupes of the shoes the Duchess of Sussex wore on a recent trip to Belfast from Debenhams.
Cast your mind back to February and you may remember Meghan Markle turning heads in another gorgeous outfit during a surprise visit to Belfast with Prince Harry.
The outfit was made up of a beige waterfall coat, a sleek up-do and some burgundy velvet court shoes from Jimmy Choo that cost an eye watering £595.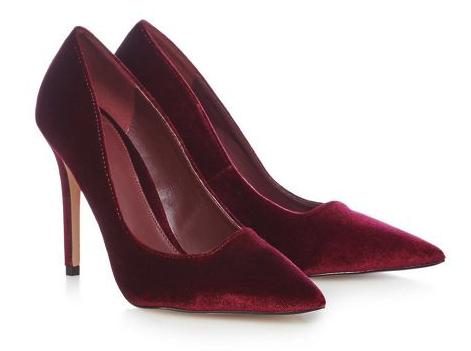 But thankfully, Debenhams are selling some seriously good lookalike versions of the shoes Meghan wore that cost a tiny fraction of the price.
The Jasper Conran 'Jiggle' heels cost £55 but have been reduced to a mere £28.50 in their online sale - and they're available right now.
Anything the Royals wear sell out so it's no surprise that there aren't many sizes of these amazing shoes left in stock.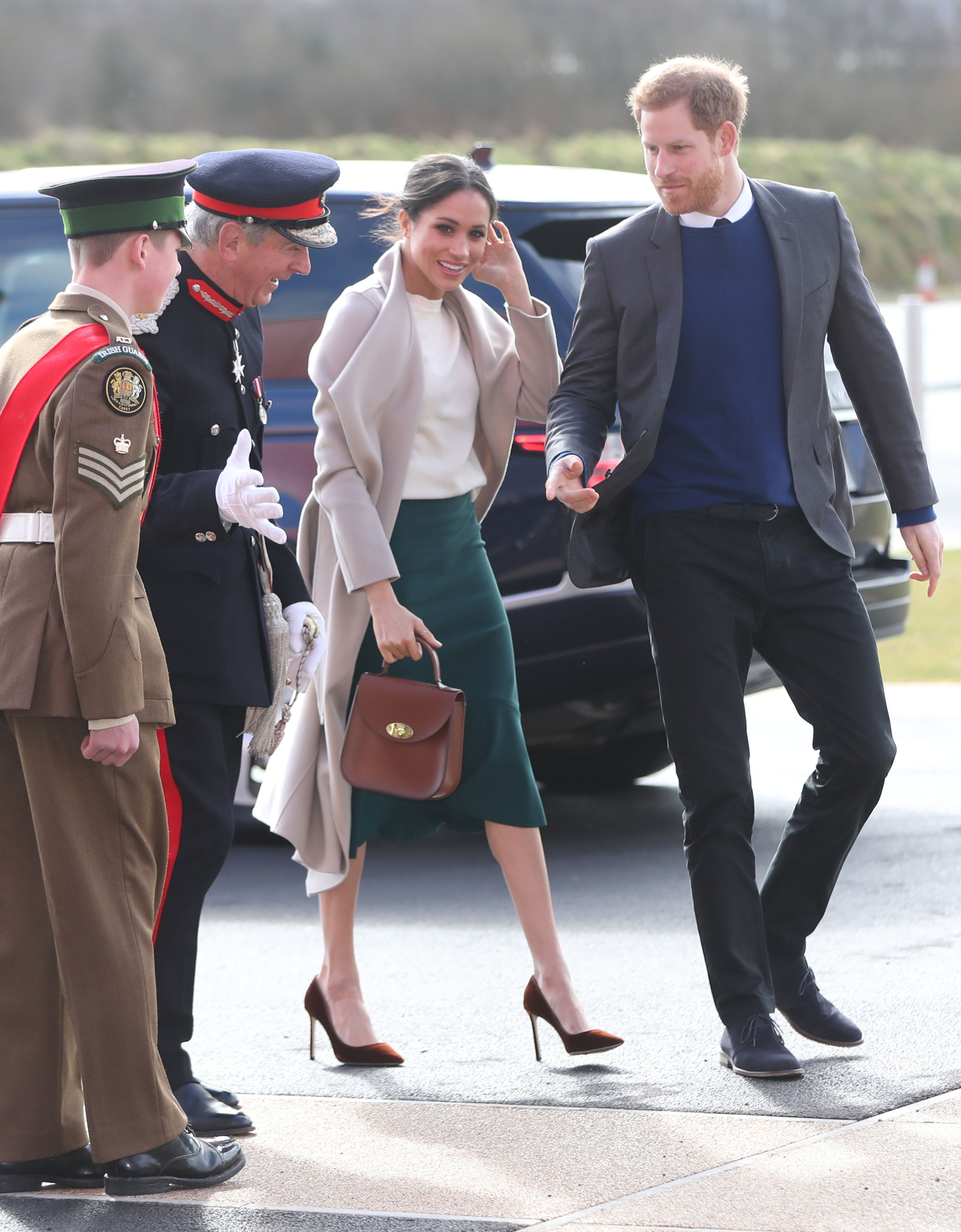 If you're interested we would seriously suggest heading to the Debenhams website pretty quickly in order to nab a pair.
The Duchess of Cambridge also caused a rush on sales in Zara when she was spotted wearing one of their dresses to watch her husband Prince William play polo at the weekend.