This is why the Queen is rarely seen wearing trousers
21 September 2018, 12:13 | Updated: 22 October 2018, 17:13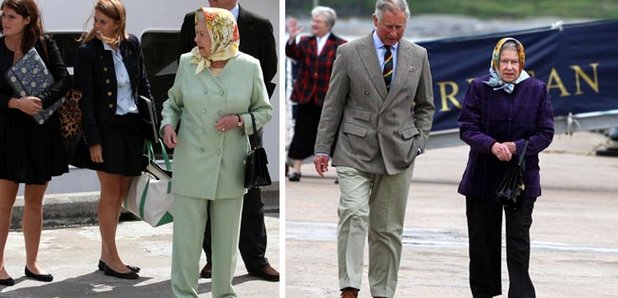 The Queen has only been pictured wearing trousers eight times, and it's all because of protocol.
How many times have you seen the Queen wearing trousers?
You'll have a hard time remembering even one because it's a very rare sight to catch the Queen in anything but a skirt or a dress.
During her reign, and even before, Queen Elizabeth II has made the vast majority of her public appearances in brightly-coloured dresses or skirts.
Trousers have never been part of her usual ensemble, as traditions dictates that royal women simply do not wear them when on duty.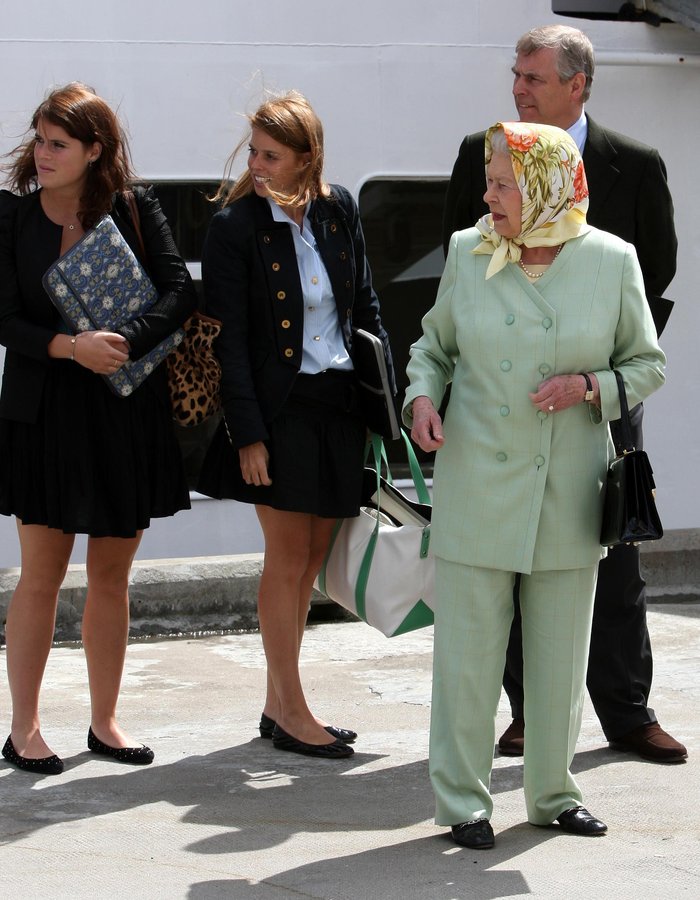 The Queen looking mint in a green trouser suit (Image: Getty)
However Meghan Markle has already broken with tradition, bringing things up to date and wearing trousers on official engagements with Prince Harry.
The Queen however, has only been pictured in trousers less than a dozen times.
Going all the way back to when she was 14, through to a royal family cruise in 2010 you won't see many photos of her royal highness in trousers.
As the images in this article show, she does occasionally sport a pair of trousers.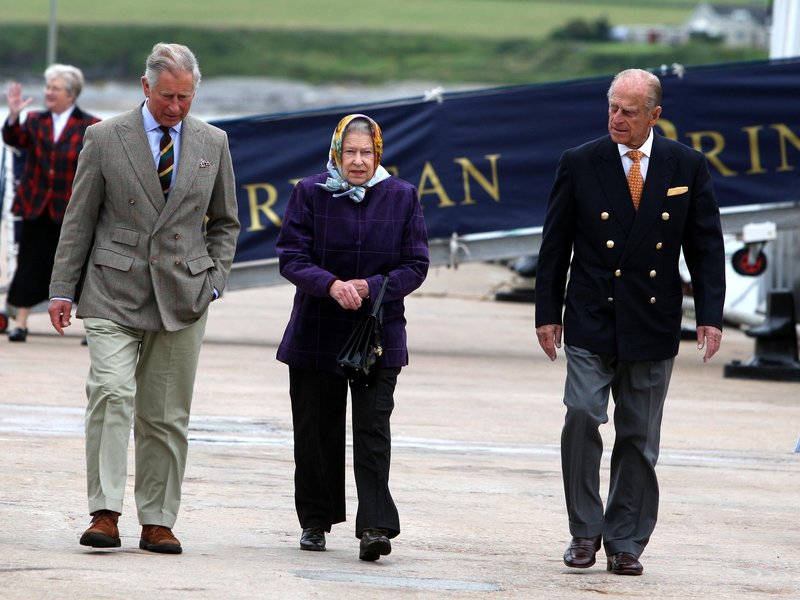 The Queen is usually seen in skirts and dresses (Image: Getty)
Both photos are taken from the royal cruise that took place eight years ago.
The Queen and Prince Philip embarked on a 10-day cruise around the western Scottish isles on a ship called Hebridean Princess.
One two separate occasions the Queen was pictured wearing trousers.
Once in a pale green trousers suit and the second time she wore black trousers and a dark purple jacket.
Of course, behind closed doors it could be a totally different story.
But protocol must be adhered to, and the royals have a very strict set of guidelines to follow in order to maintain consistency across their public appearances.