Kate Middleton Must Follow These Bizarre Traditions When She Gives Birth
8 March 2018, 14:44 | Updated: 8 March 2018, 15:09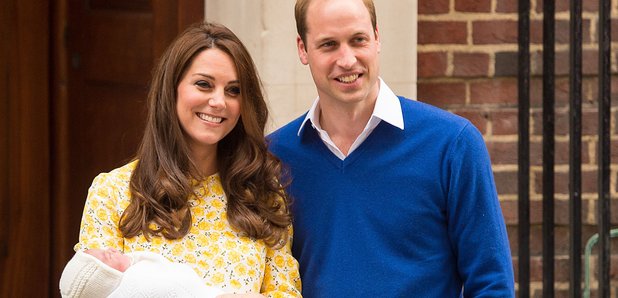 With any royal responsibility comes a whole heap of rules and regulations, and seemingly having a baby is no exception.
It's nearly time to welcome another Royal baby into the world, with Duchess Kate only being weeks away from giving birth. But, there a few traditions she must follow.
First, and most importantly, the Queen must be the first to know that the royal tot has arrived, before any public announcements are made. Once the Queen gives her congratulations, it its normally announced to the rest of the world via an easel that is positioned outside Buckingham Palace. However, Kate and Wills broke this protocol and turned 21st century by posting the news on Twitter after Prince George's arrival.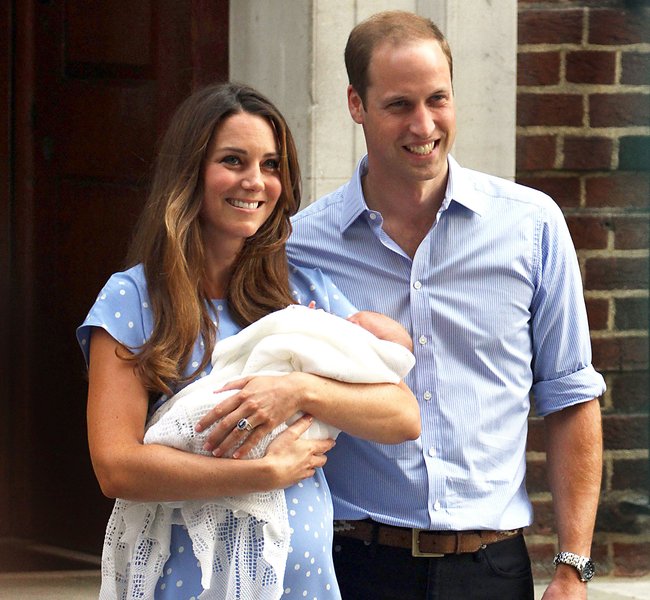 Credit: PA Images
Next, it is down to the Town Crier (Tony Appleton) to belt out the happy news to passers by. This tradition stems back to the medieval days when many of the public couldn't read or write.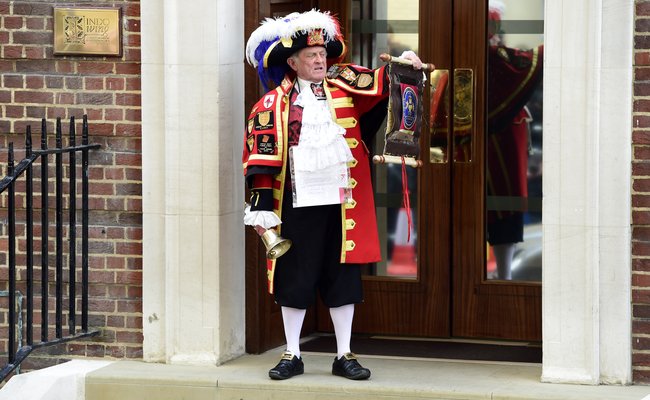 Credit: PA Images
Traditionally, home births are the preferred way of delivering a baby - although Kate and Wills chose to have both Prince George and Princess Charlotte at the private Lindo Wing in St Mary's Hospital. However it is reported they will opt for a home birth this time, mainly to prevent the disruption that is caused by press and members of the public gathering around a working hospital.
Princess Diana also chose to have Harry and William at this hospital, but the Queen gave birth to all of her children in Buckingham Palace.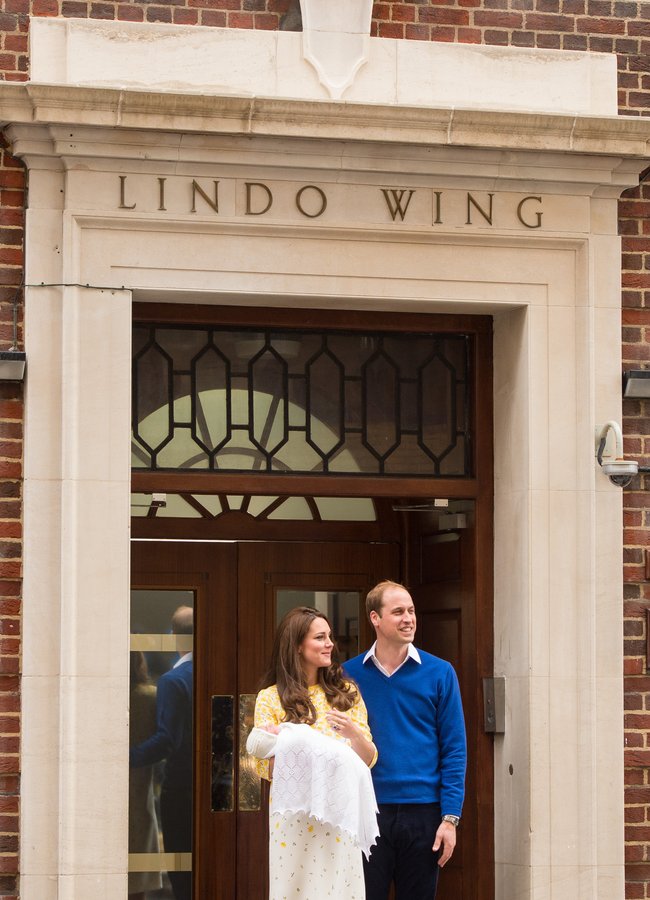 Credit: Getty
If Prince William hopes to be present at the birth, he may struggle, as typically Royal fathers aren't allowed in the delivery room - although it is understood that this rule is less strict these days.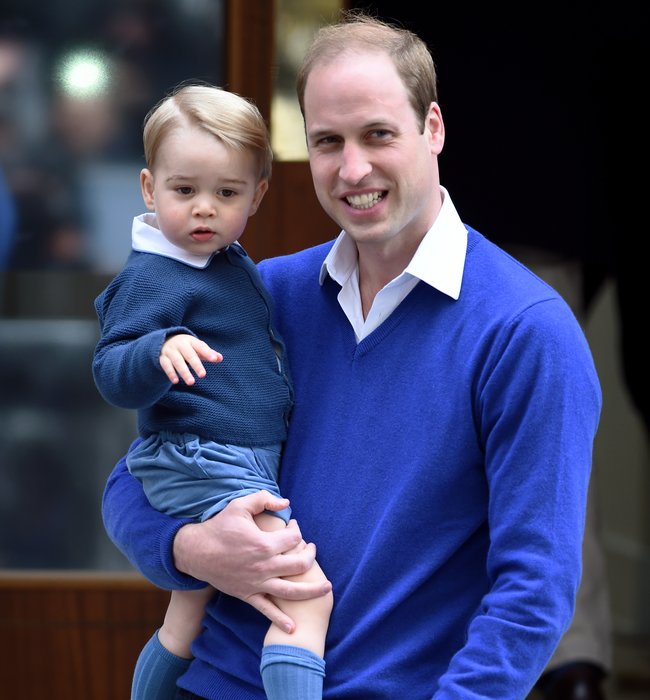 Credit: PA Images
And, if you're a midwife, you're sworn to secrecy. Which of course, is totally understandable!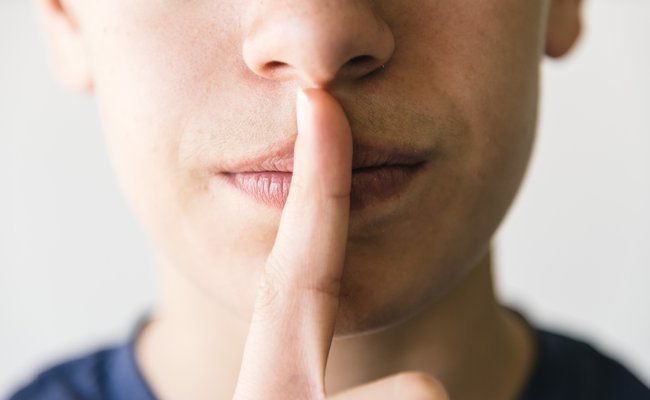 Credit: Getty Creative
Kate is expected to give birth in mid-April, one month before Prince Harry is to wed his fiancée Meghan Markle.
WATCH! Unseen Footage Of Kate And Pippa Middleton As Beautiful Bridesmaids: