You Won't Find A Mother's Day Wishlist More RIDICULOUS Than Kate Middleton's Mum!
26 February 2018, 16:36 | Updated: 26 February 2018, 16:49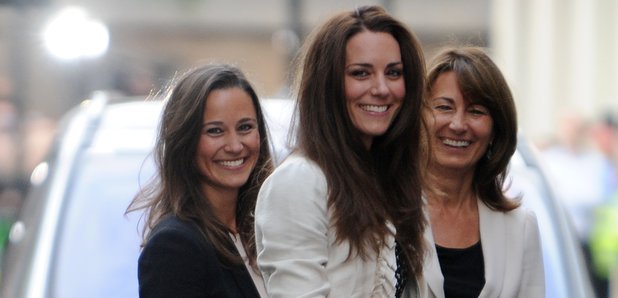 Kate Middleton, Pippa and James will have to dig deep in their pockets for this one as Carol Middleton has an outlandish (and very lengthy) list.
It appears that Carole Middleton is using the fact that her daughter's are minted to her advantage.
The mother to Duchess Kate, Pippa and James shared her wish list in her Baby London magazine column - and let's just say it's a little bit pricier than a bunch of flowers!
In fact, it's so pricey, that if the kids got all of the gifts on her list it would set them back £1,519.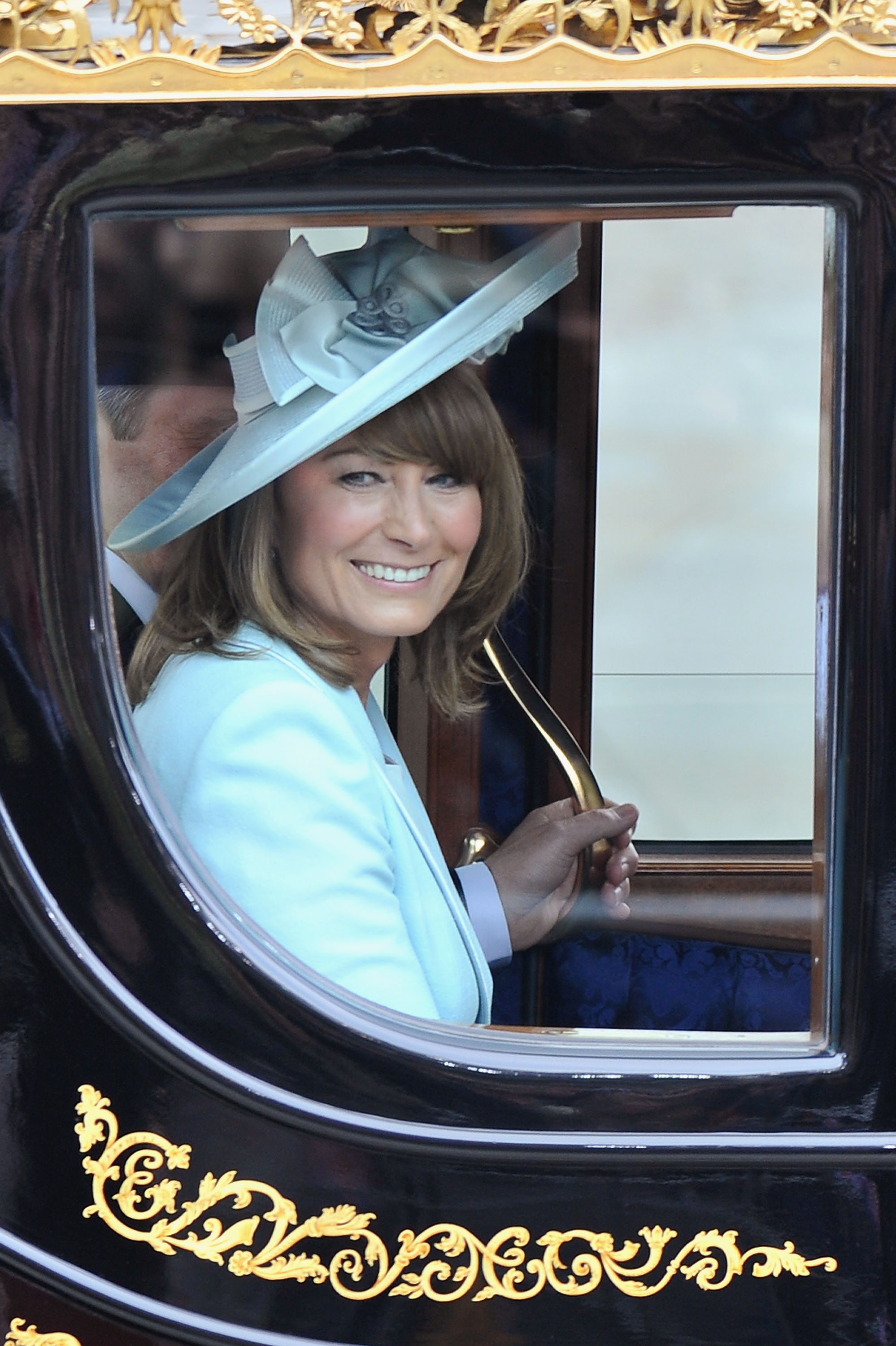 So what is this grand gift she's after? None other than, an annual subscription from Harrods florist Neill Strain.
For a year's worth of monthly deliveries for just a small 'couture' bouquet it costs £1,020. Meanwhile, the weekly 'deluxe' version is £9,880.
Carole's list also includes £64 bottle of Aurelia Revitalise & Glow serum, a £35 long-sleeve T-shirt from FMLY (printed with the word 'mother'), a Marloe London scarf worth £75, and a personalised silver necklace priced at £69.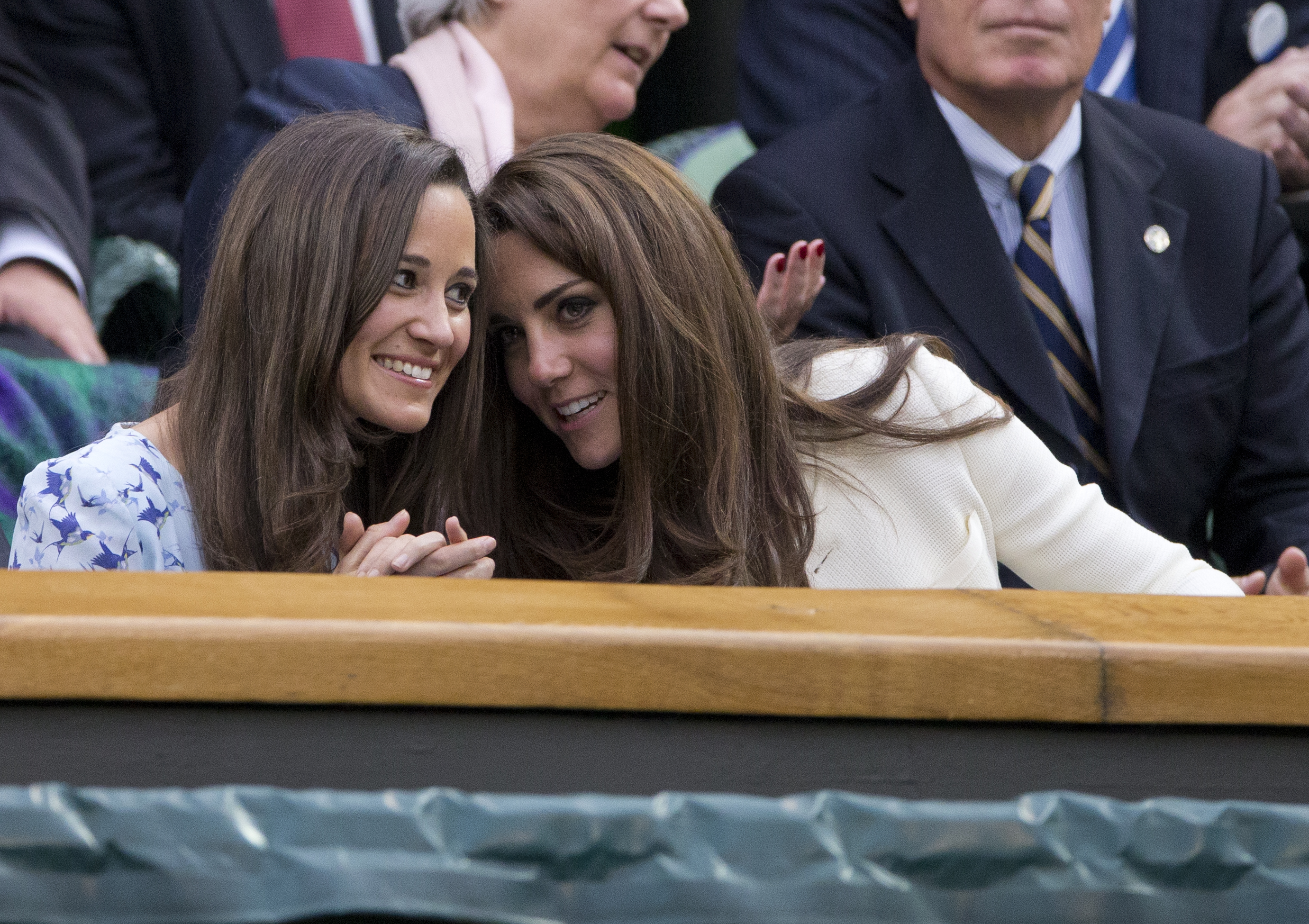 Not to mention, the slightly more extravagant gift of a bangle engraved with the date of a child's birthday from Whistle & Bango priced at £96.
With both Kate and Pippa being successful women in their own right, as well as one of them being married to Prince William and the other married to a billionaire, we can't see it being too much of an issue getting the cash together for all of those presents.
Can't blame Carole, to be honest. Don't ask, don't get.
Watch more: