The Duchess Of Cambridge Could Have Her Baby Earlier Than We Thought!
21 September 2017, 10:59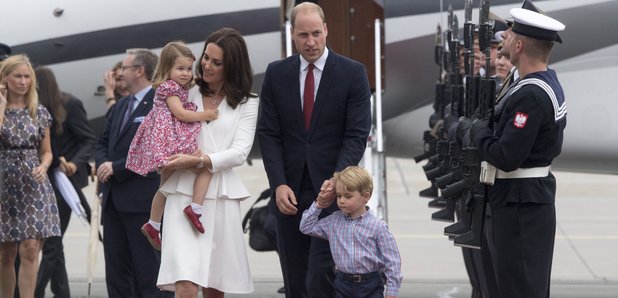 Kate Middleton announced earlier this month that she is expecting her third child with Prince William.
Kensington Palace may have kept tight-lipped about when Kate Middleton is expecting her baby, but it's thought that she could be welcoming the latest addition to the royal brood a lot earlier than we thought.
Kate announced the pregnancy three weeks ago after officials were forced to make the announcement due to her severe morning sickness - something she suffered during her pregnancies with Prince George and Princess Charlotte.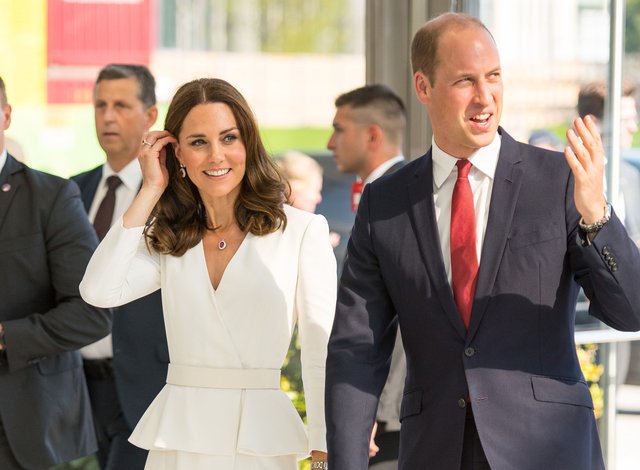 Until recently, there's been little indication of how far along she is this time around and many believe the baby is expected to arrive sometime in April 2018.
However, Prince William set tongues wagging when he made a comment during a visit with Spitalfields Crypt Trust, a charity that supports those dealing with homelessness and addiction in East London.
According to Cosmopolitan, William dropped a telling clue about his wife's due date during a chat with a midwife during the site visit.
When congratulated for expecting his third child with, William told the midwife: "All the best with the midwifery, I may see you sooner than you think."
What does this mean?!
Well, William seemed to drop another clue when he let a comment slip last week at a mental health conference in Oxford, where he said: "It was a bit anxious to start with, but [we can] start celebrating this week."
This could suggest that Kate has passed the 12-week mark, a milestone during a pregnancy where expectant parents officially begin to tell people the good news.
So could we be expecting the baby in 26 weeks time in March 2018, rather than April?
Who knows!