The Duchess Of Cambridge Is Using Her Hair To Help Children With Cancer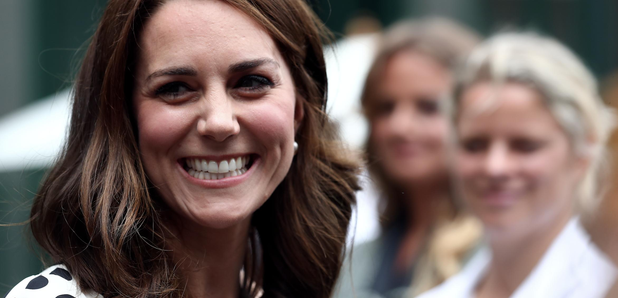 Kate Middleton has used her brunette locks to do some good.
It has been reported that Kate Middleton is using her brunette waves to change the lives of young children suffering from cancer.
A royal source revealed to the Daily Express that she is apparently donating her hair to the Little Princess Trust which makes wigs for children suffering from cancer.
Apparently she came up with the idea when her hairdresser Joey cut seven inches from her hair for her infamous bob and she decided to make the donation.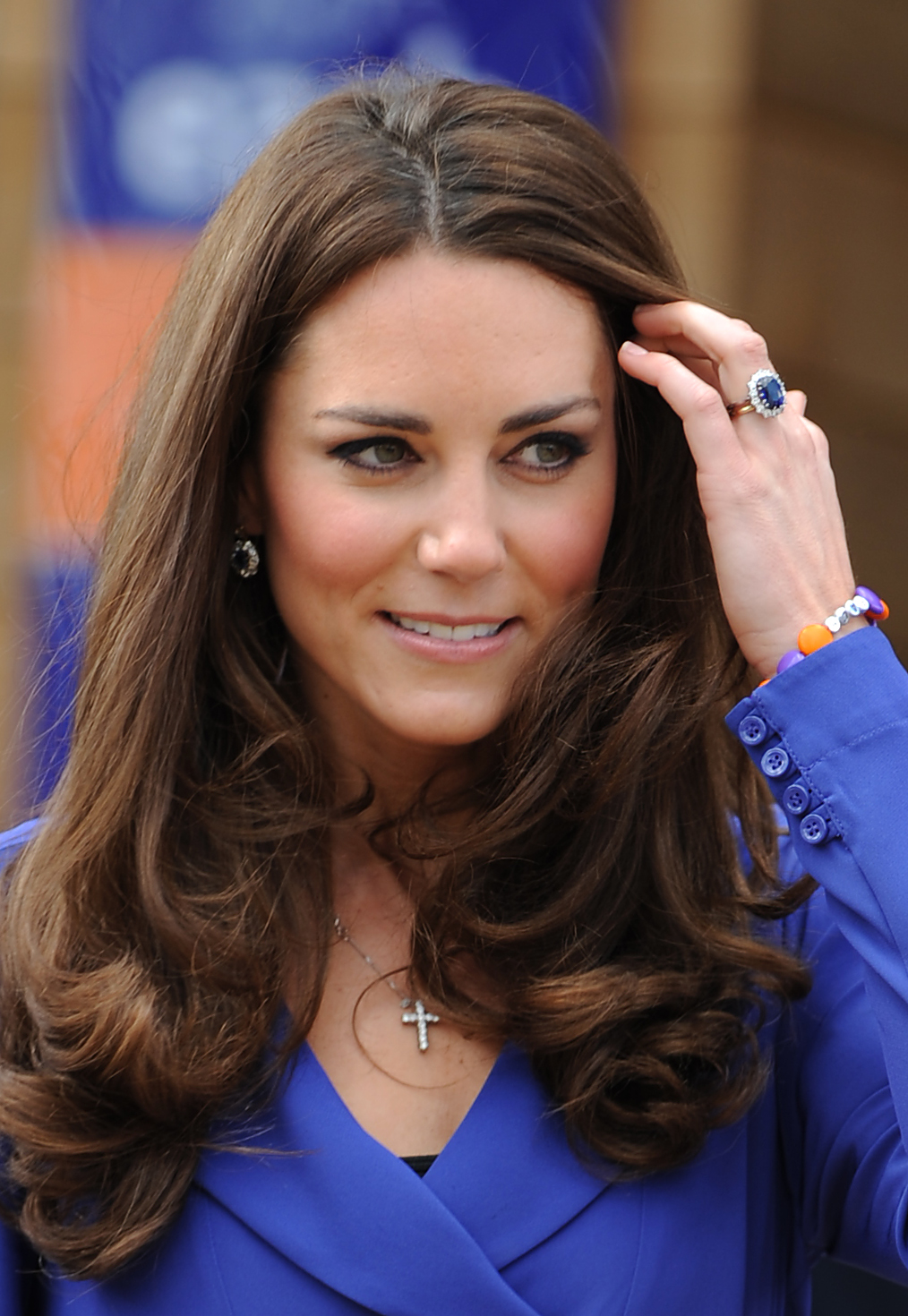 The Duchess of Cambridge used to have longer locks | Picture: PA
The source explained: "She mentioned it to Joey who thought it was a brilliant idea."
"It was sent using someone else's name, so that the trust didn't know it was from a Royal source – they just thought it was from a female donor in the Kensington area."
"It's lovely to think somewhere a little girl is happily wearing a wig made from a real princess's hair. It's a very heartwarming thing for Kate to have done, and very thoughtful to use hair that would have otherwise just been thrown away."
Other famous people who have donated their hair to the Little Princess Trust include Harry Styles and Jessie J, the latter whom shaved her entire head for the cause.