This Is The REAL Reason The Duke And Duchess Of Cambridge Never Hold Hands
22 February 2017, 18:31 | Updated: 11 July 2017, 14:58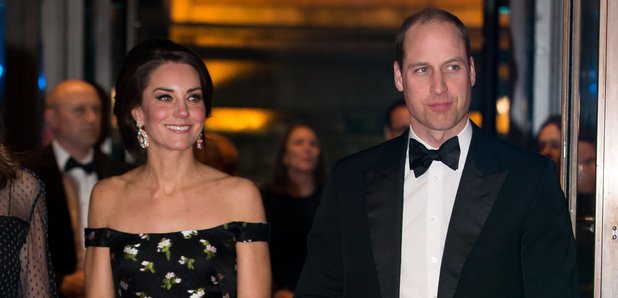 Have you ever seen Kate Middleton and Prince William pack on the PDA? No? Here's why...
You often see the Royal couple walking side by side but hardly ever holding hands.
This is a very different approach to younger brother Prince Harry and his girlfriend Meghan Markle, who are often papped piling on the public displays of affection.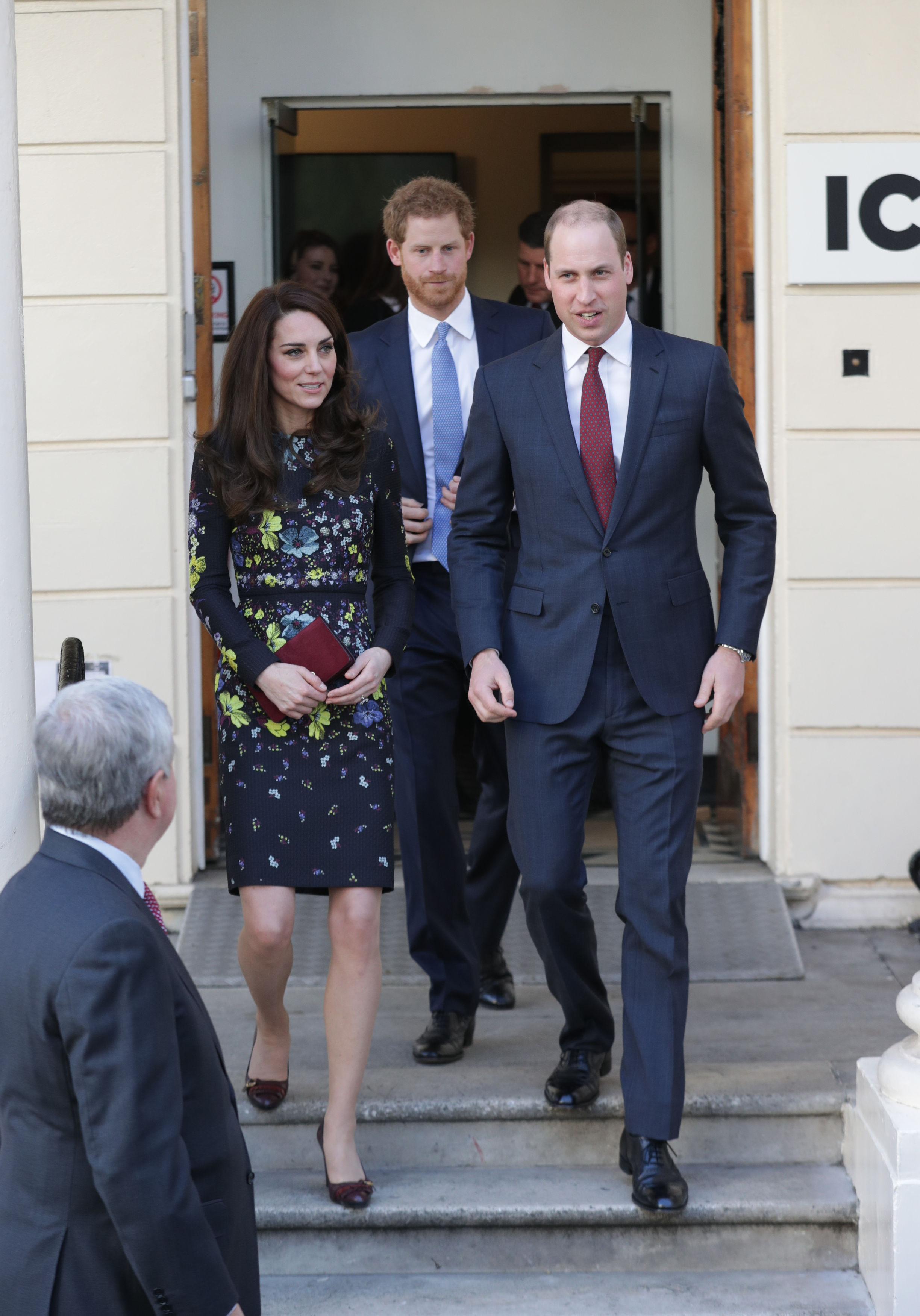 Prince William and Kate Middleton are rarely seen holding hands. Picture | PA
Etiquette experts have been studying the Duke and Duchess of Cambridge and reckon the the reason why they don't hold hands in public is because it may detract from their role as royals.
Myka Meier, the founder of Beaumont Etiquette, told People: "There is no actual etiquette or royal protocol that says the couple must refrain from PDA.
"The likely reasoning is more that while travelling on a tour such as the India trip, technically the couple are working representatives of British Monarchy.
"The couple are likely to show very little PDA, if any, to remain professional during their designated roles abroad."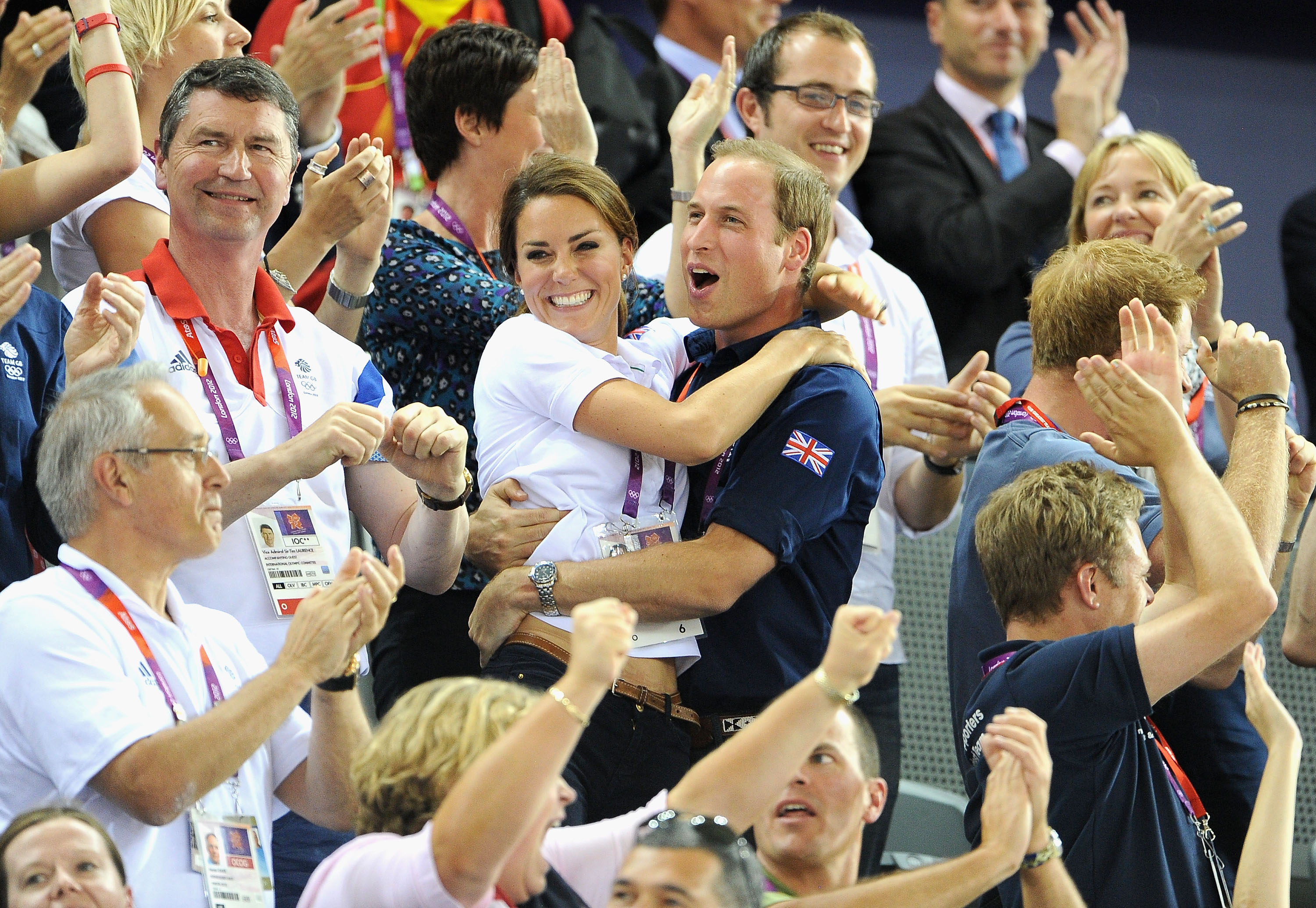 The royal couple hugged in celebration at the 2012 Olympics. Picture | Getty
However, it's not strictly true that the married couple never show PDA. Back in 2012, they couldn't resist a celebratory hug when Team GB reigned victorious in the Olympic cycling victory.