Did Kate and William reveal they wanted three children on their wedding day?
23 April 2018, 17:18 | Updated: 24 April 2018, 09:17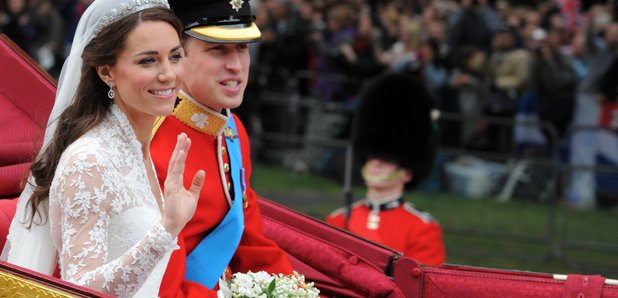 They welcomed a baby boy yesterday, but the Royal couple might have hinted they wanted three children when they wed in 2011.
When the Duke and Duchess of Cambridge got married seven years ago, they might have dropped a huge hint that they wanted to one day be a family of five.
The couple ordered a huge eight tier 100kg wedding cake from celebrity baker Fiona Cairns, and after the ceremony she revealed that they had kept the cake's top three tiers for future christenings.
Traditionally the top tier is kept by newlyweds ready to use after the birth of their first baby, but the fact they took three left Fiona sure that they were planning more than one child.
Hello reported: "Fiona has previously revealed that at the time of the 2011 nuptials, three tiers of the cake were removed — two of which were 'for the future' — hinting of siblings to come for Prince George."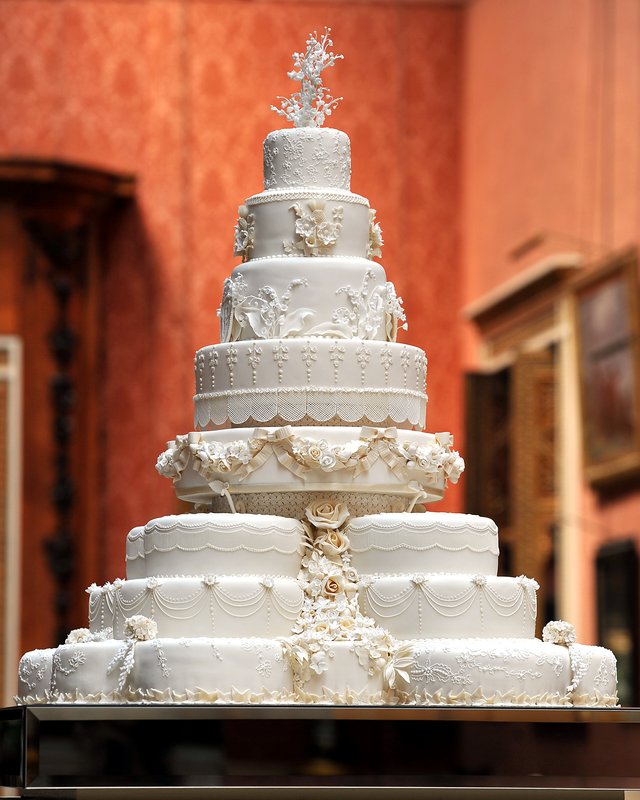 Kate and Wills kept the top three tiers of their wedding cake - was it because they hoped for three children? (Image: PA)
The fruitcake layers were also packed with symbolism.
She told the Daily Mail that each of the tiers was decorated to Kate's specific criteria - and there were seventeen different flowers iced on to the cake.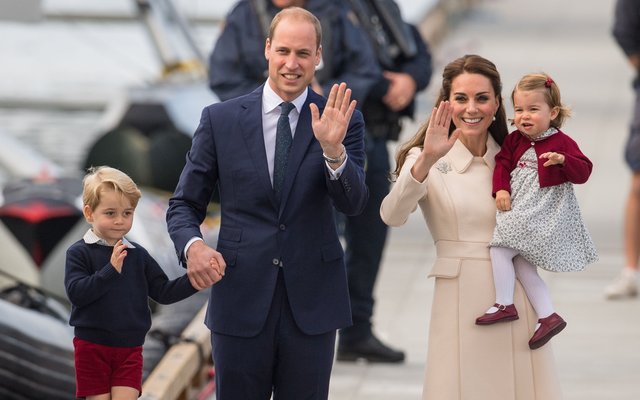 Kate and William welcomed a third child on April 23 (Image: PA)
Referring to the top three - the eighth, seventh and sixth tiers - they wrote: "Lily of the valley - representing sweetness and humility - covered the sixth tier which also had an artistic interpretation of the couple's cipher - their initials intertwined below a coronet.
"The four flowers of the home nations - English rose, Scottish thistle, Welsh daffodil and Irish shamrock - were featured on the penultimate tier and the top cake, around six inches in diameter, was covered with lace details with a garland of lily of the valley and heather on top."