Watch Unseen Footage Of Kate And Pippa Middleton As Beautiful Bridesmaids!
24 January 2017, 17:10 | Updated: 11 July 2017, 14:58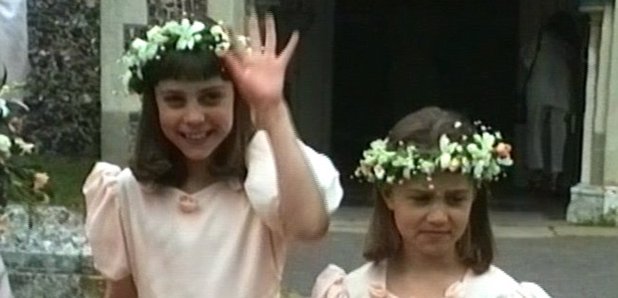 Watch this adorable video of the Middleton sisters being bridesmaids at their uncle's wedding back in 1991!
Peachy, poofy pink dresses made from taffeta, flower garlands and flat silky shoes. Anyone who got married in the '90s will have definitely have made their bridesmaids wear an outfit that fits that description!
And it looks like the Middleton children were no different - well, that's according to this unseen old footage where Pippa and Kate were bridesmaids, and James a pageboy, for their uncle Gary Goldsmith's wedding back in 1991!
Set to a rather cheesy soundtrack, the adorable footage shows a nine-year-old Catherine and a seven-year-old Pippa posing for photos with the bride and cheerfully waving at cameras from outside the church.
And little brother James, then four, wasn't left out - he was a page boy to the bride, Miranda Foote.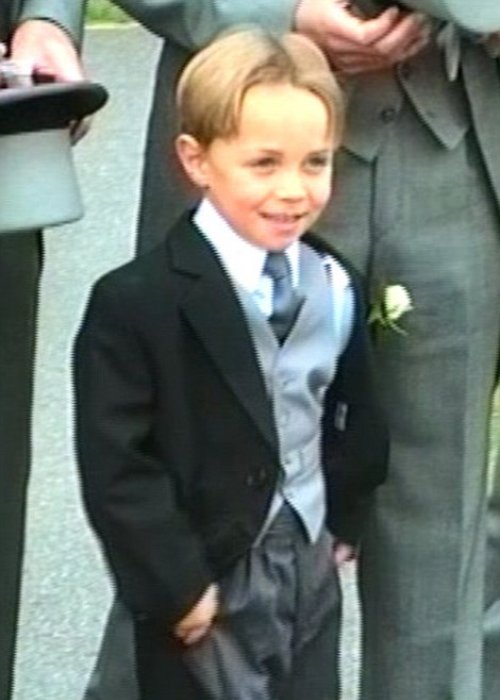 James Middleton was a page boy. Picture | SWNS
The girls' dresses are a rather far cry from Kate's McQueen wedding gown from when she tied-the-knot with Prince William back in 2011, and where Pippa stole the show with her figure-hugging bridesmaid dress.
Now that Pippa, 33, is planning her own wedding to millionaire James Matthews, will she be taking inspiration from her own bridesmaid dresses? Because there's no denying that Princess Charlotte would look adorable in one of these!