Bookies slash odds on Prince William and Kate Middleton calling new baby Alice
21 March 2018, 11:14 | Updated: 21 March 2018, 11:45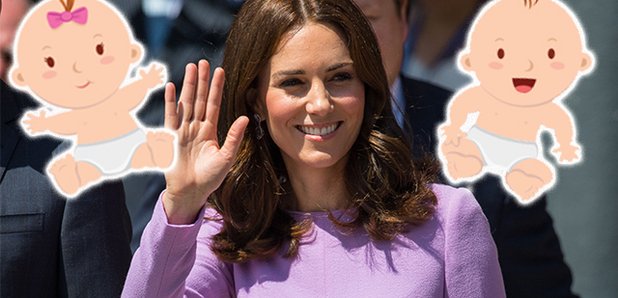 There could be another little Princess running around Kemsington Palace if the bookies are to be believed.
There's only a few weeks to go until The Duchess Of Cambridge gives birth to her third child, and now bookies have picked their favourite name should she and Prince William have a baby girl.
Bookies have now tipped Alice as the hot favourite with Ladbrokes revealing the name is twice as popular among punters and have been forced to slash the odds to just 6/1.
Alex Apati from Ladbrokes said: "'Mary' remains the 4/1 favourite as things stand, but it won't be long before 'Alice' takes over at the head of the market."
Mary might still be proving popular for girl names but it's the name Albert that is coming top trumps for boys.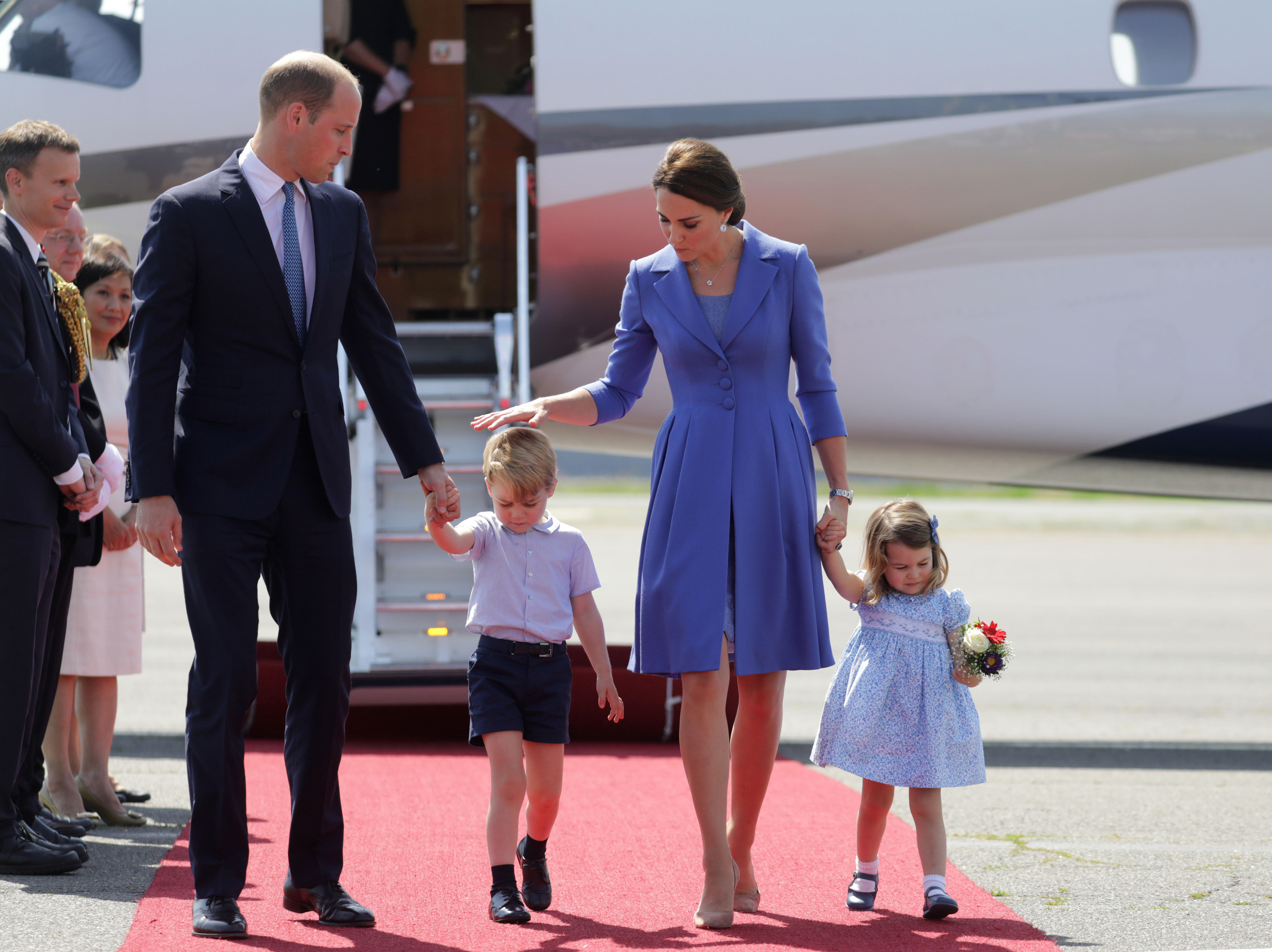 Elsewhere, odds on the baby's gender being girl are currently sitting at 10/11, with the nation feeling pretty confident the couple will have another daughter.
The news comes after Betfred revealed their top guesses for what the new arrival will be named, so if you're feeling lucky here are the ones that could come out on top...
Arthur and Henry -10/1
Alice and Victoria -10/1
Elizabeth - 16/1
Phillip - 16/1
Diana – 20/1
Charles – 33/1
Camilla 100/1
Carole 100/1
Taking the top spot for the girls names are classic English names Alice and Victoria and the favourite for a boy are the traditional royal names of Arthur and Henry.
Other top ranking monikers include the names of members of William's family including Elizabeth and Phillip, the name of the Queen and her husband both at 16/1. This is followed by Diana, the name of William's late mother the Princess of Wales at 20/1.