Sarah Ferguson broke Royal tradition by WINKING at the altar when she wed Prince Andrew
23 August 2018, 10:48 | Updated: 22 October 2018, 16:54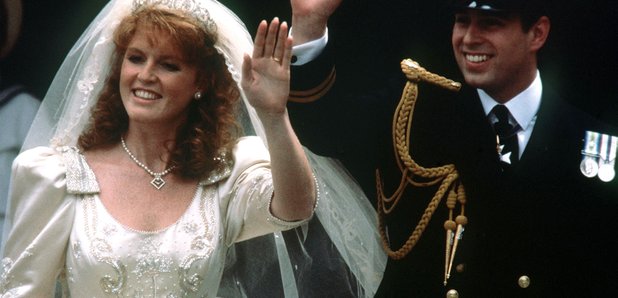 The Duchess was only 23 when she wed the Queen's second eldest son in 1986.
Sarah Ferguson's fairytale wedding to Prince Andrew was one the highlights of 1986 - but unearthed footage of the big day has shocked royal fanatics.
While not strictly breaking protocol, Fergie does something that members of the royal family are rarely seen doing, especially prior to the modern royal era ushered in by Princes William and Harry.
As she exchanged vows with the Prince and promised to "obey" him, Sarah turned to face her love and winked at him.
The brief moment is difficult to spot through Fergie's veil, but her cheeky wink did make headlines back in 1986 with The Los Angeles Times reporting on it.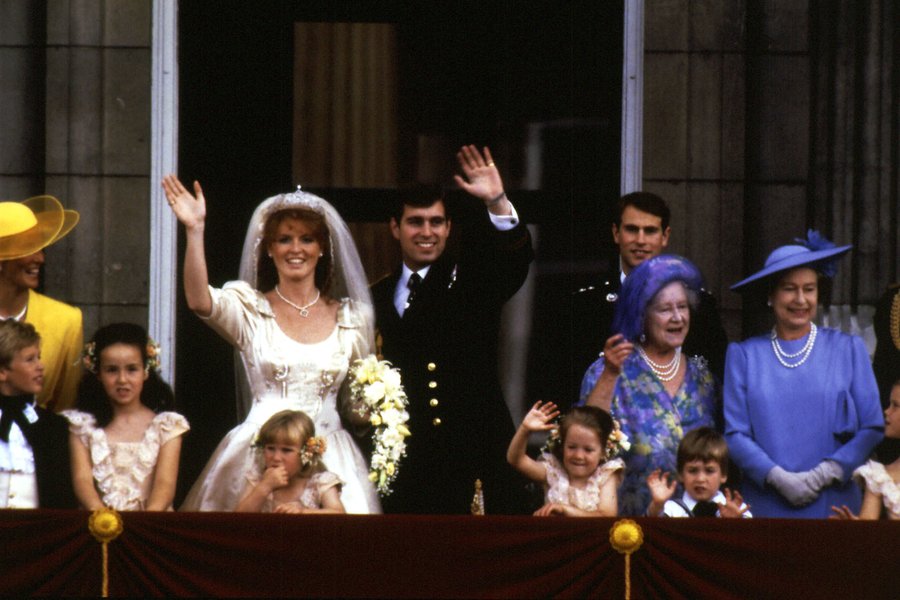 The newlyweds waved from the balcony of Buckingham Palace (Credit - PA Images)
As the couple made their way out of Westminster Abbey, Sarah turned to the side of the venue where her family were seated and dished out another friendly wink.
Fergie, 58, recently confessed that she owns a video copy of her enchanting wedding that captured the hearts of the nation over three decades ago.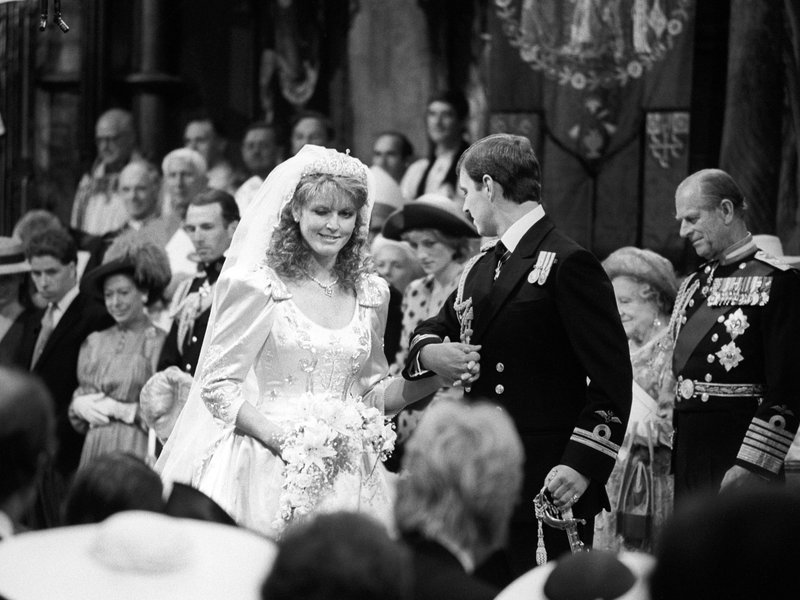 Sarah Ferguson delivered another cheeky wink as she departed Westminster Abbey (Credit - PA Images)
She told Australian media: "Yes I do keep a copy of the wedding video, and I do actually have a photograph of my father taking me in the glass coach with the four white horses, a very very beautiful day.
"When did I last watch it? Not long ago. It was amazing, it was a pretty incredible day, wasn't it?"
Fergie is currently preparing for daughter Eugenie's October wedding to businessman Jack Brooksbank.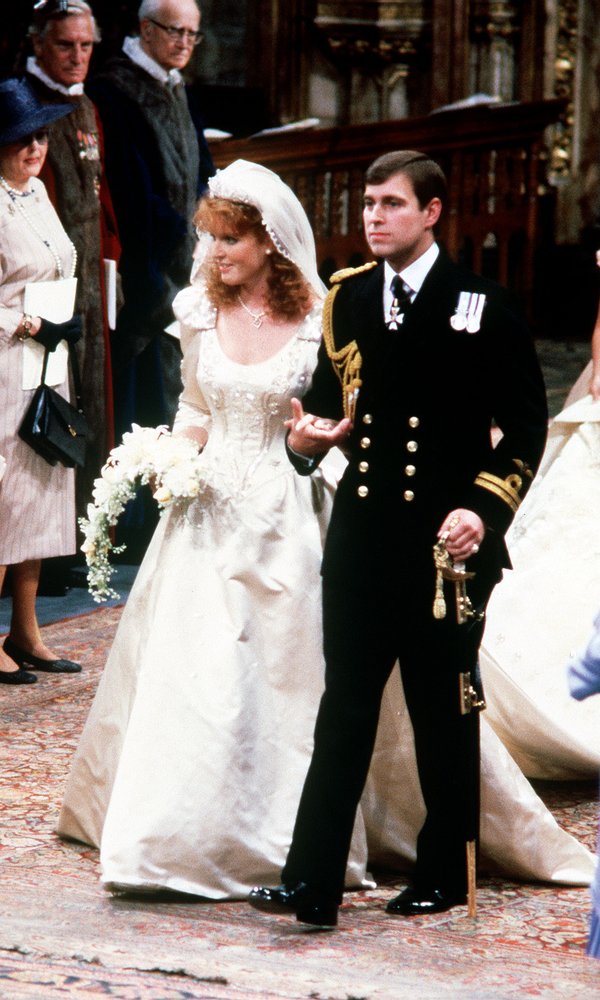 Sarah recently revealed she often watches a video copy of the wedding (Credit - PA Images)
It was recently reported that Eugenie and Jack will follow royal tradition by shunning a pre-nup agreement.
Royal expert Kate Nicholl claims that pre-nups don't happen for royal relationships - despite the huge fortune held by the family.
Kate told Town & Country: "I don't think members of the royal family sign pre-nuptial agreements.
"It's commonplace with celebrity marriage, but this is not a celebrity marriage, it's a royal marriage."