Harry And Meghan Are Breaking From Royal Tradition With Their Wedding Date
1 December 2017, 07:38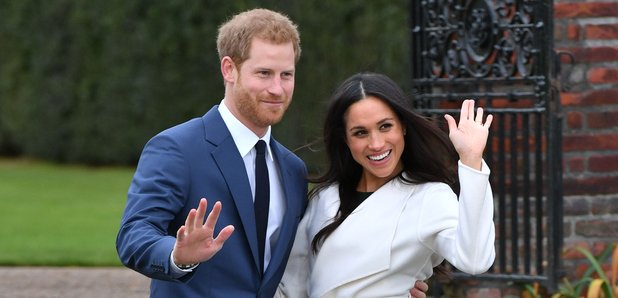 And it involves a bank holiday!
When Prince Harry and Meghan Markle's engagement was announced we all spent time to be happy for the couple and gush over their adorable first interview.
But not long after our minds turned to more important matters...like will we get a day off when they tie the knot!
Technically the answer is yes, but not for the reason you might think.
According to The Sun the couple plan to get married on 26th May 2018, which the savvy among you will notice is a Saturday AND falls on the May Bank Holiday weekend.
So we will get a day off after all, just not an extra one sadly.
Monday 28th May is always a Bank Holiday in the UK but it also happens to be Memorial Day in the US so Royal fans both sides of the Atlantic can have three days of celebrations for the happy couple.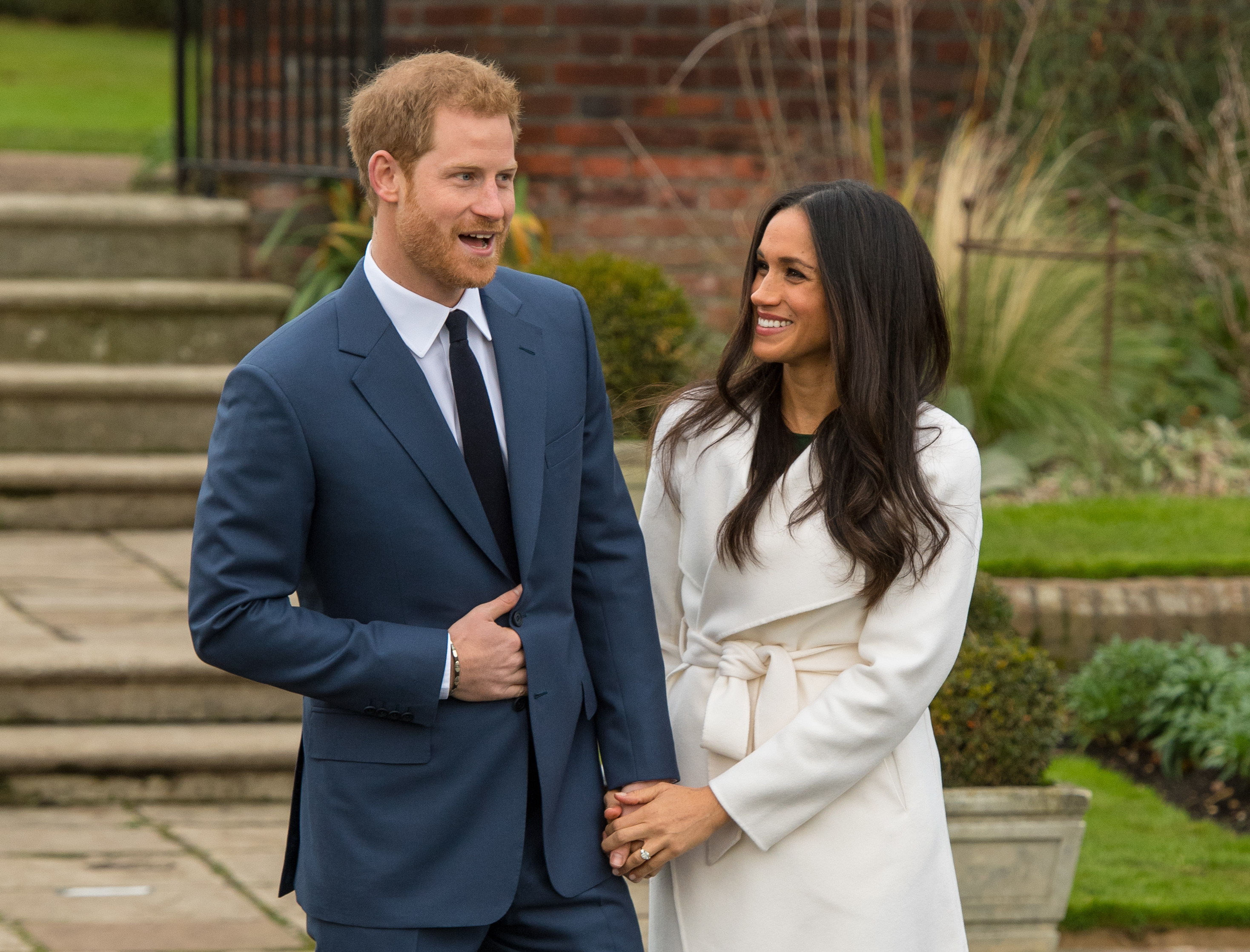 Traditionally Royal weddings take place take place during the week but reportedly Meghan and Harry want to avoid their wedding coinciding with any other occasions that week.
Well Jeremy Corbyn and Helena Bonham-Carter might feel a bit gutted to have their thunder stolen as their birthdays are on that day!