This is the heartwarming reason Princess Diana hated wearing hats
31 August 2018, 12:12 | Updated: 19 October 2018, 10:44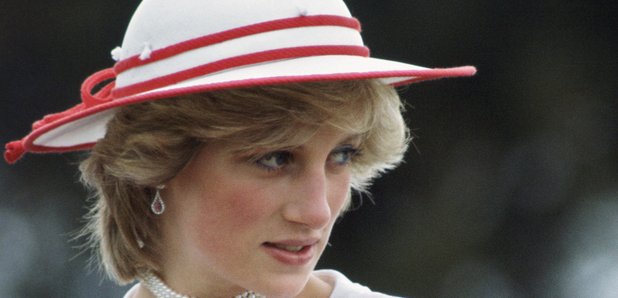 The curator of a recent exhibition on Diana's iconic fashion has revealed why the Princess shunned royal protocol.
Today marks the 21st anniversary of Princess Diana's tragic death and as the nation remembers her heartwarming kindness and commitment to charity work, it's been revealed why she refused to wear hats when meeting children.
The Princess spent years focusing on charitable work that revolved around youngsters, specifically those suffering from the AIDS epidemic.
It's been revealed that Diana hated wearing hats because it prevented her from cuddling the children she encountered.
She also broke royal protocol with by ditching gloves, according to the woman who curated a recent exhibition on Diana's iconic fashion style.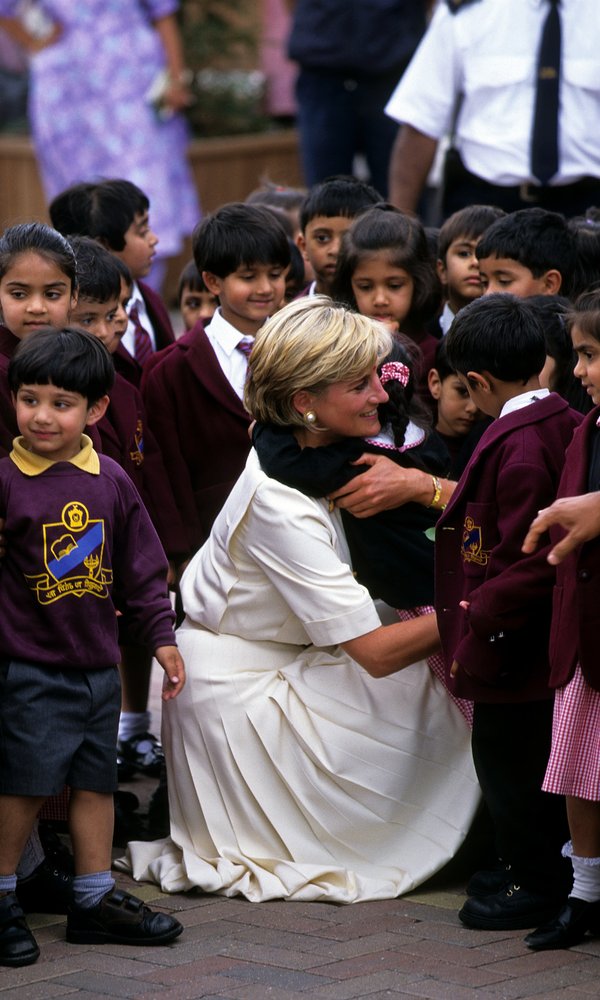 Princess Diana ditched elegant hats so she could give better cuddles (Credit - PA)
Eleri Lynn explained to Vogue: "You'll notice she is not wearing gloves. That's a royal protocol that she ditched because she liked to hold hands with people and make skin-to-skin contact.
"The original sketch came with a hat, but she didn't wear a hat because she said, 'You can't cuddle a child in a hat'."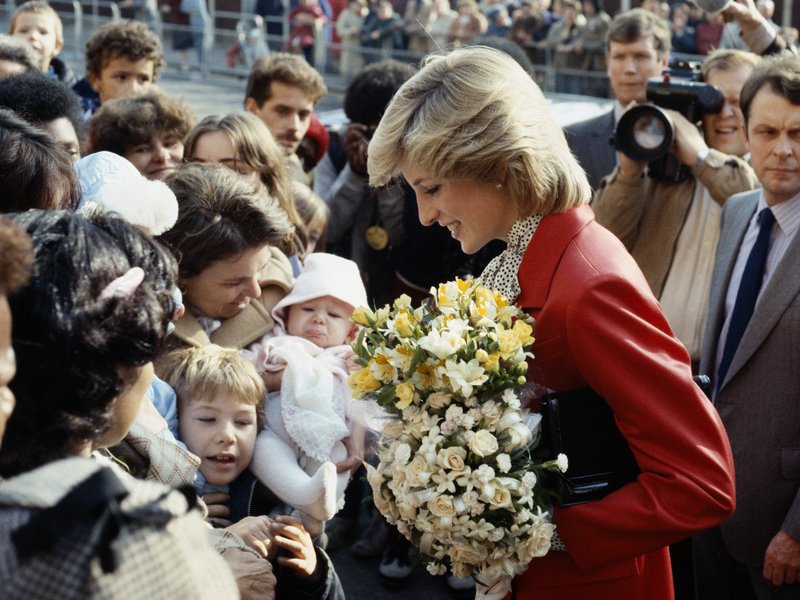 Princess Diana ditched royal protocol so that she could have a better connection with the public (Credit - GETTY)
Diana often donned the same floral gown for hospital visits, completing the elegant look with chunky jewellery for the enchanted children to play with while cuddling up to the Princess.
Curator Eleri Lynn added: "She called it her caring dress."
Diana passed away on 31 August 1997 at the age of 36 years old. She was then buried at the Spencer family estate of Althorp.