This is how much the Queen costs us a year
9 July 2018, 14:00 | Updated: 9 July 2018, 14:48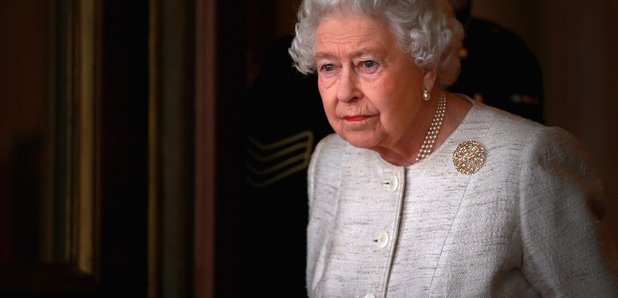 The Queen and her closest relatives are supported by the Sovereign Grant, which is funded by UK taxpayers.
Queen Elizabeth II is the longest-reigning monarch in British history after 66 years on the throne - and it turns out she's great value for money.
It's been revealed how much British taxpayers shell out to fund the Queen as she travels the world representing the country.
The Queen and the rest of the Windsor family are paid through the Sovereign Grant - which is amassed through the Treasury of British taxpayers in addition to profits from the Crown Estate, which holds land across the UK.
A report is released each June to detail the Royal finances and this year's confirmed that the Sovereign Grant sits at £43 million.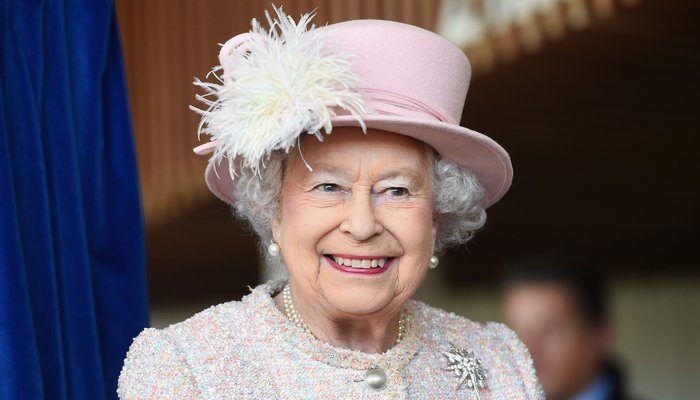 Queen Elizabeth II has become the longest-reigning monarch in British history (Image: Getty)
This works out at approximately 66 pence from each British taxpayer - the cost of a first class postal stamp.
The money supports Her Majesty's official duties and includes maintenance costs for Royal Palaces.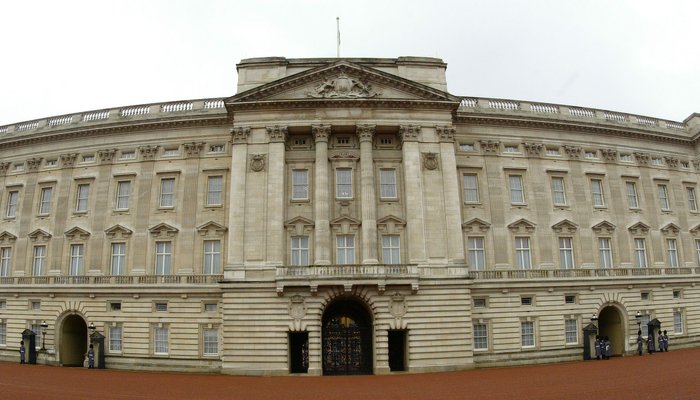 The money supports maintenance work on several Royal Palaces (image: Getty)
The official Royal website explains that the Queen's personal costs are covered by her own wealth and income.
It notes that estimates of the Queen's wealth are often inaccurate as they tend to include the worth of items which don't actually belong to her - such as the official Royal residencies and the Crown Jewels.