What does the royal train look like? Inside the train where The Queen and Meghan Markle slept
15 June 2018, 09:30 | Updated: 15 June 2018, 10:27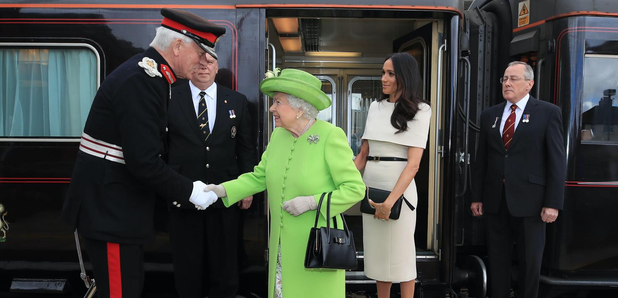 Meghan Markle was given the very special privilege of hopping aboard the royal train on her first solo visit with The Queen.
The Duchess of Sussex enjoyed an overnight trip on the Royal Train during her first solo outing without Prince Harry when she accompanied The Queen to Cheshire on Wednesday
And now pictures have revealed what Meghan would have experienced aboard the historic steam train.
Her Majesty's royal train dates back to Queen Victoria's reign and was commissioned for the monarch in 1842.
There are nine carriages in the Royal Train, which includes a sleeping car, dining car and kitchen, and couchette car which can carry up to 34 people in total, and it's nothing short of opulent.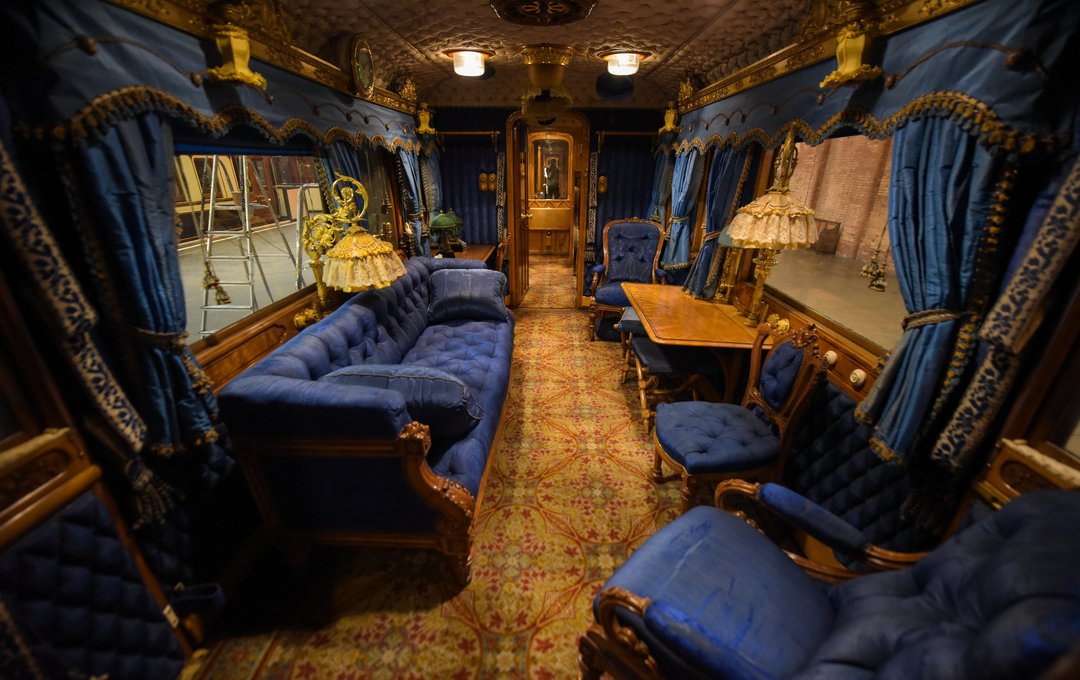 A look at some of the carriages from 2010, shows a lavishly decorated sitting room with tassled curtains and matching sofa.
There's no slick technology such as flat screen TVs or an iPad, instead the carriage is very traditional.
The royal train has come under fire over the years as it still remains expensive to run, costing the taxpayer a whopping £800,000 per year - that's £52 a mile!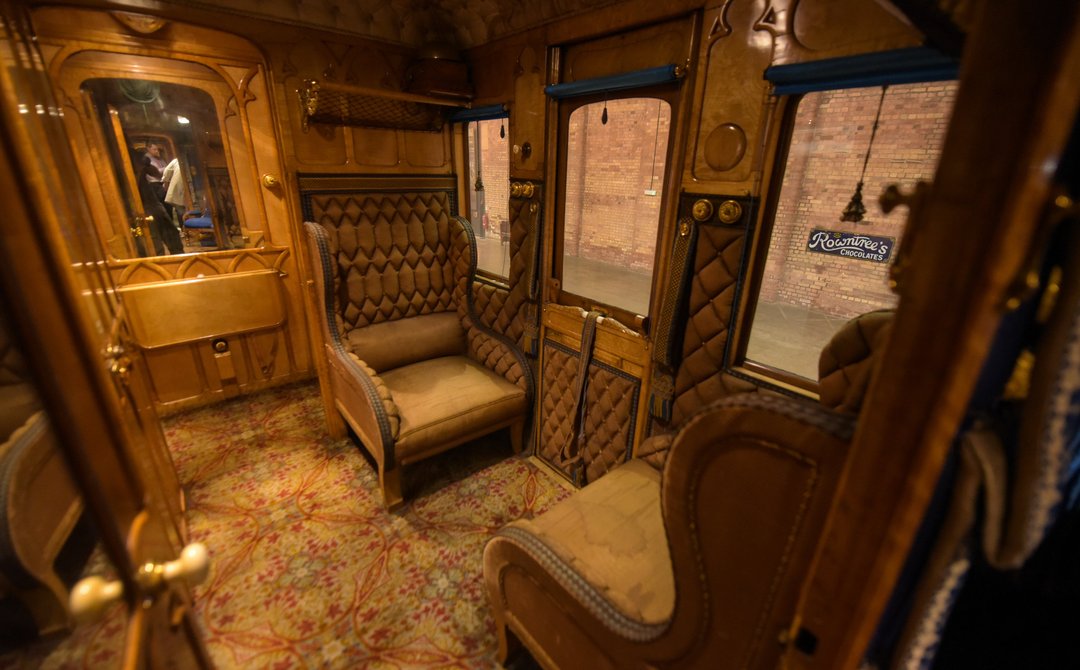 In order to cut costs, the use of the train has been limited to just The Queen along with the Duke of Edinburgh and The Prince of Wales and the Duchess of Cornwall.
It's thought that Meghan is experiencing a very special privilege by getting on board, as neither Prince William, Duchess of Cambridge nor Prince Harry have ever been on the antique transport.