Jason Gardiner blames 'homophobia' for his TV villian persona
18 May 2018, 10:34 | Updated: 18 May 2018, 12:49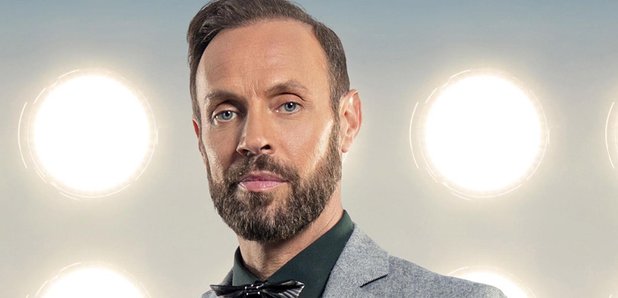 Speaking to Heart, he defended his fierce judging style on Dancing On Ice and claims viewers shouldn't feel sorry for the celebrities who are paid to be on the show.
Jason, 46, has made headlines over the years for his brutally honest critique of contestants - but he believes his negative portrayal is down to "insidious homophobia" within the media.
He told Heart that X Factor judge Simon Cowell does not receive the same treatment despite their similar judging style, and he believes that is because he is heterosexual.
Jason said: "If we want to get serious about it, I think it comes down to their insidious homophobia because Simon Cowell does exactly the same, if not worse, and he does it to real people who really want this.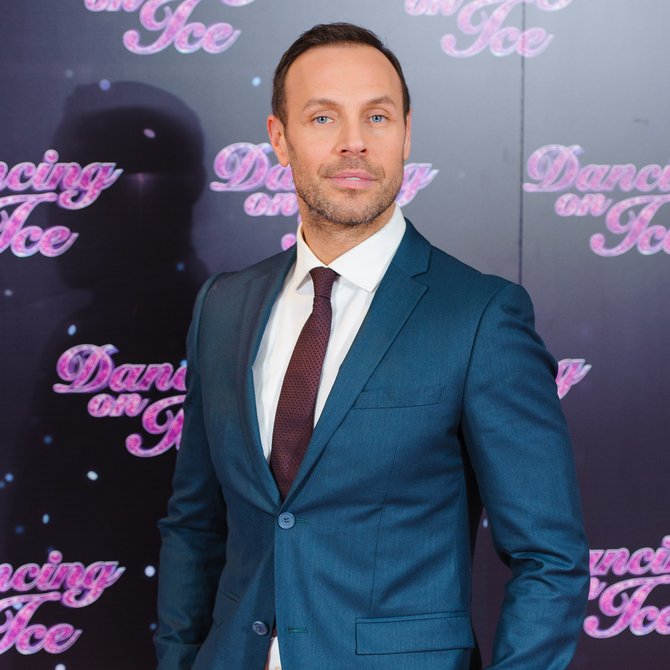 Credit: PA
"I am critiquing celebrities who are being paid handsomely to resurrect a career or kickstart one - so let's not start to feel sorry for any of them, and yet Simon is never called the same names as I am in the press.
"Fans always praise me for telling the truth and keeping it real by giving the contestants constructive advice and you're entertaining.
"However, the lazy press as I call them, brand me Mr Nasty, bitchy, queen, all of these derogatory terms."
Despite the controversy, he remains the most popular judge on the Dancing on Ice Panel and is the only original judge to have been asked to return to the series for it's reboot in 2017.
Fans also rallied behind the star following an interview on Good Morning Britain, in which he was forced to defend himself from 'bullying' accusations over his critique towards the contestants.
However, Jason maintains his style of critique comes from years of being a professional dancer and having to endure tough criticism in order to be the best.
"I come from a world where I was trained by Russians, they are harsh, direct and often insensitive in the way they train you - these were the days of corporate punishment where they could hit you with canes and slap you!" Jason explained.
"I'm not advocating that style but it got results and made me who I am."
The fierce judge also raised fears over a generation of people who feels are becoming increasingly sensitive.
He added: "The world isn't a pretty place all of the time, so if you don't build up a resilience to it then we will have a generation of people who can't cope with any criticisms whatsoever and they just fall apart!"
Dancing on Ice has been commissioned for another series this year, but Jason remains vague about a return to the panel, especially now that he's been plunging himself into exciting new projects including Ruthless! The Musical which recently opened in the West End.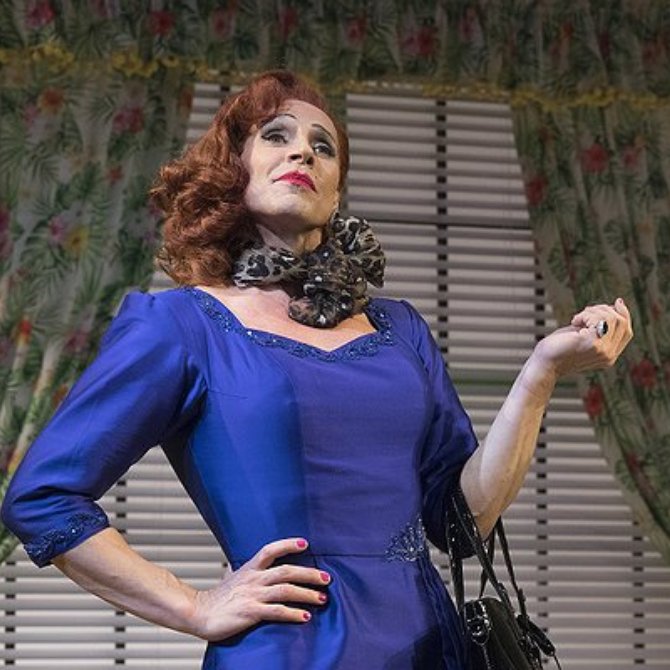 Jason Gardiner pictured in Ruthless at The Arts Theatre
"I have a very successful production company and we have a lot of projects on at the moment; I almost wasn't able to come back and do Dancing on Ice and I had to move a lot of things around to come back and do the relaunch.
"It was so flattering that I was the only original judge to come back, and then the share the panel with Jayne Torvill and Christopher Dean was just amazing but there is no doubt that being a part of Ruthless has given me the thrill of being on the stage."