Kate Middleton and Meghan Markle relationship: Inside the Duchesses' royal friendship
5 March 2019, 12:28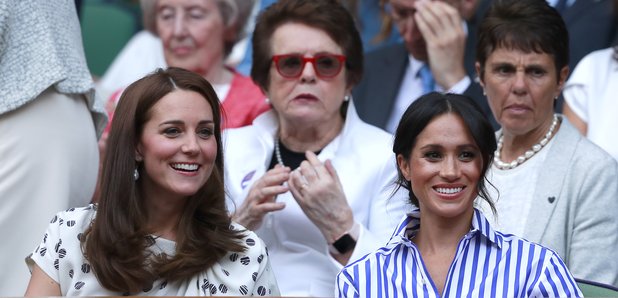 Meghan Markle and Kate Middleton are rumoured to have a struggling relationship but what do we REALLY know? Here's all their relationship milestones.
Kate Middleton and Meghan Markle have always appeared to have a strong relationship since Prince Harry introduced her to his royal family.
However, shocking recent reports suggest the Duchess of Cambridge and the Duchess of Sussex aren't as close as the public first believed - they even revealed Prince Harry and his pregnant wife were moving because of the alleged feud.
However, other the Duchess of Cambridge and the Duchess of Sussex put any rumours of a feud to bed, when they showed solidarity at Buckingham Palace to celebrate the Prince of Wales.
With the latest news in mind, we take a look back at Kate and Meghan's relationship so far and whether it's really as complicated as new sources suggest.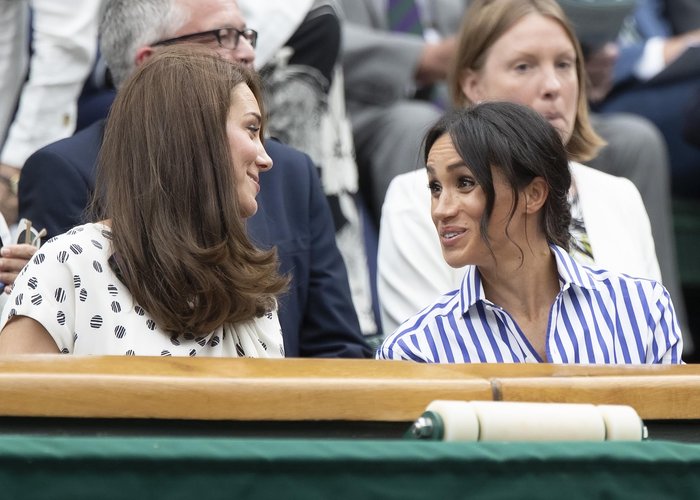 When did Meghan and Kate first meet?
Meghan was first introduced to her future sister-in-law, Kate Middleton, while Prince Harry was her and husband, Prince William's neighbour at Kensington Palace.
When asked about the initial introduction Prince Harry said: "It was exciting. I mean I've - you know I'd been seeing her for a period of time when I - literally didn't tell anybody at all. And then William was longing to meet her and so was Catherine, so you know being our neighbours we managed to get that in a couple of - well quite a few times now."
When was Meghan and Kate's first royal engagement together?
Meghan first appeared officially at a royal engagement with her husband-to-be Prince Harry, Prince William Duke of Cambridge and the Duchess of Cambridge back in February 2018.
The young royals appeared on a panel for the Royal Foundation Forum at

St. Mary Magdalene Church in Sandringham.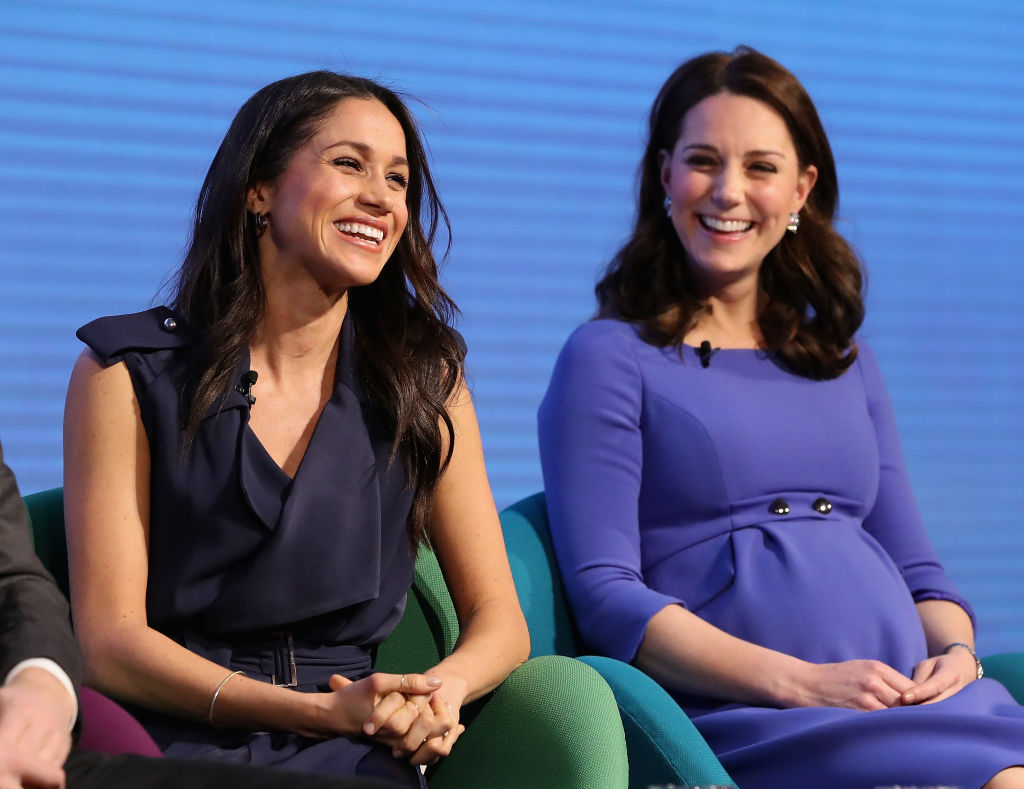 Meghan and Kate looked like they had great fun at their first royal engagement | Picture: PA
Kate helped keep the royal kids in order at Meghan and Harry's wedding
Kate was recruited to keep the flower girls and page boys in check after a few of them got up to no good at the rehearsal.
She looked like she kept things running smoothly on the big day alongside Meghan's bestie Jessica Mulroney who, like Kate, her kids were also involved in the wedding.
Kate leads the bridesmaids and pageboys up the steps of St George's Chapel, Windsor | Picture: PA
Meghan and Kate headed to Wimbledon together
The pair had their first girly day out attending Wimbledon and watching the tennis action unfold on Centre Court. They actually watched Meghan's good friend Serena Williams play a match.
The pair were snapped during the course of their day together and in all the photos they looked like they were having a great time and sharing laughs.