Kate Middleton reveals the one 'bad' trait she doesn't want her three children to inherit
30 November 2018, 10:49 | Updated: 30 November 2018, 12:08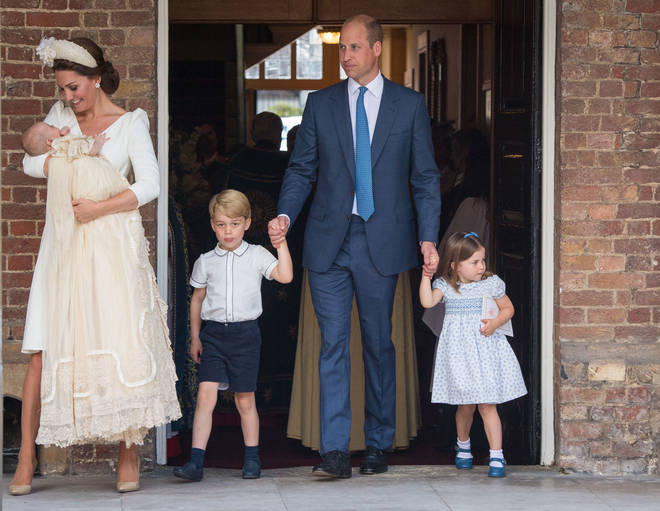 The Duchess hopes that her young children will have more of a knack for foreign languages than she does - despite showcasing her Italian during a recent public event.
Kate Middleton has revealed the one bad trait of hers that she hopes her three children won't inherit.
The Duchess of Cambridge visited Leicester on Wednesday for a memorial service in rememberance of victims of a recent helicopter crash.
While greeting members of the public on the streets, Kate, 37, encountered someone who had travelled all the way from Italy.
In a bid to impress, she joked: "Very nice to see you! Shall we say, Ciao!"
Read more: Meghan Markle 'made Kate cry' over Princess Charlotte bridesmaid demands
While her adoring fans giggled, 36-year-old Kate insisted: "I have to practice my languages, they are so bad.
"My language is so bad, I have to make sure my children are better than me. That's my aim."
It would appear that Kate's children are already on their way to becoming multilingual with Prince George thought to be studying French at school, and all the youngsters speaking Spanish to their nanny.