Kate Middleton eyebrows: How to get the Duchess of Cambridge's beauty look
10 July 2018, 16:47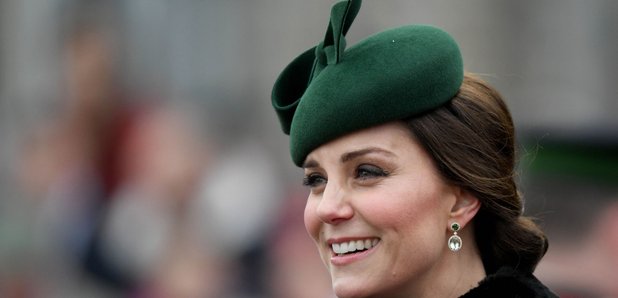 The Duchess of Cambridge has been setting beauty standards with her eyebrows, and for good reason.
Kate Middleton and her eyebrows have become iconic amongst royal followers and beauty lovers, especially after she transformed them as before and after pictures reveal.
And after Prince Louis' christening – where she wore an amazing outfit – people have become obsessed with the Duchess of Cambridge's brows all over again. But what is her secret?
Kate's go to brow guru, Sabrina Eleonore of Un Jour Un Regard, has revealed to HELLO! all the secrets behind getting brows fit for a royal.
Kate hasn't always had brows this enviable but Sabrina started her business six years ago and now has a huge clientele list including the Duchess of Cambridge, Penelope Cruz, Queen Letizia of Spain and Cara Delevigne to name a few.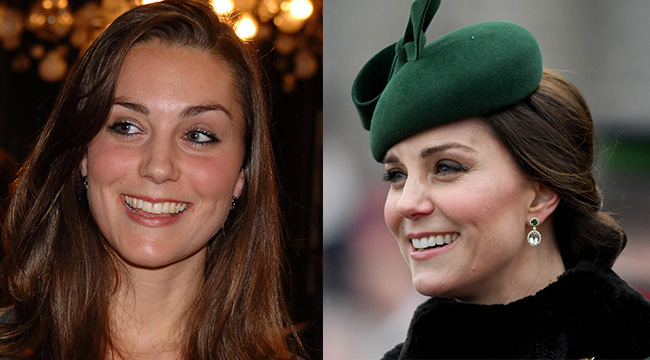 Kate pictured in 2007 (left) and at the end of 2017 (right) - her eyebrows have transformed dramatically over a decade | Picture: PA
Kate has naturally dark and fairly thick brows but wears them in a way that's neat but natural looking at the same time; not too pencilled on.
Sabrina uses various methods to get sophisticated and natural looking eyebrows like Kate's including microblading, waxing and pencilling.
Picture: PA
What is micro blading?
Microblading is a form of semi-permanent beauty treatment.
A small blade is used to apply ink into the eyebrow in the most natural way possible. Microb laders will use a handheld tool to manually draw eyebrow hairs into the brow line.