Kate Middleton Proves She's Just An Ordinary Caring Mum Like Everyone!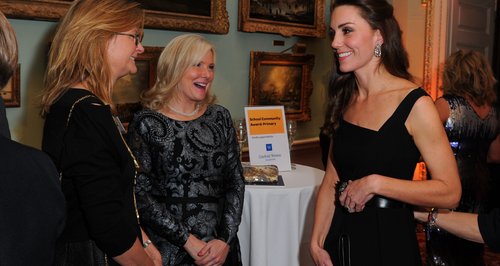 The Duchess of Cambridge showed her compassionate side when she comforted a fellow mother this week.
The Duchess of Cambridge attended a special event, Place2Be Wellbeing in Schools Awards at Mansion House in London this week.
She attended as the patron of the charity, which is the leading children's mental health charity in the UK.
Many were there to support the hard work of the charity and being royalty, Kate was mingling around the event chatting to award winners and supporters of the charity.
But one particular instance with a mother, just like Kate, and her son seemed to really tug at the Duchess' heart strings.
Ethan Knapton, 13, suffers with Autism and Asperger's Syndrome and spent some time telling Kate how he wants to raise awareness of the condition to benefit others who suffer just like him.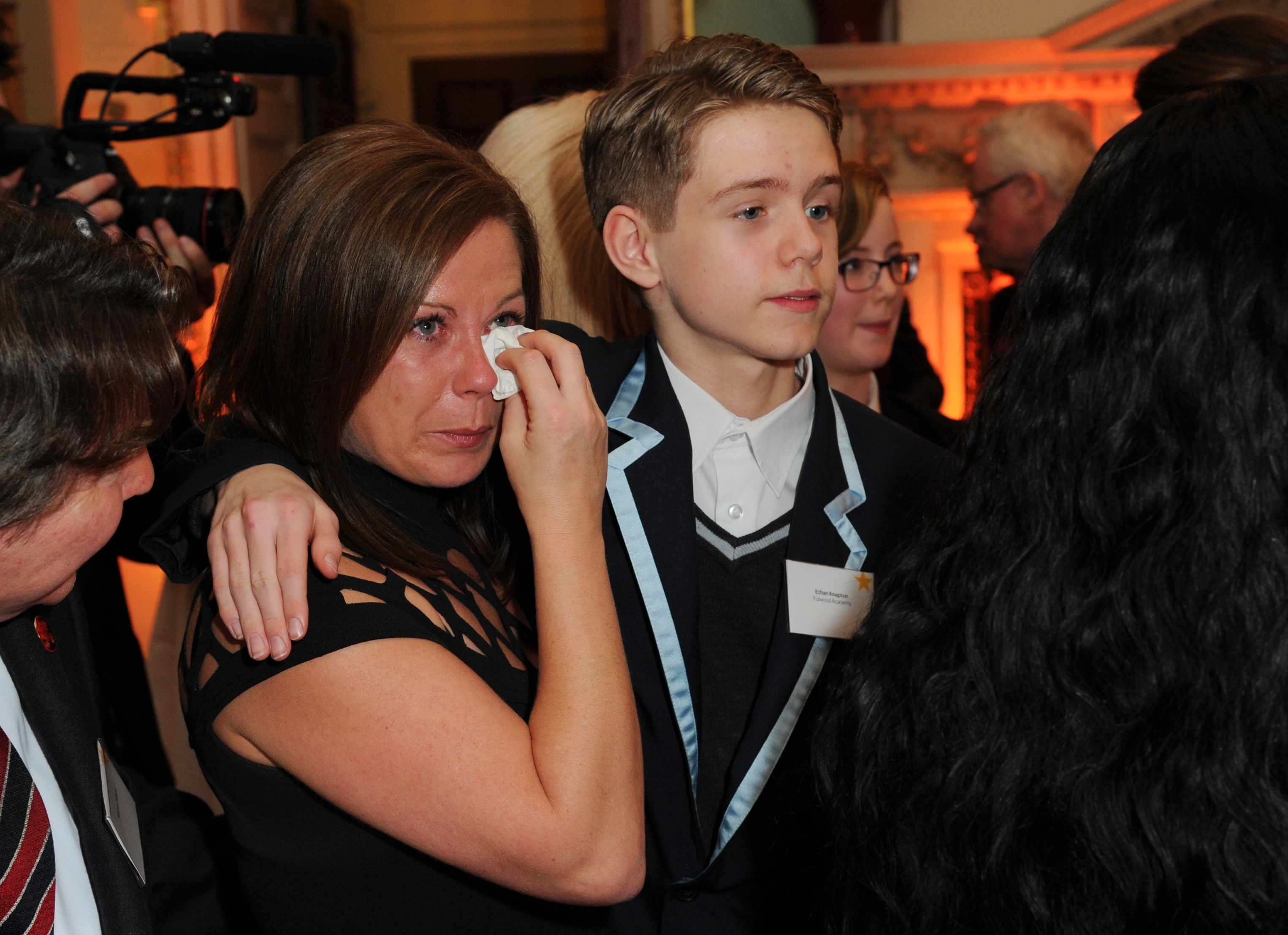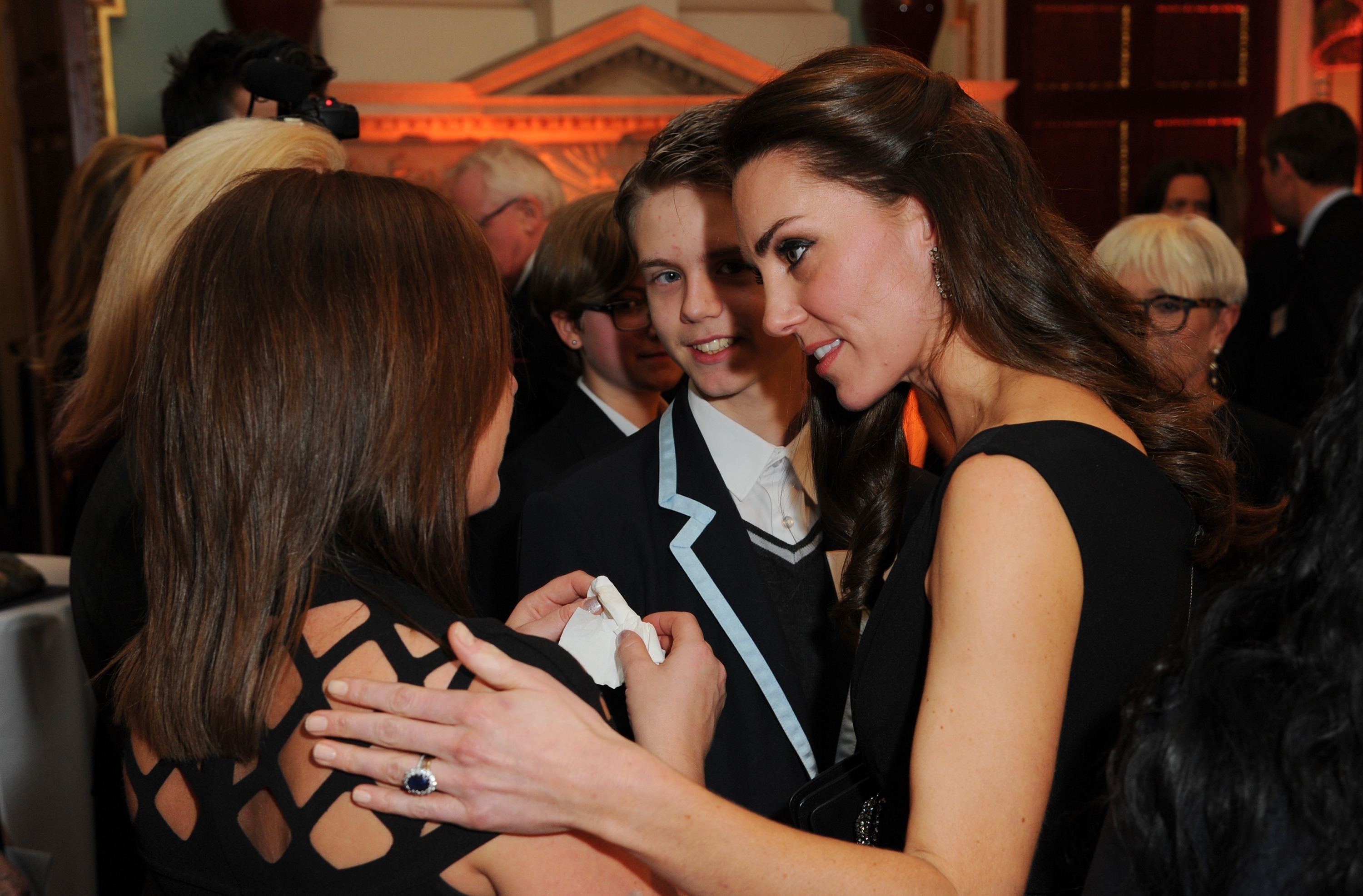 Pictures: PA
After the royal encounter, his mum Ceri was emotional and told the Mirror "I vowed that I wouldn't cry but was just overcome listening to Ethan.
"The Duchess just leant over and said to me 'I've got to give you a hug as a mum"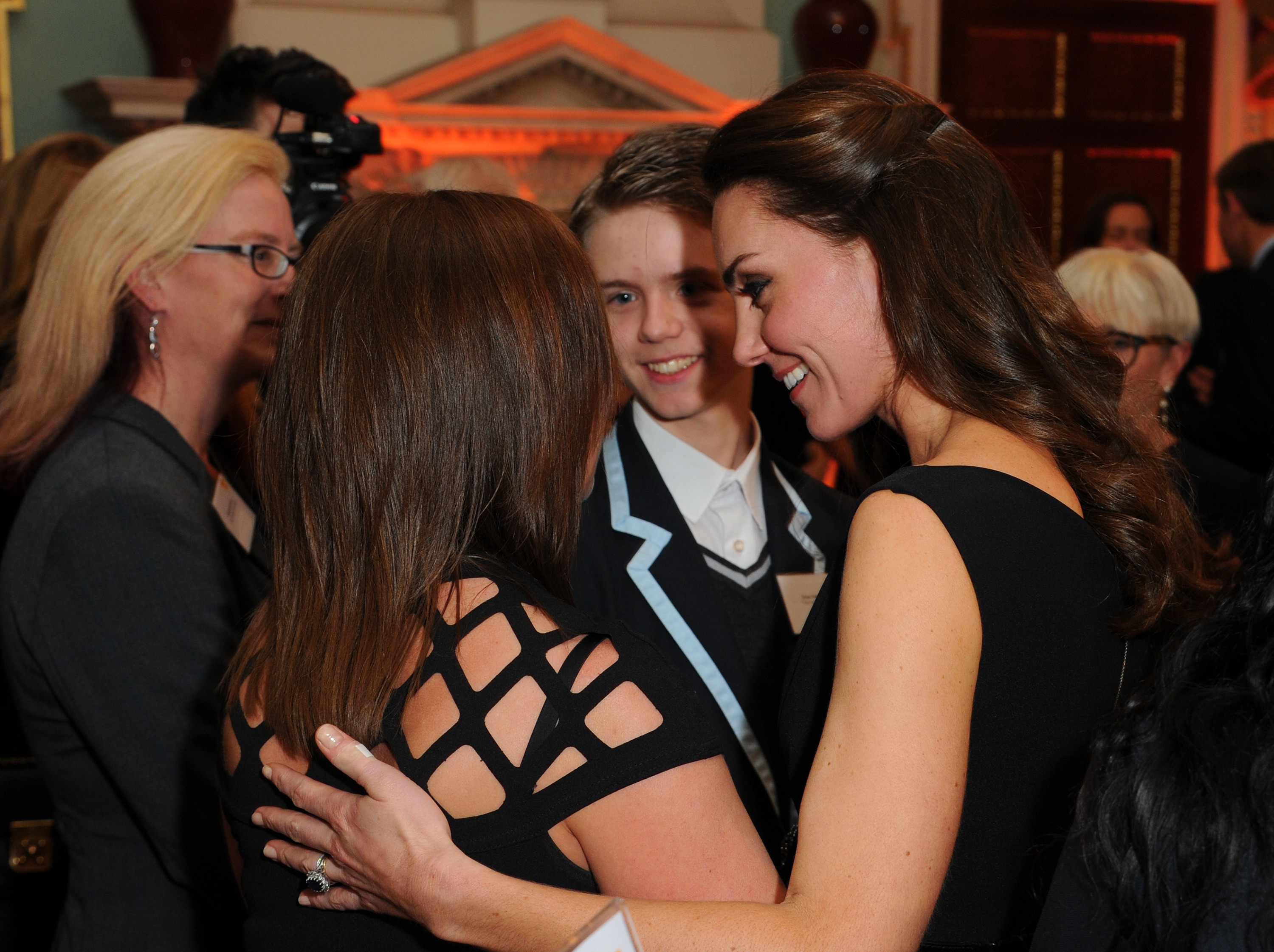 Picture: PA
This snapshot of Kate proves that underneath her Royal title, at heart she is just an ordinary compassionate mother.