Kate Middleton has some very bizarre items in her maternity bag
17 April 2018, 11:44 | Updated: 22 October 2018, 16:30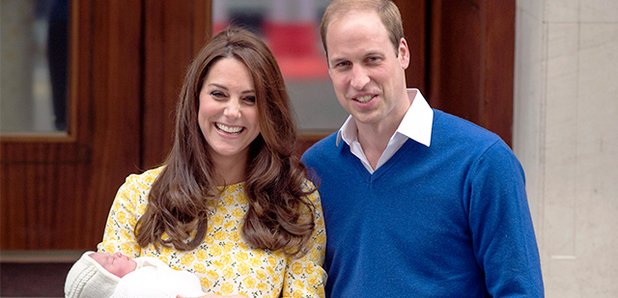 One must make sure one has all the 'essentials' during childbirth...
The 'no parking' signs are in place, the Lindo Wing is prepared and the nation is waiting patiently for the Duchess of Cambridge to give brith to baby number three.
And it seems that the Duchess herself is also as ready as she'll ever be, as her maternity bag has reportedly been packed and prepared.
But it contains some rather odd items.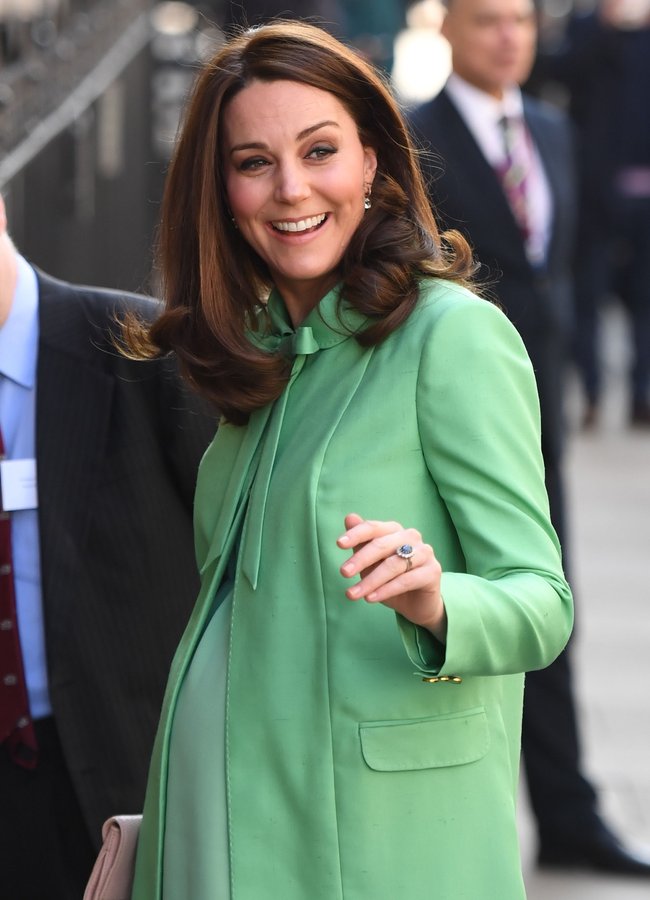 Credit: PA Images
According to OK! Magazine, the wife of Prince William has packed a 19th century alabaster cameo pendant from the Queen and black onyx beads belonging to her mother.
To put beside her bed, the Duchess has three framed family photos, including one of her with The Queen and another with her family, the Middletons'.
In keeping with the family mementos, her children Prince George and Princess Charlotte have loaned their mother some of their favourite toys to keep her company as she undergoes labour.
Prince William himself has also reportedly gifted Kate a Madagascan vanilla aromatherapy kit, complete with candles and a CD of calming music.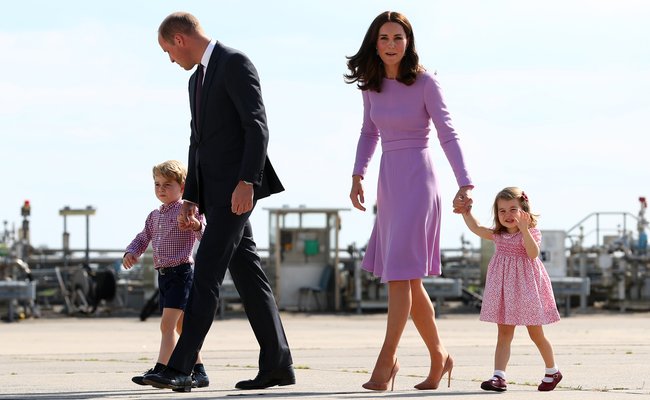 Credit: PA Images
Once the baby is born, Kate will make the most of her favourite moisturisers and her own Kindle, which is apparently "loaded with the latest Booker prize winners."
The exclusive Lindo Wing is already kitted out with the likes of satellite TV, radio and a fridge in each room, and with Kate returning for the third time, we're sure she will be very well looked after!
Kate is thought to be due a week tomorrow, which will mean the tot could be born very close to hers and Will's wedding anniversary on April 29th.
WATCH! Proof that The Queen is Kate Middleton's style icon: