Kate Middleton maternity leave: Duchess of Cambridge announces royal engagements
27 September 2018, 13:34 | Updated: 22 October 2018, 16:07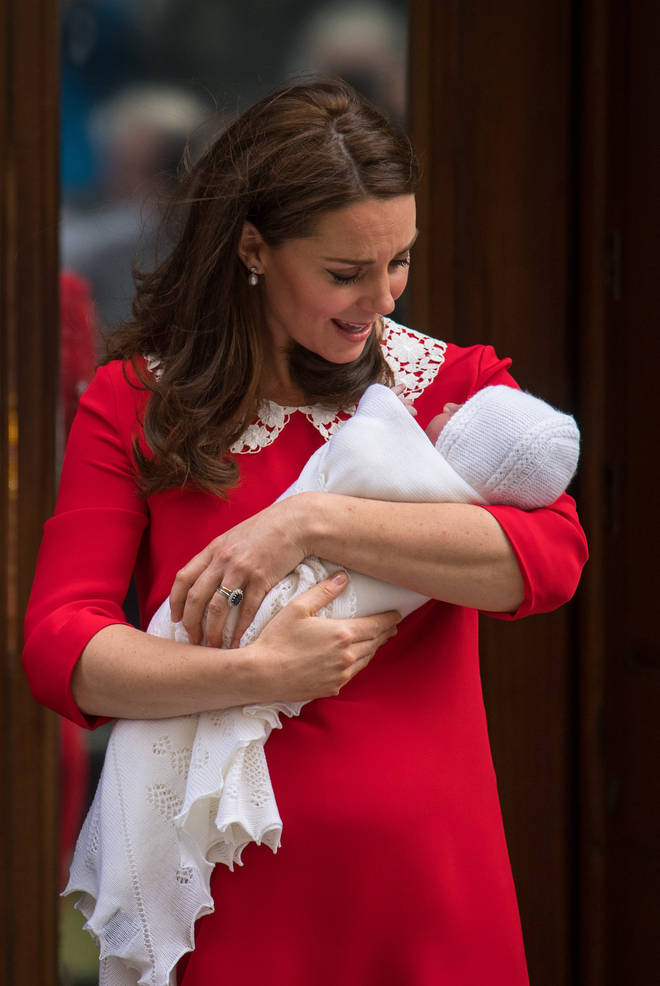 Kate Middleton's maternity leave is coming to an end after giving brith to Prince Louis in April this year.
The Duchess of Cambridge Kate Middleton, 36, has announced her first royal engagement since she welcomed her third child, Prince Louis, on April 23rd this year.
Whilst Prince William has regularly been out and about completing royal duties, Kate's return to work will see her heading to the Sayers Croft Forest School and Wildlife Garden at Paddington Recreation Ground on Tuesday, and will learn about the schools nature and outdoor activities.
Kate, Meghan Markle's sister-in-law, will still maintain a lesser schedule, increasing to its full regime in January next year.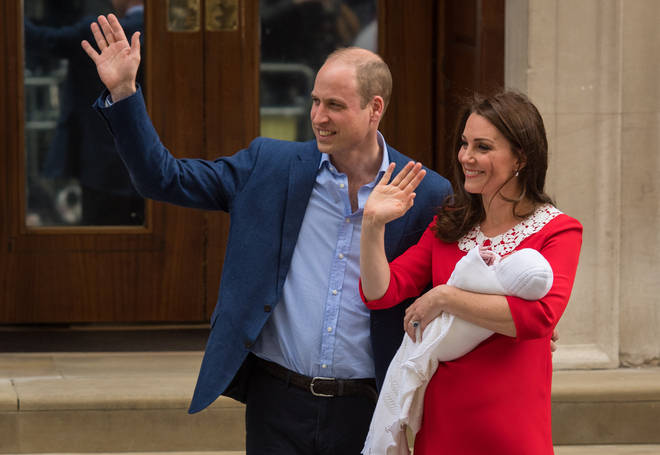 During her maternity leave, she was seen at the Queen's Trooping The Colour, Meghan and Harry's wedding, and Prince Louis' christening.
READ MORE: How to write a letter to Kate Middleton and Meghan Markle
The Duchess also enjoyed a stint watching the tennis at Wimbledon, and was spotted with her husband and Meghan Markle.
After the brith of Prince Louis, the palace confirmed that Kate's priority would be to look after her brood, Prince George, 5, Princess Charlotte, 3, and Prince Louis, five months.