Kate Middleton 'has been supporting Meghan Markle with cups of tea and tennis'
1 August 2018, 15:37 | Updated: 1 August 2018, 17:11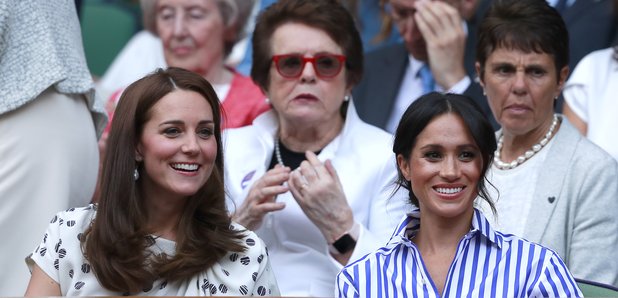 The pair have developed a close bond over the past few months, claim new reports.
Kate Middleton has been a 'pillar of support' to Meghan Markle in recent months - with tea and tennis bringing the two Duchesses together.
The Duchess of Cambridge has taken the newly appointed Duchess of Sussex under her wing, with insiders claiming they have developed a close bond.
Since Meghan Married Prince Harry in May, her life hasn't exactly been drama free with the world's eyes on the currently strained relationship between her and her father, Thomas Markle.
According to Vanity Fair, Kate is 'well aware' of what Meghan is going through and has been doing everything she can to support her sister-in-law.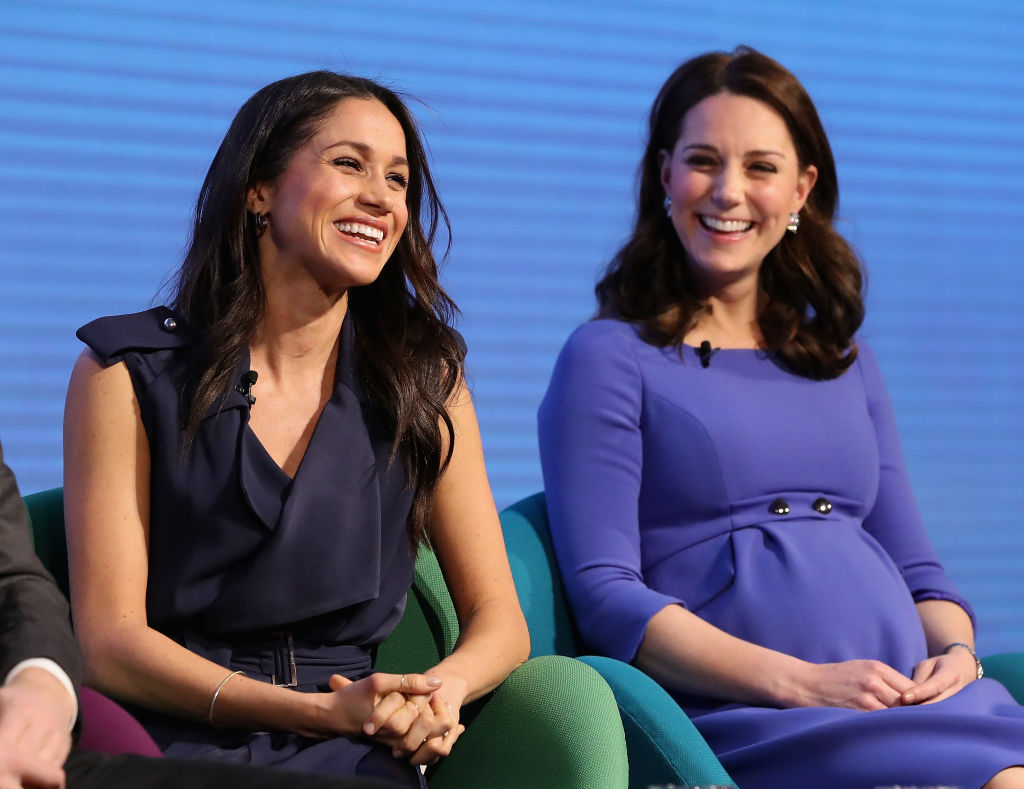 Meghan and Kate pictured at their first royal engagement together in early 2018 | Picture: PA
A source told the publication: "Kate's well aware of what Meghan is going through.
"Her family has been dragged through the tabloids and she knows it's not nice. She's made a big effort to be kind to Meghan and look out for her."
This latest revelation puts to bed any rumours that Kate has been feeling 'threatened' by the latest addition to the Windsor clan.
The two Duchesses reportedly have a lot of shared interests including tennis, fashion, dogs and the countryside which has presumably made it easy for them to spend time together and they apparently even chat on the phone.