Everything you need to know about Kate Middleton, including her net worth and how she met Prince William
4 April 2018, 17:11 | Updated: 22 October 2018, 16:32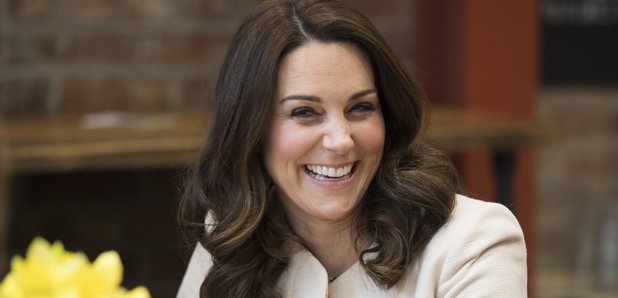 Find out everything you've ever wondered about the Duchess of Cambridge, including what jobs she had before she became Royalty.
Kate Middleton has become a national treasure and a key influencer in the Royal Family. She's loved by adults and children alike, and admired for her beauty, fashion sense and good nature.
Here's everything you've ever wanted to know about the Duchess of Cambridge.
Where is Kate Middleton from?
Kate was born in Reading, and grew up in Chapel Row - a village in Berkshire.
Who is Kate Middleton?
Kate Middleton is the wife of Prince William, and the two have been married since 2011.

Credit: PA Images
What is Kate Middleton's net worth?
Although Kate does not earn any money herself, her net worth is reportedly £7.6million. Prince Charles covers her official staff and wardrobe expenses, whilst her travel costs are covered by the countries she visits.
What were Kate Middleton's jobs before she became a Duchess?
Kate worked for her family's party supplies store (Party Pieces), and as an accessories buyer at clothing brand Jigsaw. After marrying Wills, she was unable to work in commercial employment.
Does Kate Middleton have any siblings?
Kate has a younger sister - Pippa - who is 34, and a younger brother - James - who is 30. Pippa is director and shareholder of PXM Enterprises Limited, whilst James is a businessman who owns various cake making companies.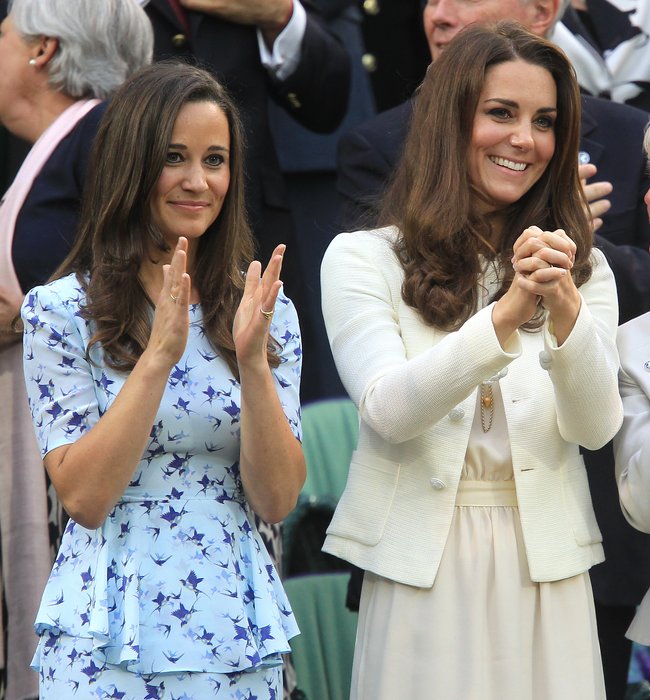 Credit: PA Images
How did Kate Middleton meet Prince William?
It is widely believed that Kate was studying art history at the University of St Andrews in Scotland, when she met Prince William. However, according to royal biographer Katie Nicholl, the two had crossed paths long before then.
She explained: "I was speaking to some of her friends at Marlborough School, which was where she went before St. Andrews, and they said, 'She didn't meet him at St. Andrews. She met him before she got there…through some of her friends. They knew Prince William and Prince Harry.'"
Apparently Kate had planned to study at Edinburgh, but made a last minute decision to go for St Andrews instead - and some speculate that this was down to the Prince's attendance.
What is Kate Middleton's regal name?
As Prince William is the Duke of Cambridge, Kate is the Duchess of Cambridge.
Who are Kate Middleton's children?
Kate and William share two children - Prince George (4), and Princess Charlotte (2), with a third due imminently. Prince George has recently begun school, and his proud parents revealed that he played the part of a sheep in his Nativity play.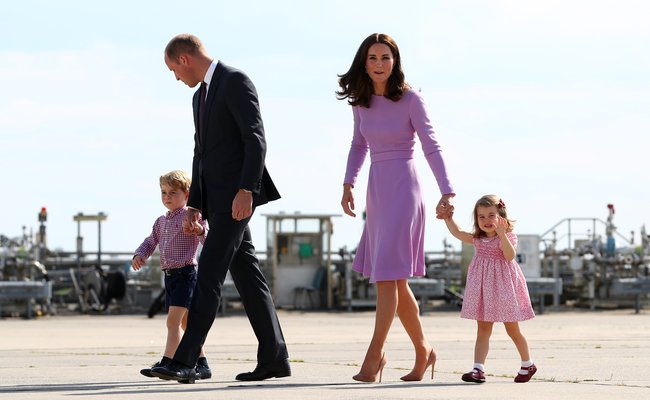 Credit: PA Images
When is Kate Middleton due to give brith?
Kate Middleton is due to give birth this month, with bookies slashing the odds on the tot being named Alice.