Kate Middleton could take Princess Diana's title when Charles becomes King
28 June 2018, 16:40 | Updated: 19 October 2018, 10:36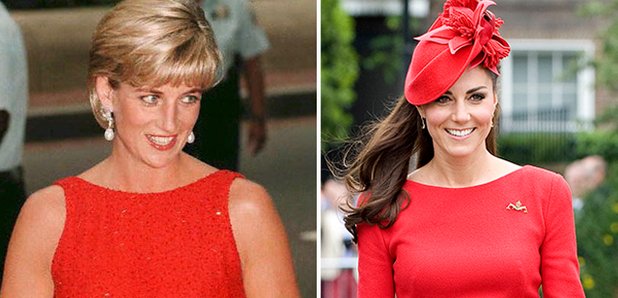 Kate Middleton, who is currently the Duchess of Cambridge, might take Diana's 'Princess of Wales' title when Charles becomes King.
Prince Charles is the current Prince of Wales, but it is believed that this title will be passed to William when he becomes King.
If this happens, William's wife, Kate Middleton, will then become the Princess of Wales, upgrading her 'Duchess of Cambridge' title.

Credit: Getty
As it stands, Diana has maintained her Princess of Wales legacy, as Charles' current wife, Camilla, did not take on the title after their marriage.
It is believed that Camilla made this decision out of respect for the late Diana - and Kate could well opt for this too when the time comes.
Due to being a 'royal in-law', both Kate and Meghan Markle will never become Princesses in their own right.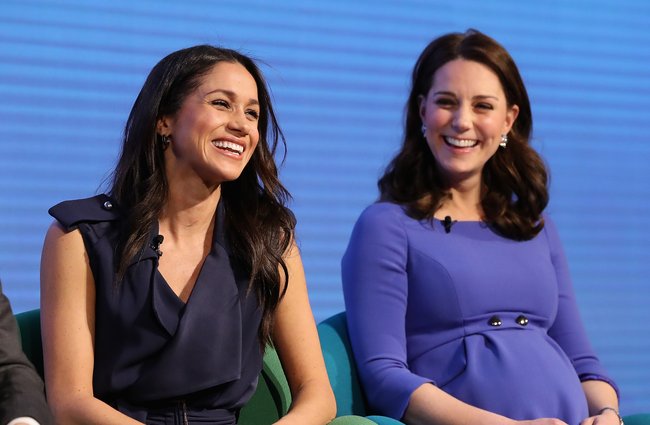 Credit: Getty
However, Duchess Kate's three children, Prince George, Princess Charlotte and Prince Louis, all carry these titles.
But it almost wasn't the case; Louis, the youngest of the trio, nearly missed out on his 'Prince' title, until The Queen did some nifty rule-altering to grant him it.
Prior to this, only The Queen's children, her grand-children and her first great-grandchild would receive titles, with other future grand-children inheriting a 'Lord' or 'Lady' namesake.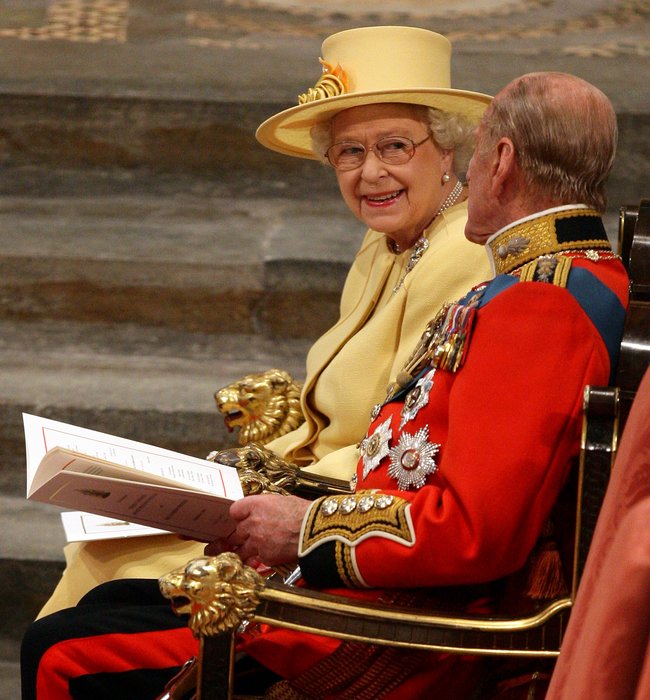 Credit: PA Images
William and Kate tied the knot on the 29th April 2011, with Wills currently third in line to the throne. Their eldest son, 4-year-old Prince George, is fourth.
His younger siblings, Princess Charlotte, 3, and Prince Louis, two months, are fifth and sixth in line resepectively.
The tots have pushed William's brother, Prince Harry, to sixth in line. If Harry and new wife Meghan Markle were to have any children, these would come after him in the line of succession.
WATCH! Proof that The Queen is Kate Middleton's style icon: