Kate Middleton may miss Princess Eugenie's wedding for this reason
7 August 2018, 12:12 | Updated: 19 October 2018, 19:49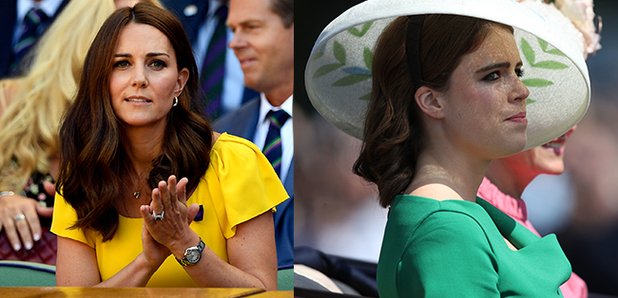 The Duchess of Cambridge may have to skip the next royal wedding.
Princess Eugenie will marry her fiancé Jack Brooksbank in a few weeks time in the second royal wedding of 2018.
The wedding will be taking place at St George's Chapel in Windsor Castle and most of the royal family are expected to be in attendance.
However, Kate Middleton may not be attending the big day leaving Prince William attending his cousins wedding alone.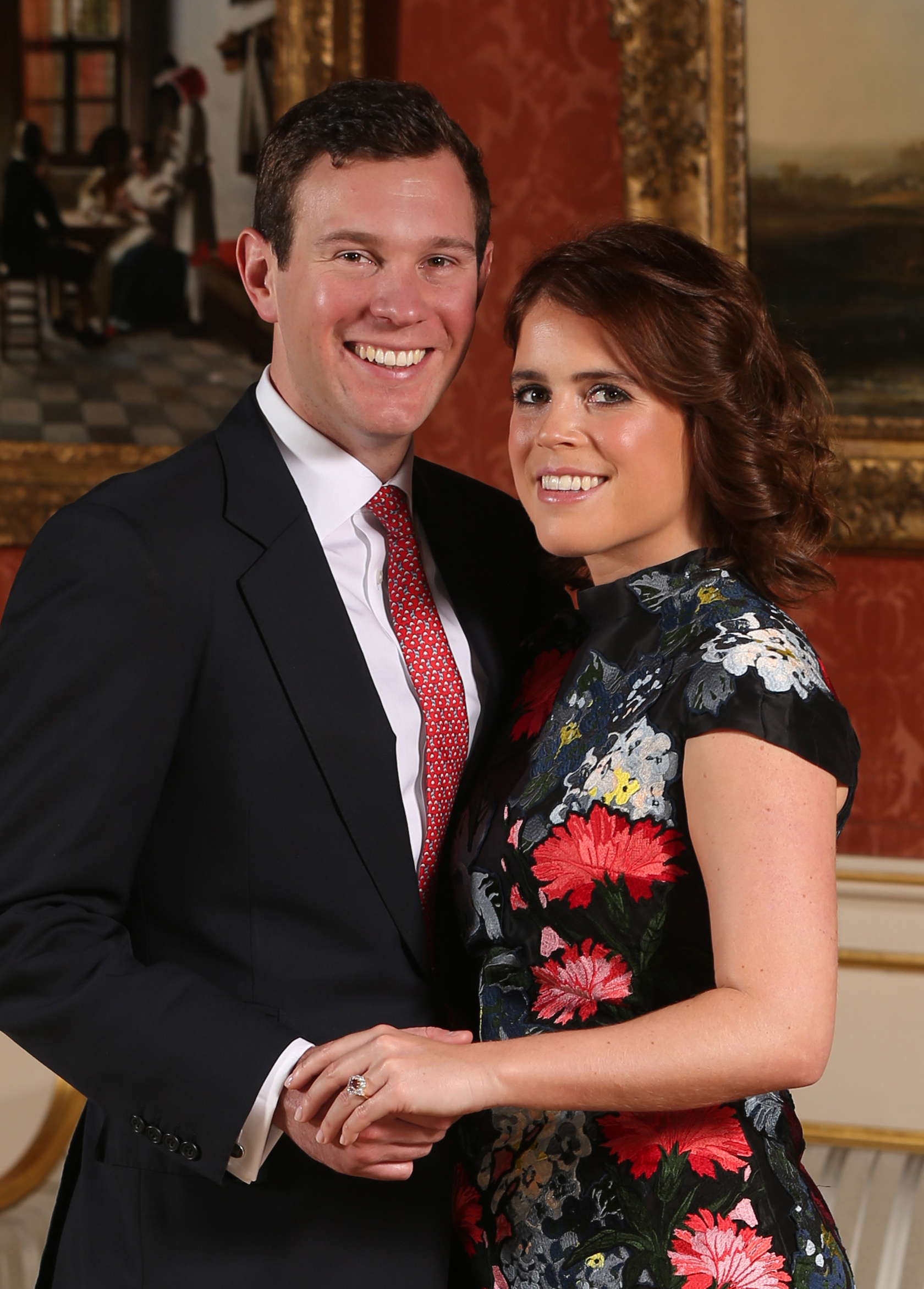 Princess Eugenie and Jack Brooksbank's official engagement photo | Picture: PA
It seems that Princess Eugenie's wedding day has fallen on a very important date for the Middleton family; Pippa Middleton's due date.
The 36-year-old's younger sister is expecting her first child with her husband, James Matthews, in October so there is a chance the two events could clash.
When Kate gave birth to Prince Louis, Pippa rushed to Kensington Palace the following day to be by her sisters side so it will be likely that Kate will return the favour to her younger sister.
Kate Middleton isn't the only royal rumoured to be potentially not attending Princess Eugenie's wedding.
Prince Philip is apparently unsure whether he will attend because of his estranged relationship with Eugenie's mother, Sarah Ferguson.
A source told People: "He does what he wants."

"He made a supreme effort for Harry. I would be very surprised if he did go, because he is so estranged from Fergie.

"I think he will decide at the 99th hour."