Kate's Private Nickname For Hubby William May Surprise You!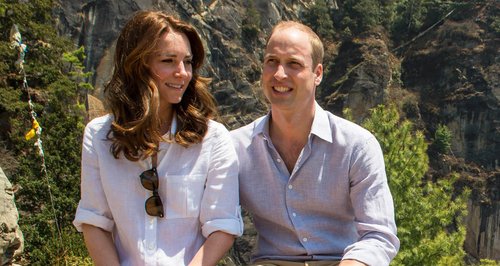 They were overheard chatting at Chelsea Flower Show, where The Duchess of Cambridge accidentally revealed her personal pet name for her other half.
We all have cute, personal names for those close to us, but we don't often expect to be outted in such a public way!
However, that's exactly what happened to Katherine Middleton, whilst taking a tour around the beautifully constructed gardens at Chelsea Flower Show.
Australian landscaper Charlie Albone didn't keep things to himself when he clocked Kate and Will's standing together chatting about the gorgeous blooms.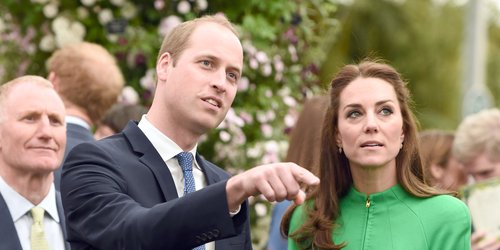 The gardener didn't waste any time in sharing Ms Middleton's sweet title for her sweetheart:
The second-in-line to the throne reportedly asked Mr Albone: "What flower is this one?" and when he replied telling the Prince it was a Buxus, Will's missus turned to him saying: "Babe, we've got those. We've got loads of those."
So there you have it. The Duchess calls her beloved 'babe'... just like the rest of us! AMAZING!