Kate Middleton has 'secret mumsnet account to discuss parenting'
6 July 2018, 07:33 | Updated: 6 July 2018, 07:39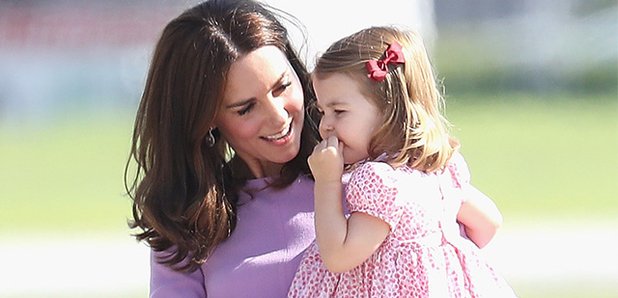 Duchess Kate is reportedly a fan of the online chat forum, using it to discuss motherhood to Prince George, Princess Charlotte and Prince Louis.
The Duchess of Cambridge, 36, certainly has her hands full with three royal youngsters to look after.
Prince George, 4, appears shy and hesitant in contrast to his younger sister, three-year-old Princess Charlotte, who cannot get enough of practising her royal wave to the crowds.
And, there's little soon-to-be christened Prince Louis - only ten weeks old, and bound to be causing a sleepless night or two.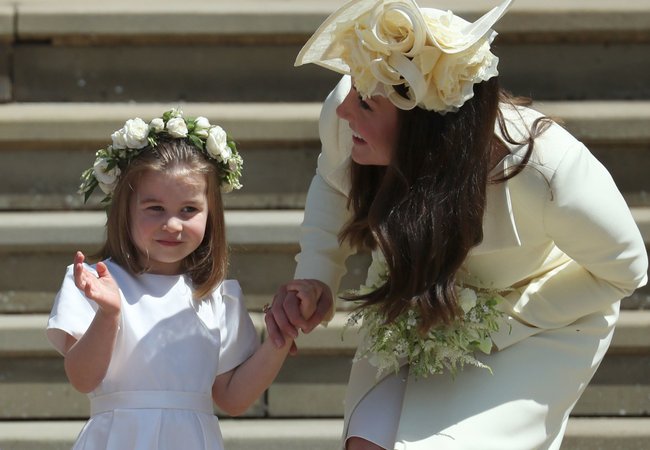 Credit: Duchess Kate encourages Princess Charlotte to wave to the crowds at Prince Harry and Meghan Markle's wedding
But it seems that Kate is just like any other mum and is turning to the likes of mumsnet for parenting advice, sources say.
The website has a popular forum for discussing all kinds of family-related topics, and it is rumoured that the Duchess herself is a regular (albeit anonymous) user.
A source revealed: "Kate has turned to websites like Mumsnet and BabyCentre for guidance.
"She has adopted an anonymous name, and mainly posts questions about issues she and Prince William disagree on, like watching cartoons before bed.
"Using these websites has really helped Kate, although she'd never admit to using the web for advice - the Royal Family tend to 'just get on with it' when it comes to raising children.
"But, since mums on the internet generally agree with her point of view and not Will's, she will go right on posting!"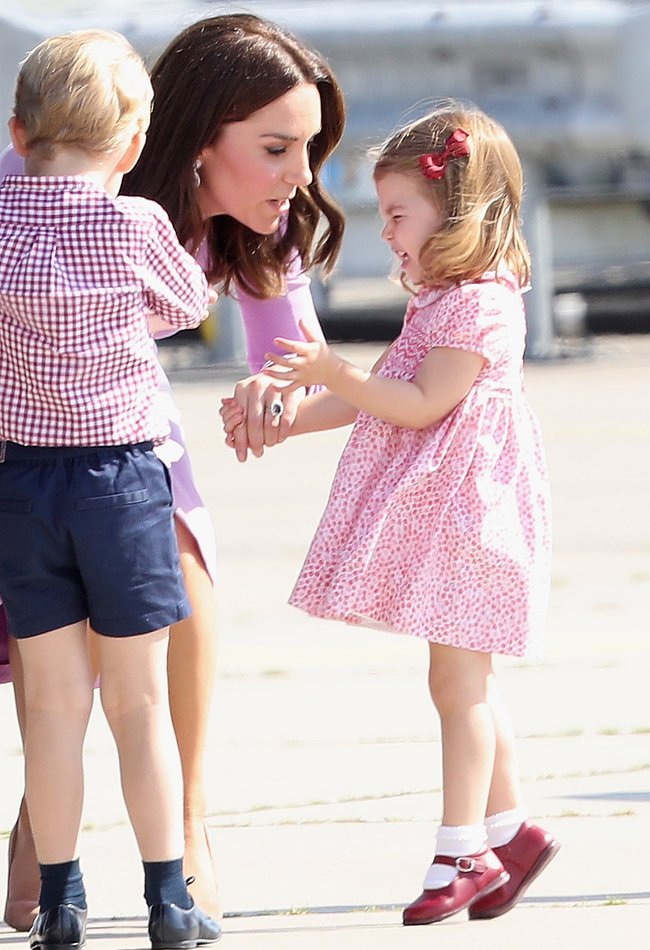 Credit: Getty - Kate has always been praised for parenting techniques
Prince William, who previously awarded an OBE to co-founder Justine Roberts, also eluded to his wife using the website. When Justine admitted she had speculated as to whether Kate was an anonymous poster, she revealed that Prince William replied: "She may well be."
Kate wouldn't be the first royal to be linked to secret online accounts; it is also rumoured the The Queen herself is partial to having a scroll through Facebook under a different username.
WATCH! William and Kate introduce Prince Louis to the public: