Kate Middleton Has Been Voted The UK's Most Influential Style Icon!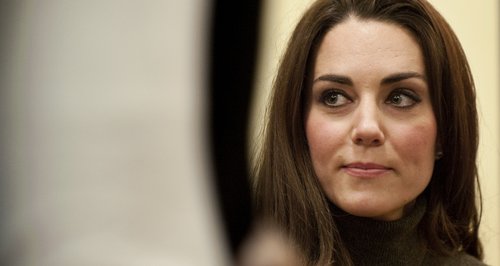 The Duchess of Cambridge turns heads with her wardrobe on a regular basis, but now her fashion influence is OFFICIAL!
Being in the public eye as a member of the royal family is a BIG pressure. All eyes are on Kate Middleton at all times and what she wears can be a huge national talking point.
Now its been proven that she is officially a national style icon!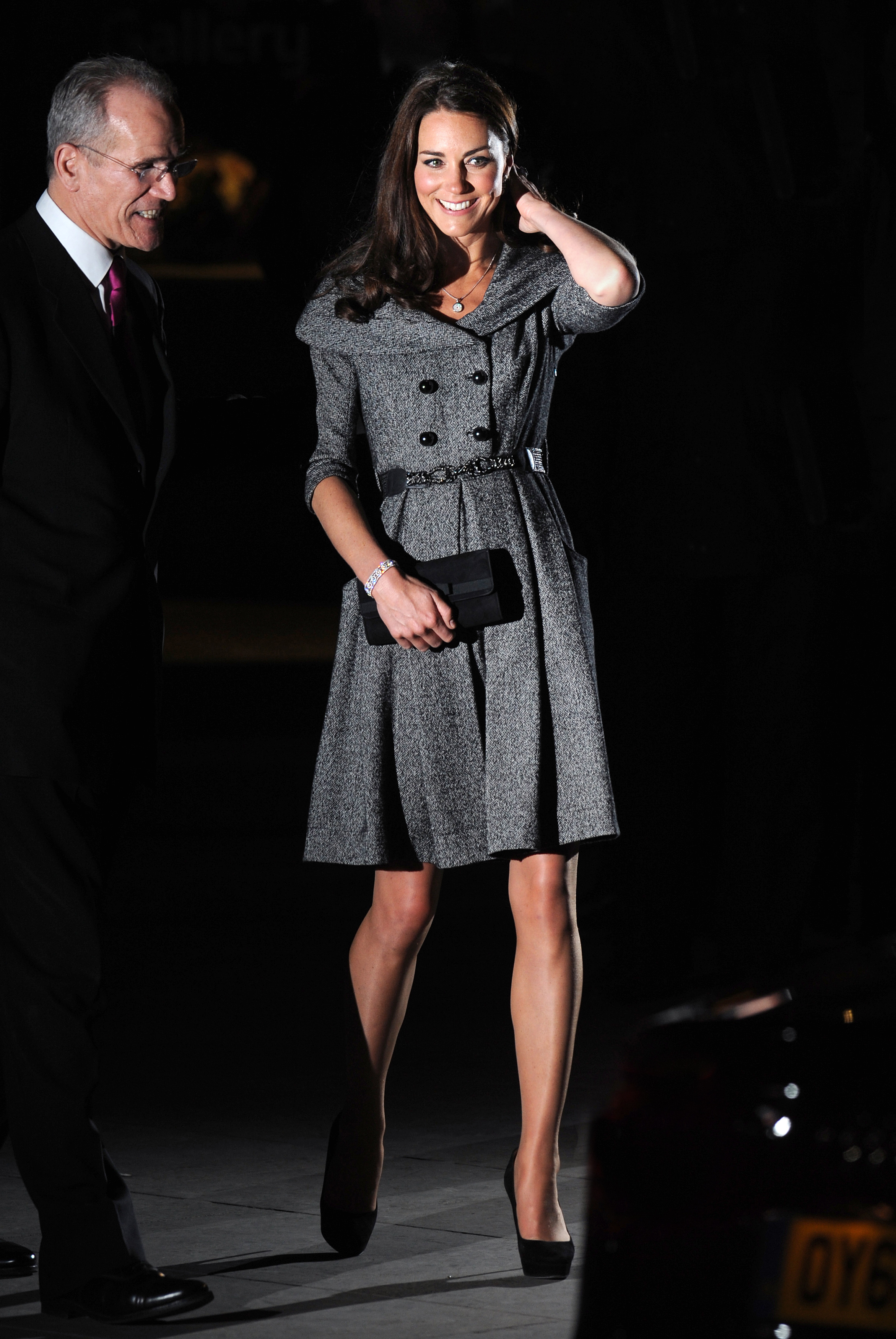 According to research carried out by Rakuten, 29% of women aspire to dress like Kate.
The Duchess of Cambridge led the fashion pack in the survey, ahead of singer Ellie Goulding, actress Emma Watson and YouTube star Zoella.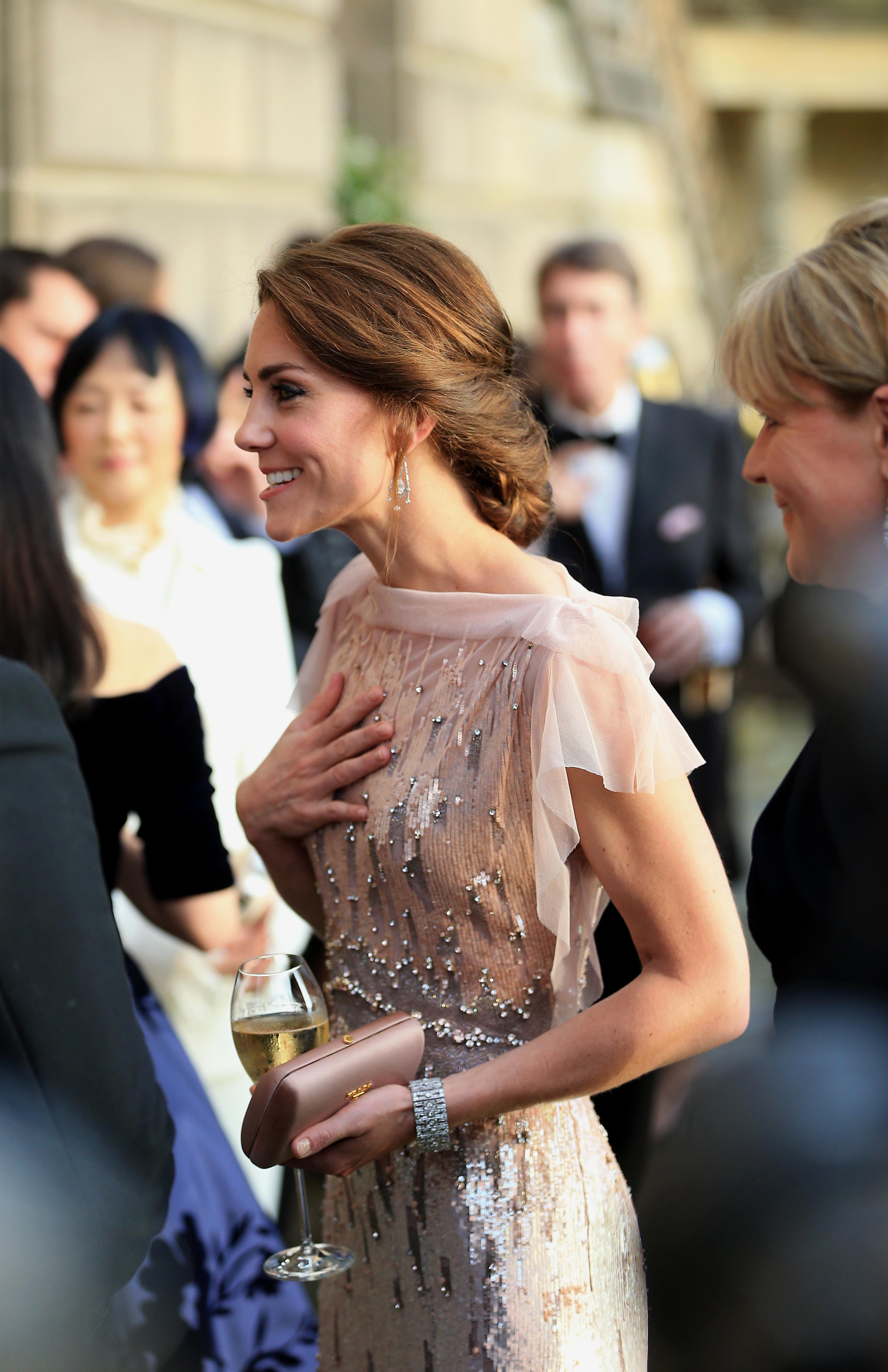 Kate often causes a sensation around the brands that she wears and the phenomenon is known as 'The Kate Effect'.
Any lesser known brands that Kate gets photographed in feel the effect at full pelt, with one of maternity designer Cecile Reinaud's creations selling out completely and her website Serephine nearly crashing!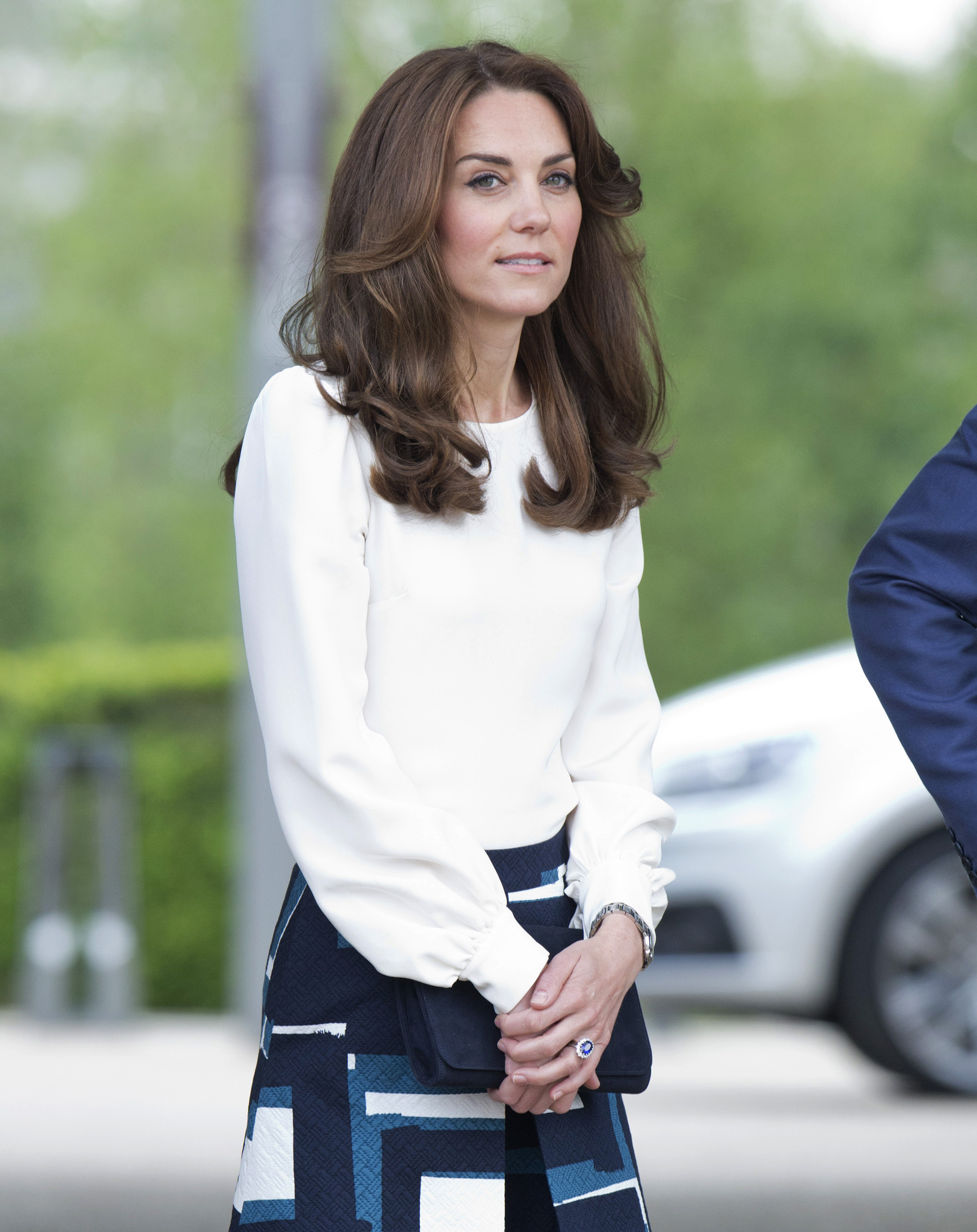 She's definitely following in the footsteps of her grandmother-in-law The Queen who is a fashion icon in her own right too!