Kate Middleton Shares Her Worries For Pippa's Wedding With Royal Guests
17 May 2017, 10:14 | Updated: 11 July 2017, 14:58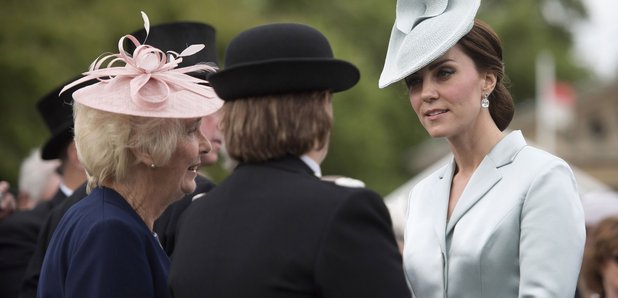 The Duchess Of Cambridge revealed she's worried how her young children will behave at the upcoming nuptials!
Yesterday the sun shone for the first royal garden party of the year at London's Buckingham Palace.
Thousands of guests were invited to join the Queen and her family on the lawn of the famous palace and for once the weather held out! Everyone was all smiles, including the Queen herself who wandered around her grounds alongside her recently retired husband, Prince Phillip.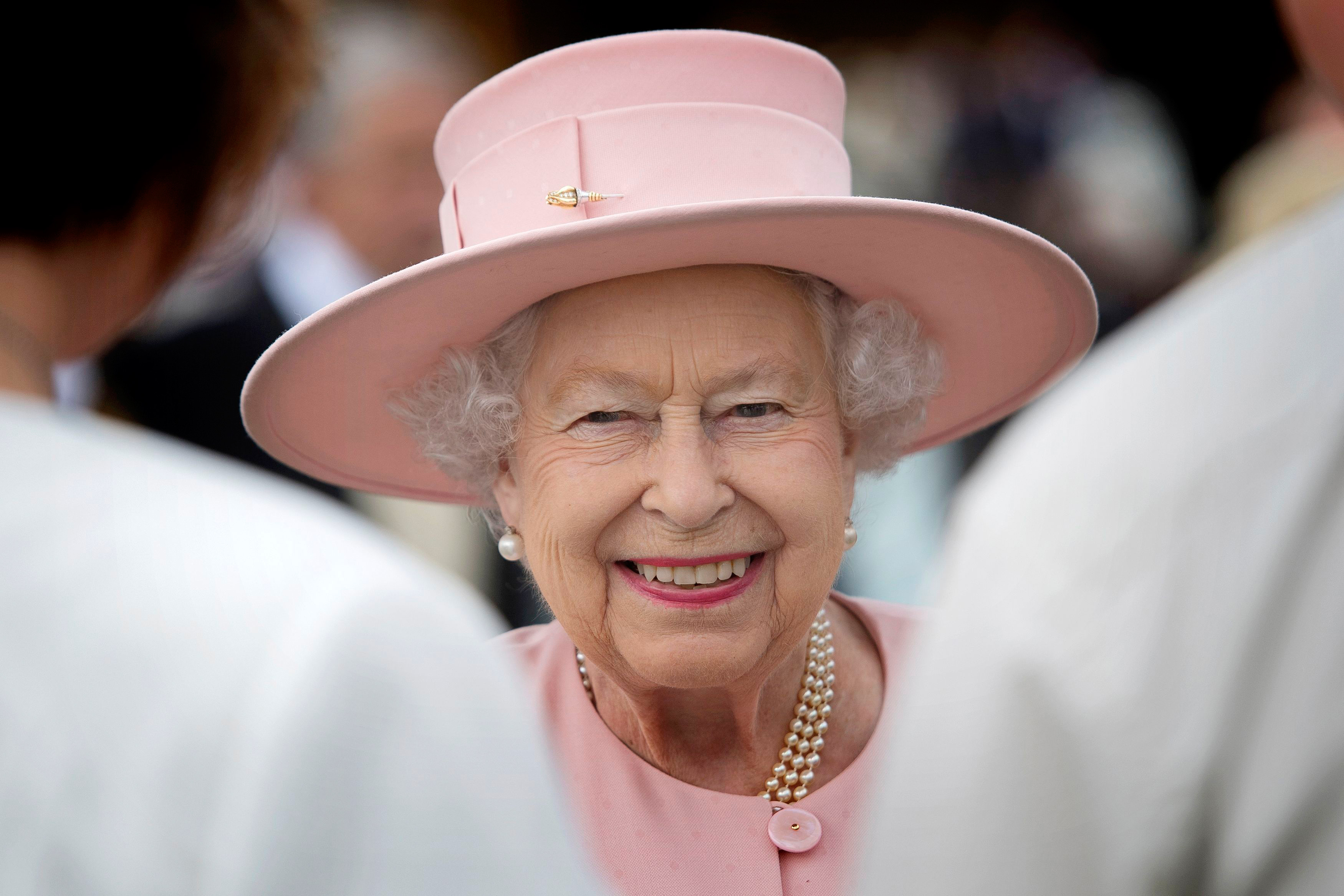 The Duchess of Cambridge also greeted the many guests at the event and even confessed her worries about her sister Pippa's wedding this weekend!
It's been widely reported that her and the Duke of Cambridge's young children Prince George, 3, and Princess Charlotte, 2, would have large parts to play in the wedding of their aunt to hedge fund manager, James Matthews.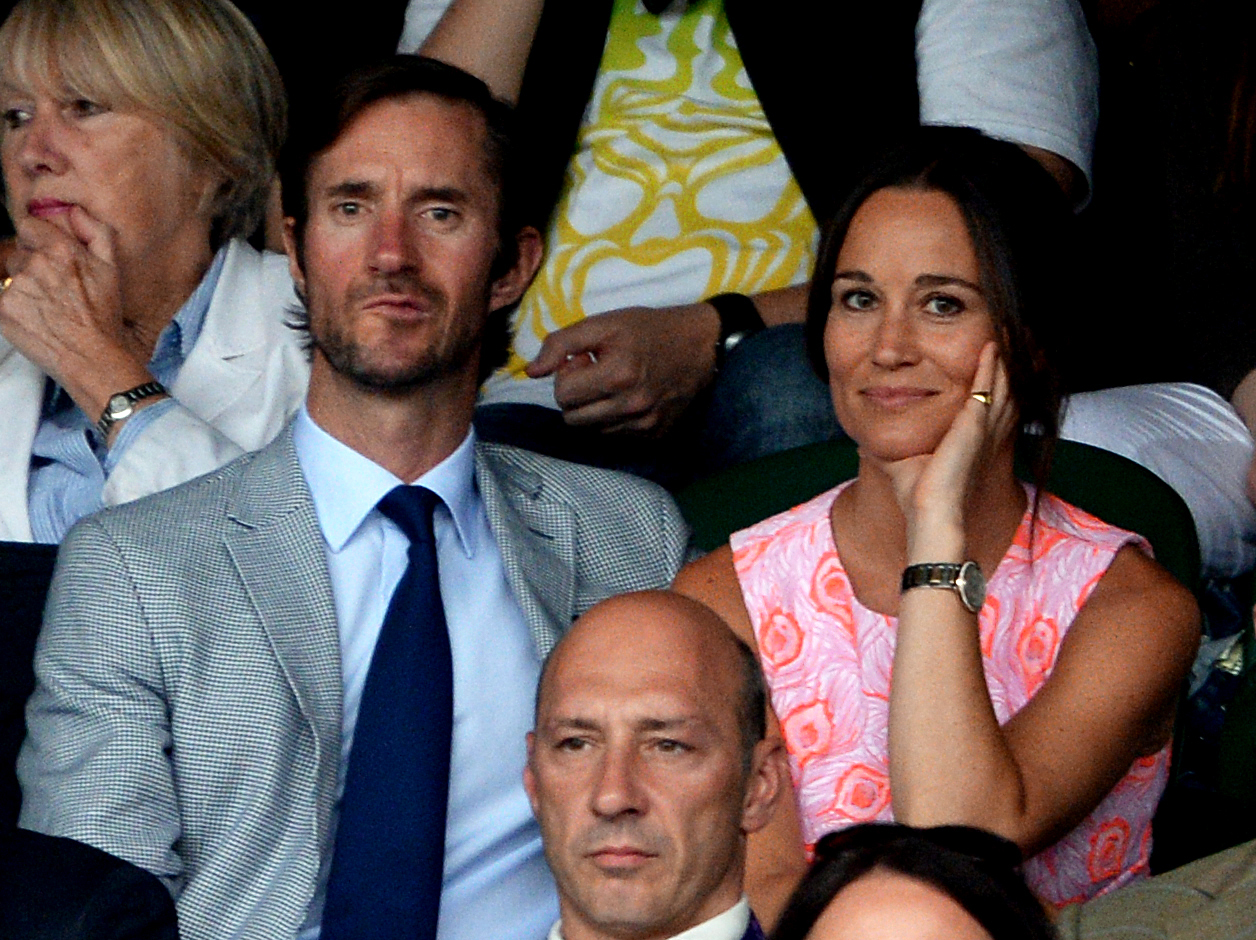 Kate has famously opted out of being Pippa's bridesmaid in order to keep a low profile at the event, but Princess Charlotte will apparently be a flower girl while Prince George takes centre stage as page boy.
One of the guests at the garden party, Mr Bates, 55, from Coventry managed to have a chat with Kate about the wedding.
"She said that they were all really looking forward to her sister's wedding at the weekend but she was a bit worried about how her children might behave. She said she was hopeful that they would be good but you never know at that age."
They are some fair concerns to have when there are two children under the age of 5 involved in a wedding!
But at all of the royal engagements the two little ones have been spotted at they always appear to be behaving like perfect angels, although Will and Kate might not agree!
Pippa will get married this Saturday in a £250,000 wedding at her parents 18 acre estate in Berkshire. Around 150-300 guests expected to be invited to celebrate the couple's big day including the Duke and Duchess of Cambridge, Prince Harry and reportedly, his girlfriend Meghan Markle.