You Can Now Buy Kate's Biggest Beauty Secret, But It Comes With A Royal Price Tag!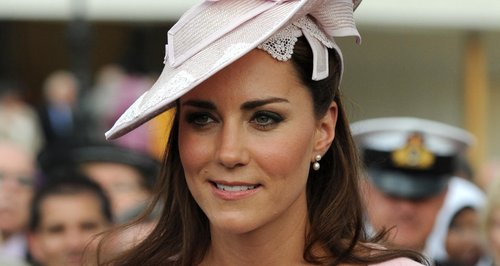 The Duchess of Cambridge is known for permanently looking flawless, but now you can purchase her enigmatic brand of beauty for yourself.
She's blessed with a shiny mane that even a prize-winning pony would envy, not to mention her sparkling eyes and huge, pearly white smile... but above all of that, it's her skin that we're really in awe of.
We're not going to lie here, we just can't get enough of the Duchess' dewy complexion.
At 34-year's-old Catherine's radiance seems to keep shining brighter every year, so what's her secret?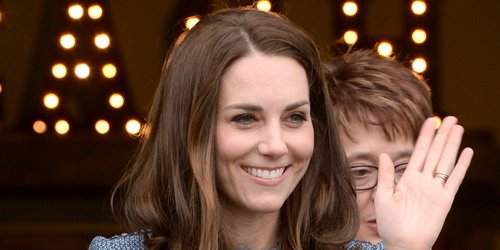 So what's her trick?
Well it turns out it comes in the form of a special oil created by the royal beauty makeup artist Arabella Preston for the skincare brand Votary.
The special formula is made from all natural ingredients, including pomegranate, pumpkin and chia seeds.
However, the seemingly magical potion certainly comes with a hefty price tag to match.
The Super Seed Facial Oil promises to revitalise dull and lifeless skin at the cost of £70 for a 50ml bottle.
However, you only need five drops for your face and neck, so the bottle should at least last you a while!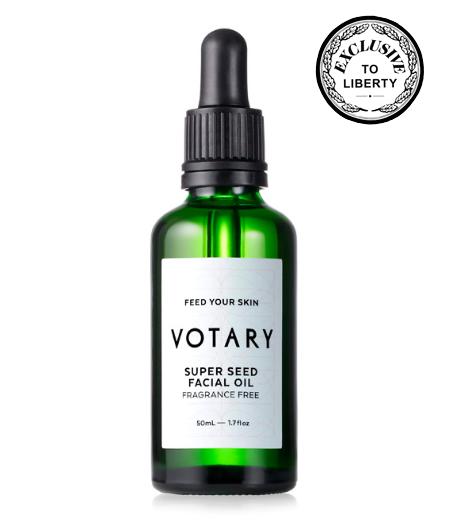 ...Because let's face it, who doesn't want to look like the Duchess?