Prince Harry Confirms His Relationship With Meghan Markle In Angry Statement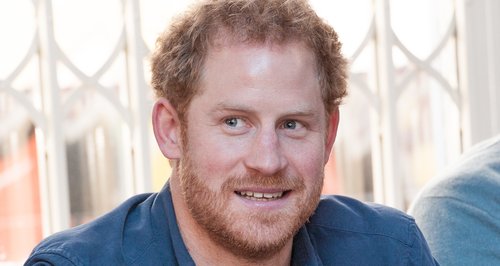 A stern statement from officials at Kensington Palace is urging media to respect his girlfriend's privacy.
Sorry ladies but Prince Harry is no longer single.
Speculation has been rife in recent months that the royal bachelor had struck up a relationship with actress Meghan Markle, and now Kensington Palace has confirmed their romance in a stern statement which says the media have "crossed the line" in their intrusive coverage of the 'Suits' star.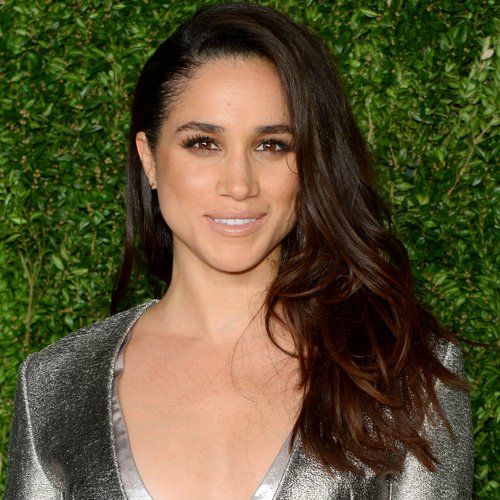 In a strongly-worded statement, the Prince's Communications Secretary Jason Knauf revealed the struggles Meghan has experienced since news of their relationship broke.
He said: "Since he was young, Prince Harry has been very aware of the warmth that has been extended to him by members of the public.
"He feels lucky to have so many people supporting him and knows what a fortunate and privileged life he leads.
"He is also aware that there is significant curiosity about his private life. He has never been comfortable with this, but he has tried to develop a thick skin about the level of media interest that comes with it.
"But the past week has seen a line crossed. His girlfriend, Meghan Markle, has been subject to a wave of abuse and harassment.
"Some of this has been very public - the smear on the front page of a national newspaper; the racial undertones of comment pieces; and the outright sexism and racism of social media trolls and web article comments."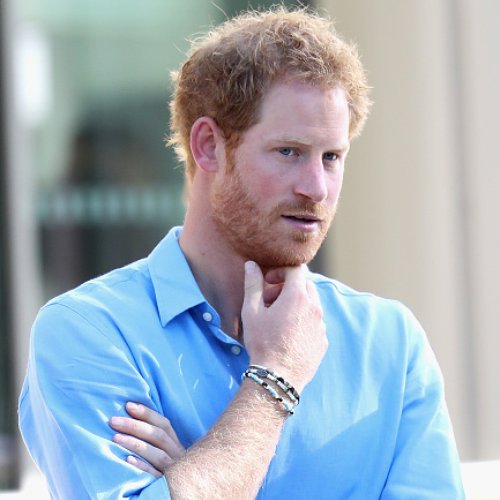 The statement continues: "Some of it has been hidden from the public - the nightly legal battles to keep defamatory stories out of papers; her mother having to struggle past photographers in order to get to her front door; the attempts of reporters and photographers to gain illegal entry to her home and the called to police that followed; the substantial bribes offered by papers to her ex-boyfriend; the bombardment of nearly every friend, co-worker, and loved one in her life.
"Prince Harry is worried about Ms Markle's safety and is deeply disappointed that he has not been able to protect her. It is not right that a few months into a relationship with him that Ms Markle should be subjected to such a storm."
Wow! A round of applause for Kensington Palace.
The statement is the first official confirmation from Kensington Palace that the pair are dating.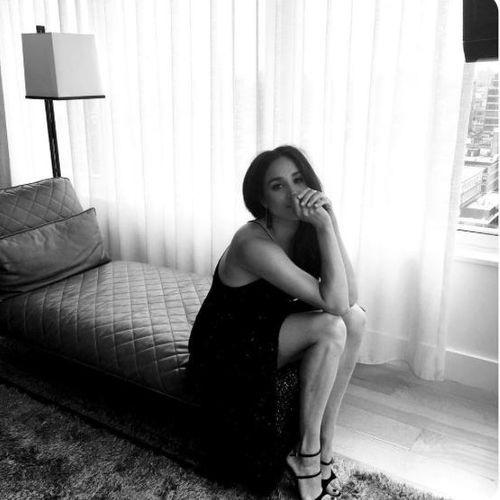 The sexy brunette shot to fame as Rachel Zane hit U.S. legal drama 'Suits', and it appears that her exotic looks and impressive credentials have helped her steal the heart of the Prince, who so far, has been untamed.
According to new reports the Prince went out of his way to pursue after she seemingly played hard to get, and begged her by text to agree to a date.
A friend told The Sun newspaper: "They are the real deal. He definitely pursued her and besieged her with texts until she agreed to a date. Despite her unwillingness to strike up a relationship with the royal, she eventually gave in and now the pair have real feelings for each other.
"He is very full-on but she was going through quite a tough time with her previous boyfriend and she was very flattered. He's head over heels and she feels the same.
The source told The Sun the pair went to London's Soho House in early July with a group of friends and then had two more dates by themselves where the young royal "swept her off her feet."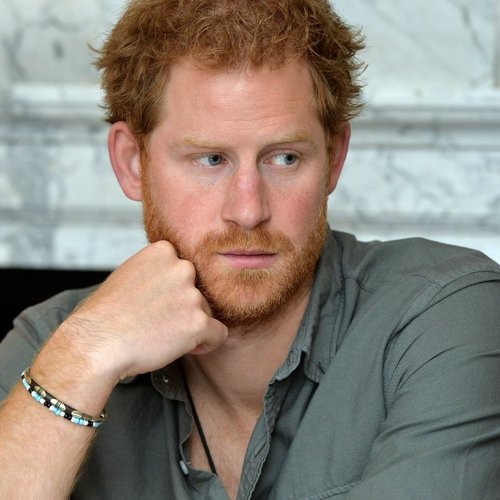 Harry, who has been single since breaking off his two-year-relationship with Cressida Bonas in 2014, is reportedly "besotted" with Meghan and its thought they could have been dating as long as SIX MONTHS after meeting in Canada.
The 35-year-old actress is a departure from Prince Harry's usual affixation for blondes, but it's thought the breath-taking beauty captivated the royal's attention during his visit to Toronto.
A source close to the prince, who is fifth-in-line to the throne, told The Express: "He's happier than he's been for many years."
"He's in a very relaxed period of his life and Meghan has come along at the right time.
"They are taking each week as it comes and just enjoying each other's company but it's fair to say that they love seeing each other and there's a definite chemistry between them."
A photo posted to Meghan's Instagram account over the weekend set tongues wagging, as she appeared to be wearing a bracelet identical to Harry's, sparking speculation that the flame-haired Prince had given her the trinket as a gift.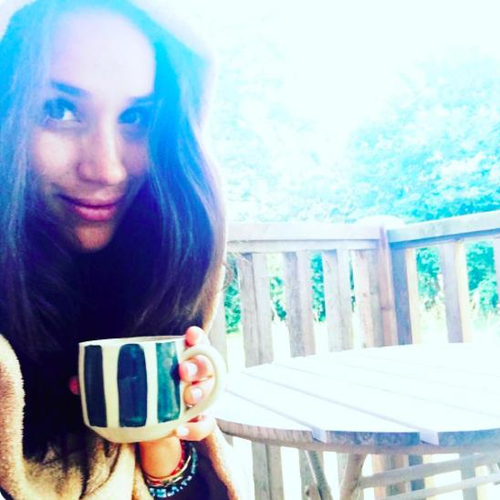 The Mail also revealed that Harry is one of the actress's many Instagram followers uses a pseudonym so the pair can stay connected on the picture-sharing website.
It certainly comes as shocker due to the fact that Harry has publicly expressed his hatred for social media in the past.
So what do we know about Meghan so far? Well, judging by her impressive credentials, we can see why Harry is keen!
Who is Meghan Markel?
An american television actress who plays Rachel Zane in the U.S legal drama Suits, she is rumoured to be dating Prince Harry.
Aswell as being an actress she is a human rights activist, and manages her own blogging website The Tig, named after her favourite Italian wine, Tignanello.
How long has Prince Harry been dating Meghan Markel?
It's reported the pair could have been seeing each other as long as six months after meeting in Toronto Canada.
What's Meghan Markel's Instagram handle?
Meghan's Instagram handle @meghanmarkle has one million followers.
Unlike Prince Harry's hatred for social media, Meghan is an avid user of the site and has posted over 2,000 sultry pictures.
Who are Meghan Markel's friends?
Some of the celebrity contacts in Meghan's extensive social circle include tennis star Serena Williams and Made In Chelsea heiress Millie Mackintosh.