Who is Lady Gabriella Windsor? Prince Michael of Kent's daughter announces wedding
19 September 2018, 17:08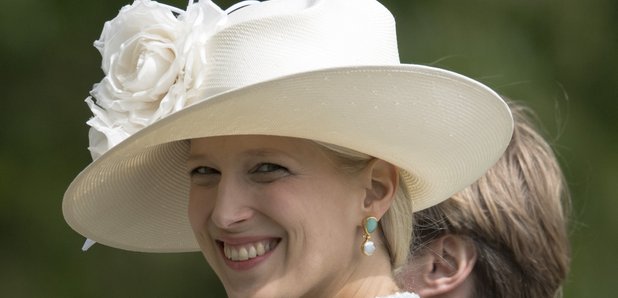 Lady Gabriella Windsor is the latest royal to announce plans of a royal wedding just after Princess Eugenie.
Lady Gabriella Windsor is the next royal to be tying the knot at a royal wedding, although her nuptials won't take place until 2019.
Buckingham Palace announced the news on 19th September 2018 so here is everything you need to know about the royal ahead of her big day.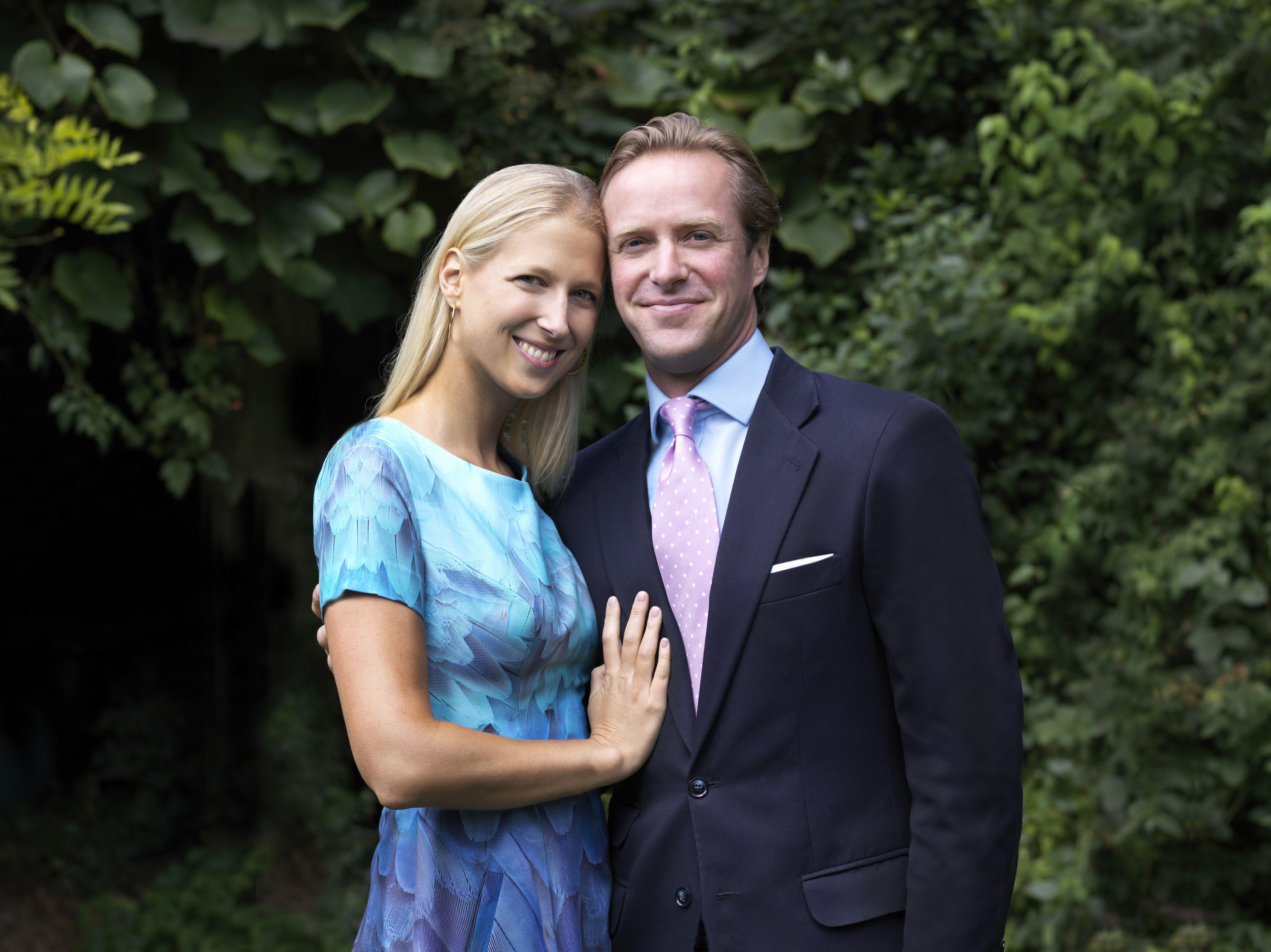 Picture: PA
Who is Lady Gabriella Windsor?
Lady Gabriella Windsor, known affectionately as 'Ella' is the daughter of Prince Michael of Kent who is the Queen's cousin.
This makes Lady Gabriella the Queen's cousin once removed and a close relative of Prince's William, Harry and their dad Prince Charles.
Despite being the daughter of a Prince and Princess she cannot use that title which is why she holds the title 'Lady' and her brother holds the title Lord Frederick Windsor.
Where in line to the throne is she?
She is on the list of those in line to the throne, although very far down at number 50! Her father is number 46th in line to the throne and the recent birth of Prince Louis bumped them down a place.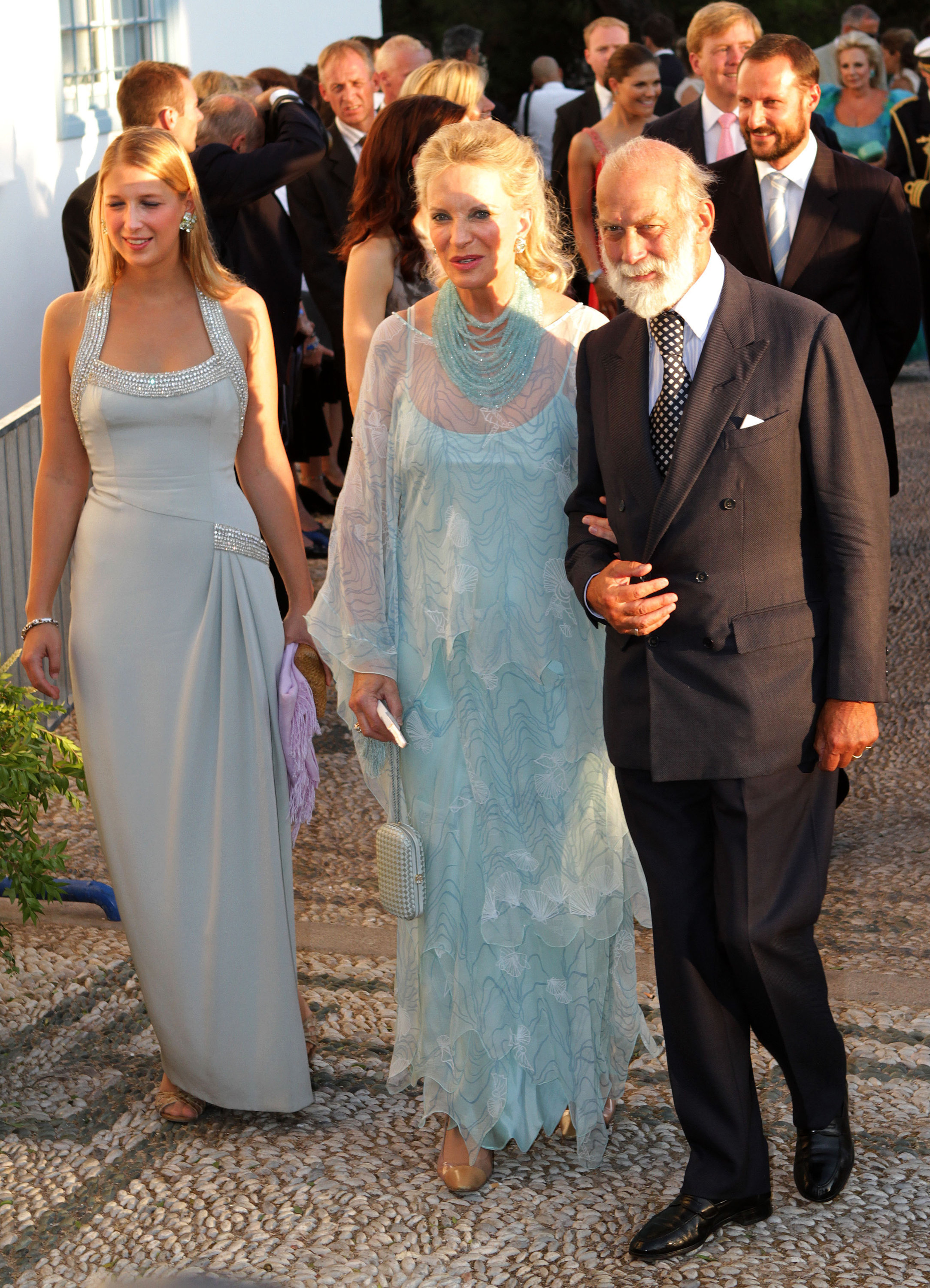 What does Lady Gabriella Windsor do for a living?
Lady Gabriella Windsor is a writer and her work has been published in publications such as the Evening Standard, Sunday Telegraph, Country Life and The Spectator.
Who is she marrying?
Lady Gabriella is to marry Thomas Kingston. He popped the question in August 2018 in Sark a Channel island off the coast of France between Jersey and Guernsey.
Thomas has a famous ex, Pippa Middleton the sister of Kate Midleton the Duchess of Cambridge.