This Is The Last Time You Will See Meghan Markle As An Actress
1 February 2018, 16:05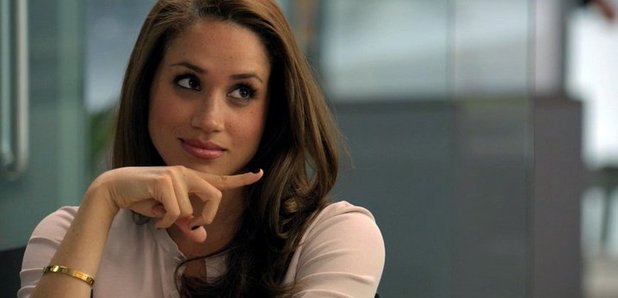 The soon-to-be royal is moving on...
We all knew it was going to happen sooner or later, but Meghan Markle is finally hanging up her acting boots, with her last appearance of Suits, just weeks away.
The soon-to-be royal who plays, Rachel Zane, will be leaving at the end of Season 7, with the final eight episodes of the season set to premiere on the 28th of March.
Her on-screen husband-to-be, Mike Ross who is played by Patrick J. Adams told The Hollywood Reporter:
"A lot of times when actors leave shows, a gun gets pulled out in a courtroom or something.
"Without spoiling too much, yes, I think Mike and Rachel are two characters that there has never been any question that they're in love and that they're meant for each other and that they're willing to go to great lengths and sacrifice a ton in order to keep their relationship going,"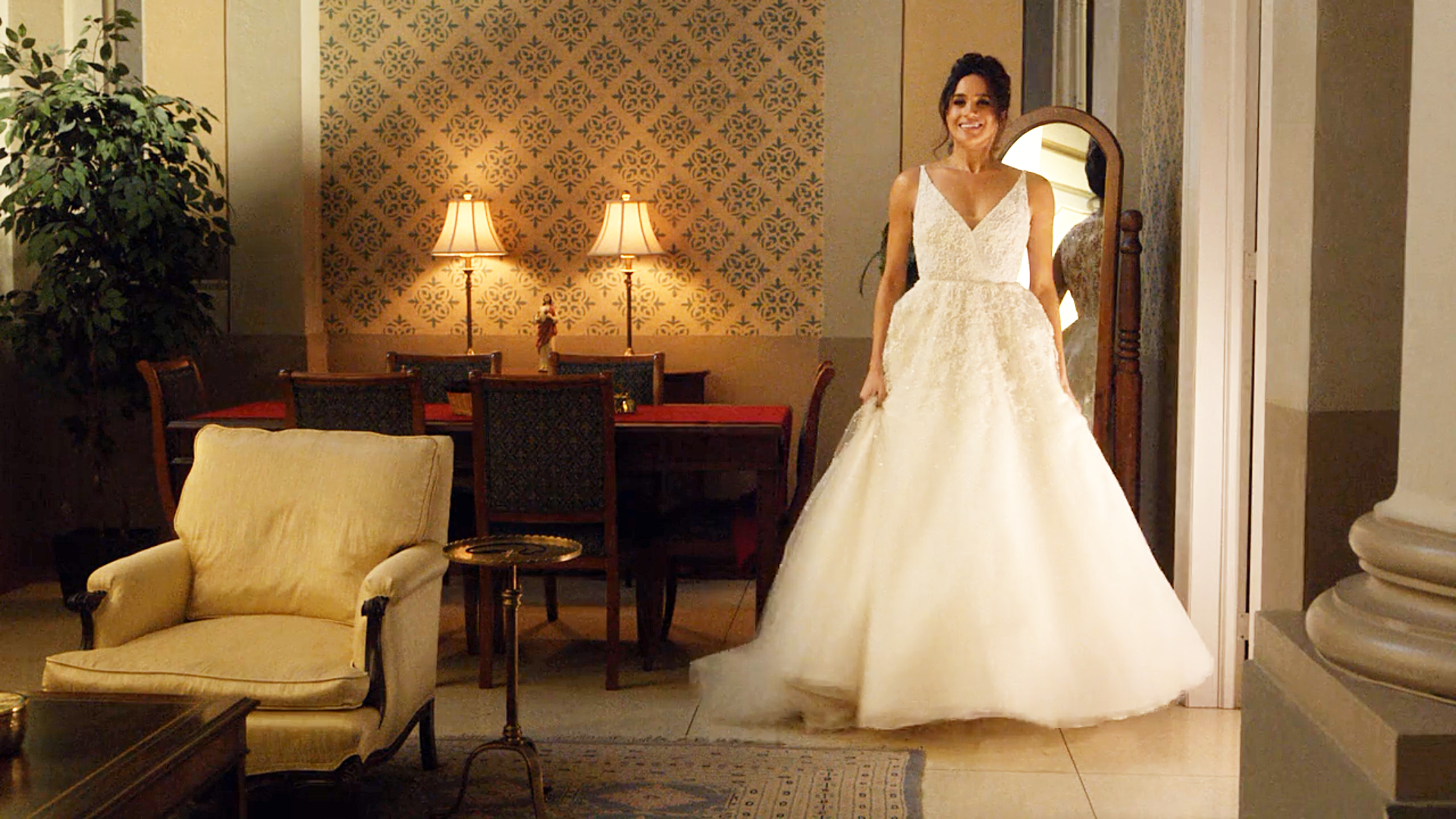 Adams, who is also leaving the show at the end of the season went on to explain:
"It just so happens that the timing of how I was feeling [about leaving Suits] and what was going on in Meghan's life created an opportunity where there was no need to force some conflict or tear Mike and Rachel apart.
"It allowed us to go on to whatever happens next for Mike and Rachel together."
The creator of Suits has since released a statement, thanking Meghan and her co-star for their work.
"I would like to thank Patrick and Meghan for their extraordinary contributions over the last seven years.
"Not only have they been outstanding in their roles as Mike and Rachel, they are also superb human beings who will always be beloved members of the Suits family, and we wish them well in their days to come,"
Meanwhile, roll on Prince Harry and Meghan's wedding!
Watch more: