Loose Women Viewers Voted On Whether Camilla Should Be Queen With Shocking Results!
14 August 2017, 15:42 | Updated: 14 August 2017, 16:10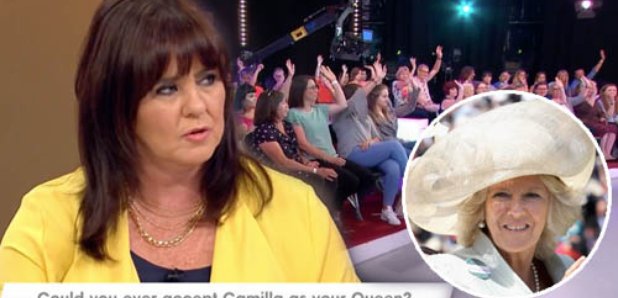 It seems as though the Duchess of Cornwall isn't winning favour with the Loose Women audience.
Prince Charles might want to cover his ears as the public's feelings about the future of the monarchy was made very apparent this morning.
The Loose Women audience shocked viewers at home after being asked to give their opinion on the Duchess of Cornwall, but their response wasn't so pretty.
Turns out that 99% of the audience who had been watching the show at ITV studios did NOT think Camilla should become Queen.
Presenter Christine Lampard turned the conversation towards Charles and Camilla and wanted to know whether the audience thought Charles' wife would suit the role of 'queen'.

Producers of the show conducted an online survey of around 23,000 people online.
Surprisingly, 86 percent of the general public revealed that they do not want Camilla to be in the position of Queen – or consort, the proper title given to the spouse of a king or queen.
Yikes!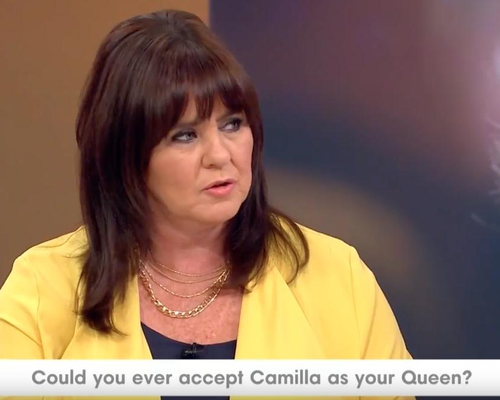 Things got even more awkward when Christine asked for a show of hands in the audience, to which the result was overwhelmingly aligned with the results online.
Out of the entire studio congregation, only two people said they would like to see Camilla as queen.

Well, only time will tell!