This Is What Meghan And Prince Harry's Children Could Look Like
30 November 2017, 12:46 | Updated: 30 November 2017, 15:14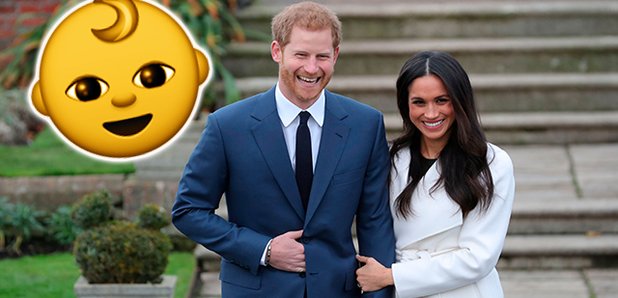 This artist's impression looks freakily realistic!
Prince Harry and Meghan Markle have barely been been engaged a month and everybody is already thinking about their children!
We're sure they'd like to get the wedding out the way before they even contemplate the pitter patter of tiny feet running around Kensington Palace.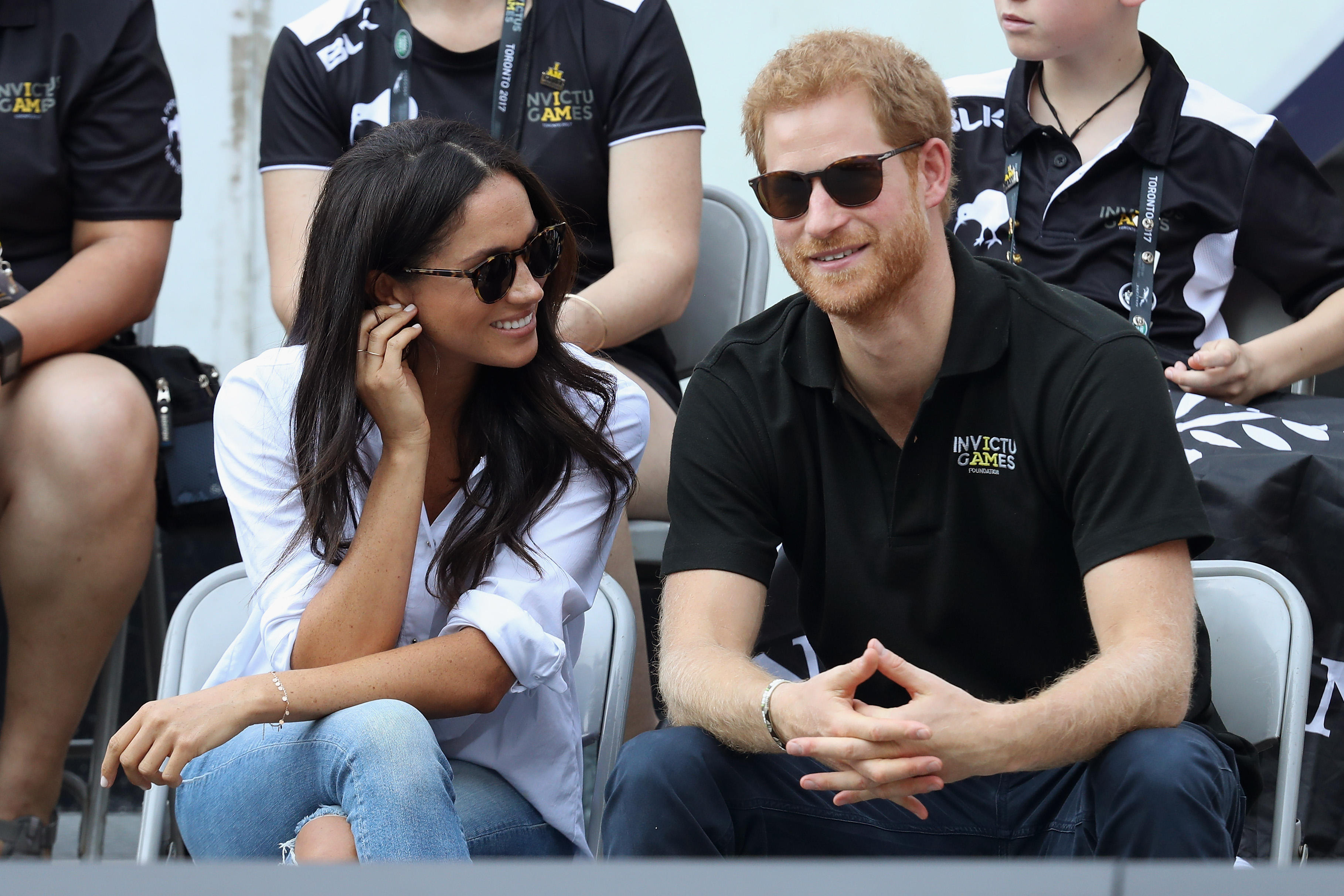 But as always people can tend to get carried away, especially when it comes to a Royal wedding, and this has led people to speculate what they think the potential next royal baby will look like.
Age-progression expert and forensic portrait artist Dr D'Lynn Waldron studied Prince Harry and Ms Markle's features and used the latest computer technology to create the image of how the couple's babies may one day look for Splash News.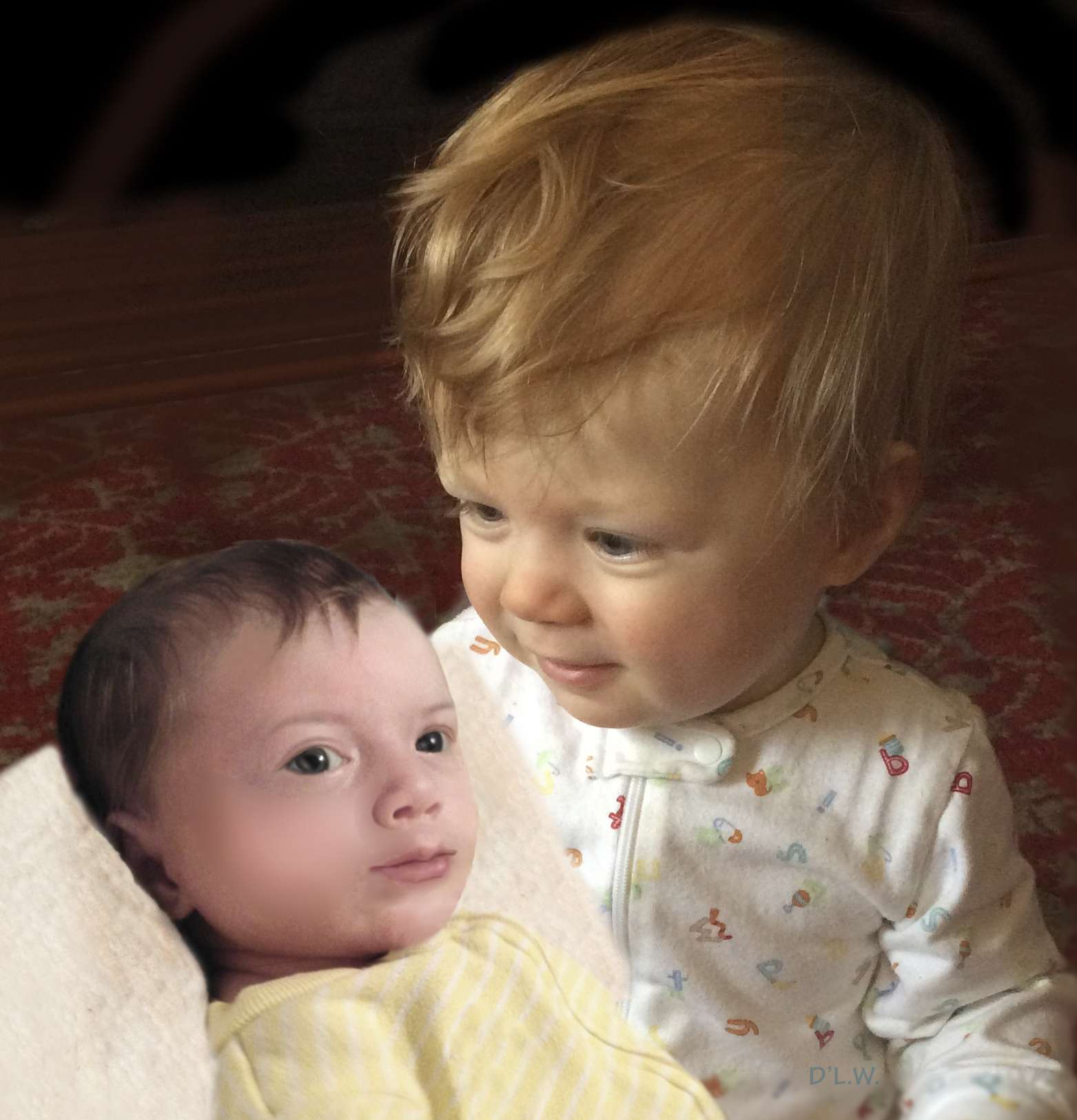 An artists creation of what Meghan and Harry's kids may look like | Picture: SplashNews
The artist made the picture using features from both Meghan and Prince Harry and we can't help think the result actually look pretty cute!
Dr D'Lynn used Harry's eyes mouth and chin and Meghan's eyebrows, nose, ears and facial expression.
But we do hope that at least one of their children gets Harry's flaming ginger hair to carry on his red-headed royal legacy!